We're better when we reflect the communities we serve.

Promoting diversity and fostering inclusion helps us to energise for growth. By valuing difference, we can make use of the unique expertise, capabilities, breadth and perspectives of our colleagues to the benefit of our customers.

To help us become more diverse and inclusive, we're taking action in four key areas:
Disability
Our ambition is to become a leading disability confident employer and a digitally accessible financial services provider.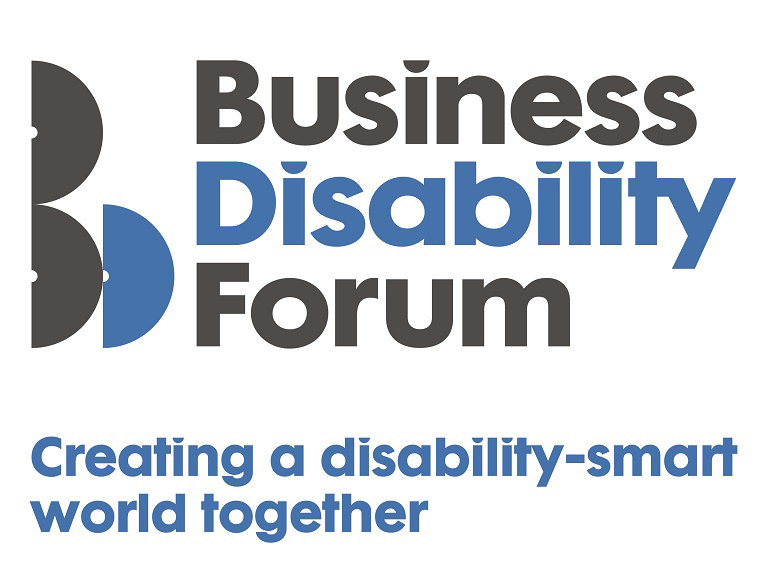 Disability support
We aim to be a leading "disability smart" organisation as defined by the Business Disability Forum's global framework.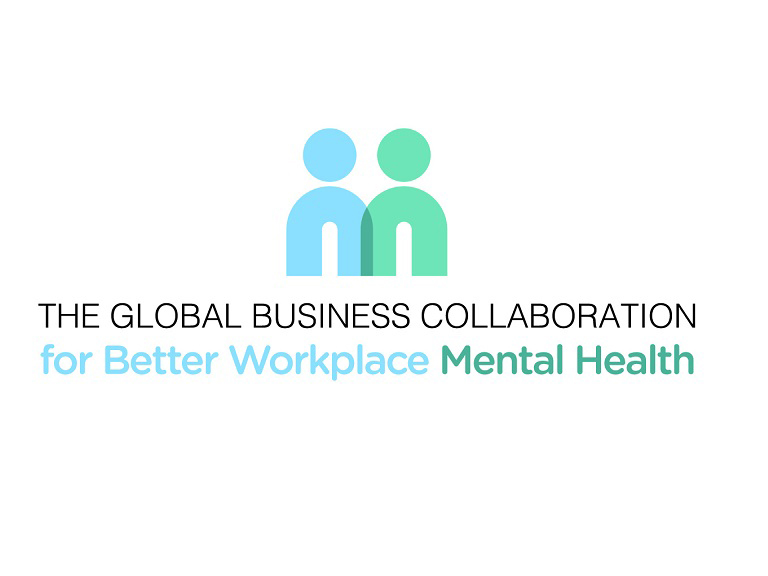 Mental health initiative
We helped found and launch the Global Business Collaboration for Better Workplace Mental Health. It's the first global business-led initiative of its kind designed to advocate for and accelerate positive change for mental health in the workplace.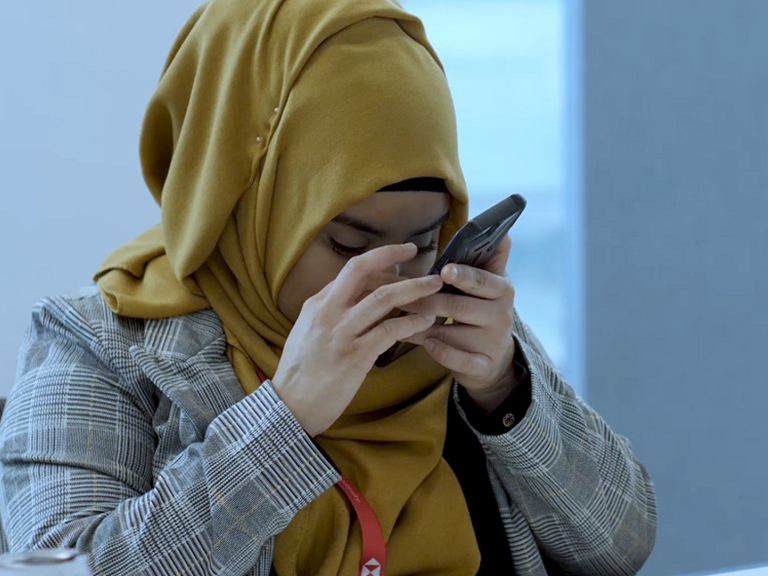 Making banking accessible
We're removing the barriers people can face in accessing financial services by making our products and services digitally accessible.
Building an accessible HSBC (duration 3:55) Meet the HSBC 'Changemaker' whose ambition is to 'make HSBC the world's most digitally accessible bank'
Ethnicity
We're working to increase ethnic diversity across the organisation to reflect the world around us.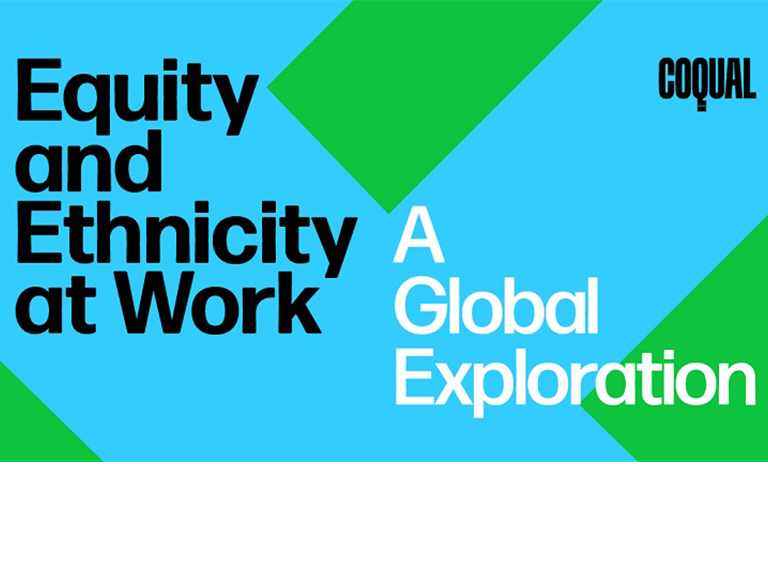 Ethnicity at work
We're the lead sponsor for this research on ethnicity-based marginalisation that will help us and other organisations build a more inclusive workplace culture across the world.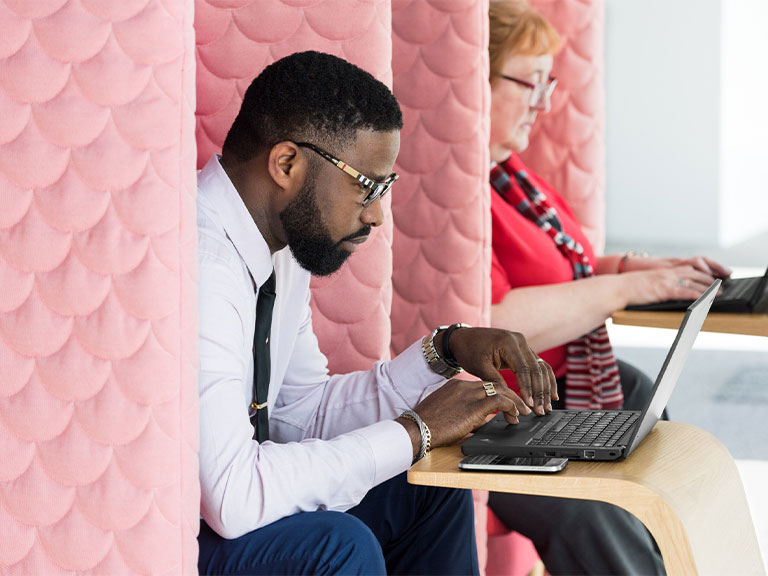 Racial equity standards
We are members of the World Economic Forum's Partnership for Racial Justice in Business initiative which aims to set new global standards for racial equity in business.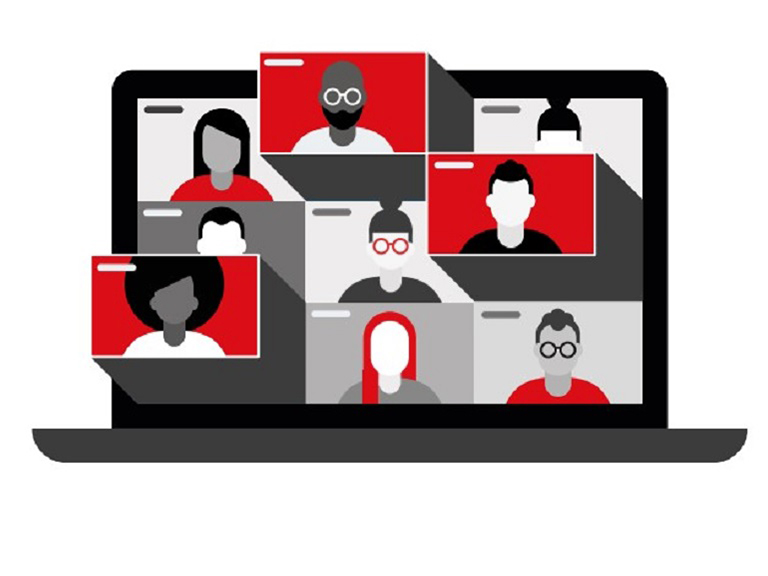 Improving representation
We aim to improve representation within our senior leadership, including to at least double the number of Black employees in senior roles by 2025.
Ethnicity conversations (duration 2:39) Nancy explains what it's like to be influenced by two different cultures – and how she finally feels comfortable in her own skin
Gender
We're committed to increasing our gender representation and aim to have 35% women in senior leadership roles by 2025.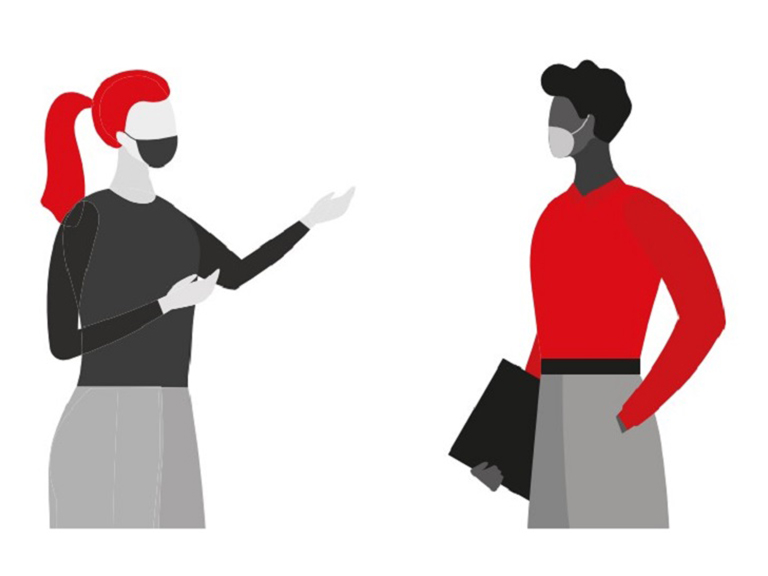 Creating gender balance
We're focused on attracting female talent at all levels and reporting on our progress.
Supporting female leaders
Our global Accelerating Female Leaders programme supports women through coaching, development and networking.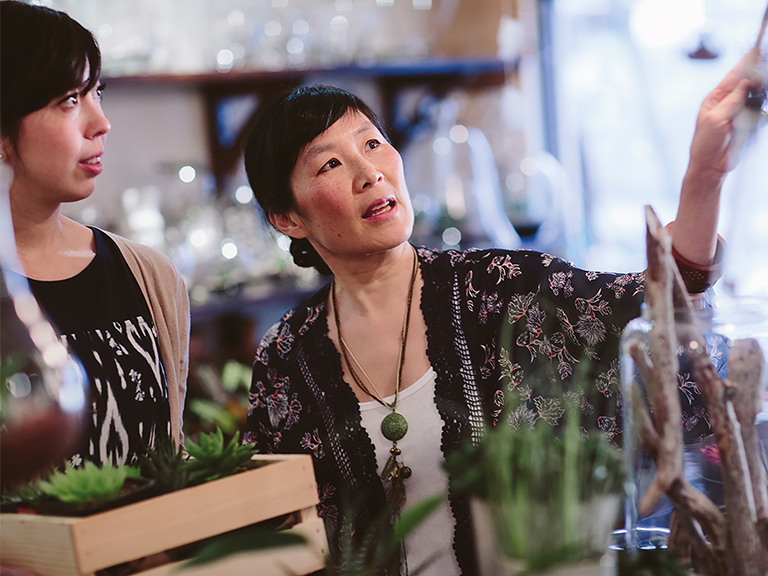 Backing entrepreneurs
We partnered with AllBright, the leading global career's network for women, to create HSBC Roar, a coaching and networking programme for female entrepreneurs.
Towards a more equal world (duration 5:00) HSBC employees share their thoughts on how to make further progress on gender equality
LGBTQ+
We want to be the financial services employer and bank of choice for the LGBTQ+ community.
Allyship training
We provide global allyship training to create a more inclusive culture for LGBTQ+ colleagues and customers.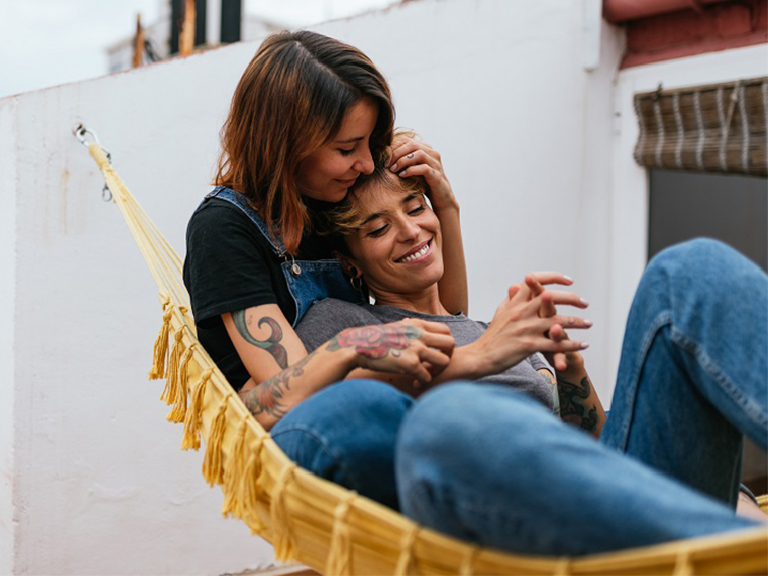 Tackling discrimination
We're a signatory to the UN Standards of Conduct for Business tackling discrimination against lesbian, gay, bi, trans and intersex people.
Award winning
We're a Stonewall Top Global Employer, receiving a Gold award in its 2022 Global Workplace Equality Index.
A million moments of Pride (duration 2:11) Employees from HSBC's LGBTQ+ network talk about what makes them proud
Inclusive workplace
We aim to create a supportive environment that enables our employees to balance their professional and personal needs.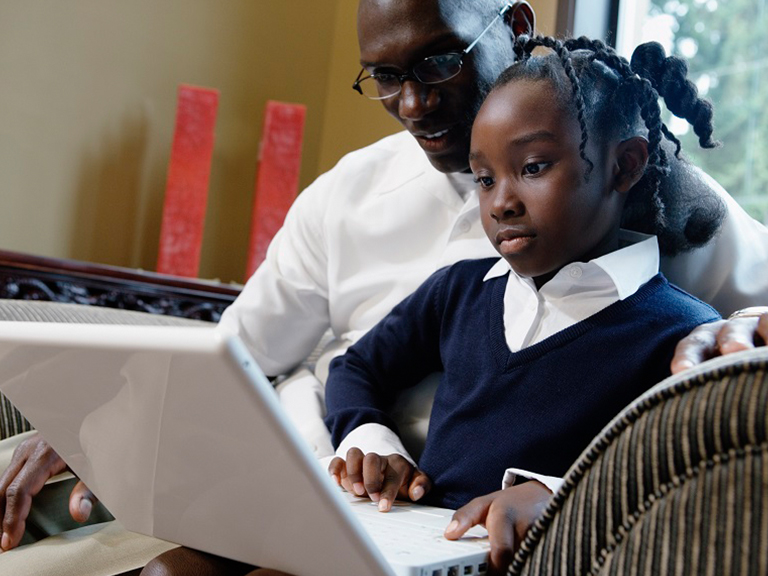 Inclusive policies
We have inclusive policies that promote work-life balance including parental leave and assistance with childcare and emergency caring responsibilities.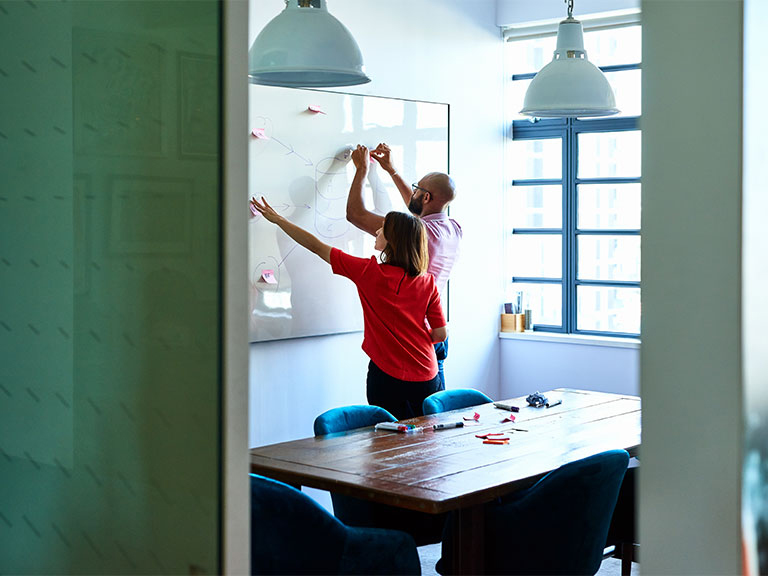 Hybrid working
We've introduced hybrid working, providing greater flexibility and choice between home and office working.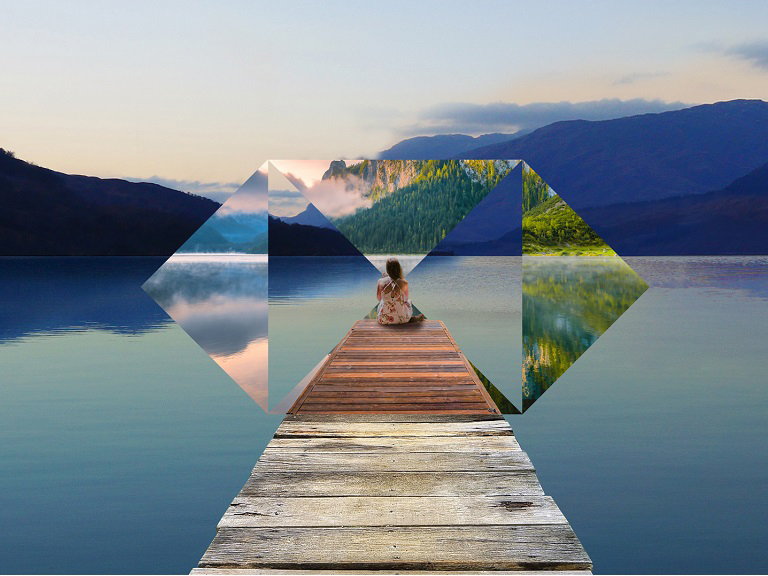 Mental health approach
We're making sure our people have the mental health and wellbeing support they need, including free access to our confidential employee support programme.
Experiencing change (duration 1:04) Parental leave helped our colleague Dan develop soft skills that improved his performance in the workplace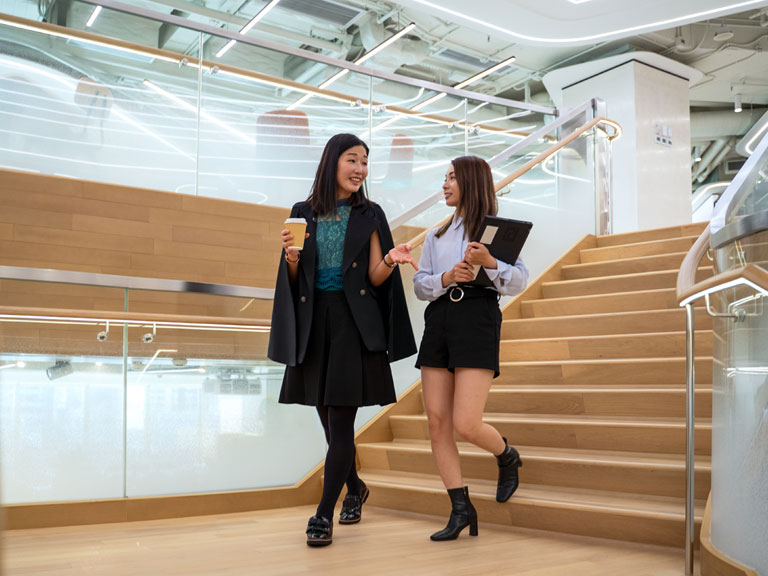 Global diversity data
We're creating an accurate and transparent view of our workforce so we can effectively target our actions and measure our progress.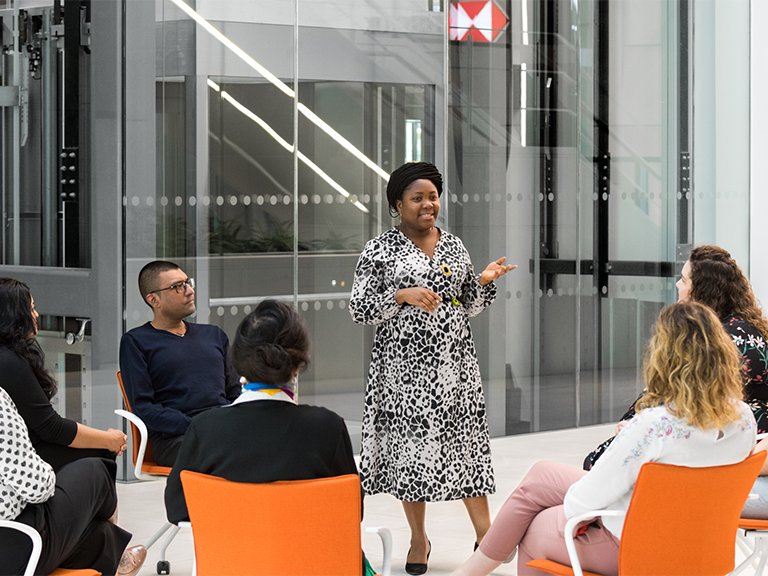 Our employee networks
We have eight global employee networks that bring together thousands of employees around the world and help us shape our commitments and actions. The networks cover age, disability and mental health, ethnicity, faith, gender, LGBTQ+, working parents and carers and other communities.