Navigating the future of work
We're empowering our people to learn with and from each other, our customers and our partners.
We encourage collaboration, the pursuit of new skills and diverse thinking through our extensive training and mentoring programmes.
We use our collective capacity to innovate and find new opportunities to shape the future both inside our organisation and in wider society.
As technology advances, human skills will continue to be crucial. We're supporting our people to build the personal skills that form the foundation to develop new skills across digital, data and sustainability.
New trends, technologies and sustainable practices are changing the way we live and work. Adopting a mindset of continuous learning will enable us to be ready for what's next.
1 billion
PEOPLE
Fact: 1 billion people will need to reskill by 2030
Source: World Economic Forum
Commit to curiosity
Learn how to unlock this important skill to benefit the way you work.
Harnessing big data
See how we use data analytics and machine learning to improve banking for our customers.
Inspire your creativity
Understand how to use creative thinking to solve problems in new ways.
Innovation with purpose
Find out what innovation means to our colleagues who are developing digital solutions across the bank.
We give our people the option to train, upskill and obtain qualifications in a way that's right for them. We offer on-site HSBC University training in the UAE, Mexico and the UK, online courses and opportunities outside the classroom through volunteering. We are working to ensure everyone has the skills needed for the jobs of today and tomorrow.
Investing in development through HSBC University
Fact: 5.2 million hours of training was completed by our employees in 2020.
Fact: There are 20,000 online courses as well as thousands of other resources available on HSBC University.
Skill-building in the community
We are committed to supporting both our own people and those in our communities. Our partnerships with governments, businesses and non-profit organisations are helping to build skills and work towards a fairer society. Colleagues are playing a key role by volunteering their time and skills.
Creating opportunities for hearing-impaired students
Our community partner and HSBC volunteers are supporting people to learn new skills and secure multimedia jobs in India.
Supporting a bright future in Australia
HSBC is helping Aboriginal and Torres Strait Islander students to attend leading schools and universities.
Help Me Read scheme delivers real-life success stories
HSBC mentors are supporting underprivileged young people to start exciting new chapters in their lives.
Fact: More than 4 million people are estimated to have benefited from HSBC-funded employability and financial capability programmes since 2018
82,000
WORKING HOURS
Fact: Our employees spent 82,000 working hours volunteering on community projects in 2020.
$113m
US DOLLARS
Fact: Our total charitable giving in 2020 was $113 million US dollars, including our $25 million US dollars COVID-19 donation fund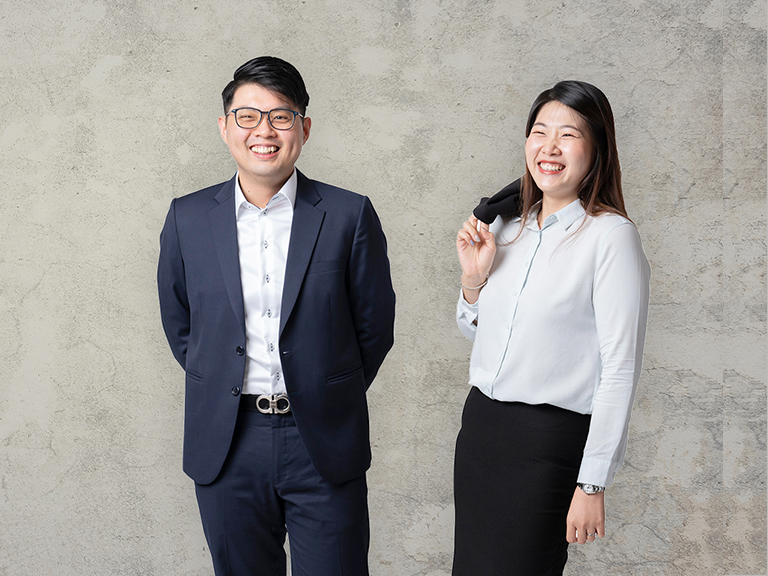 Want to join us?
Explore how a career with us will give you the opportunity to learn, make connections all over the world and help build the bank for the future.
Read more