Our purpose – Opening up a world of opportunity – explains why we exist. We're here to use our unique expertise, capabilities, breadth and perspectives to open up new kinds of opportunity for our customers. We're bringing together the people, ideas and capital that nurture progress and growth, helping to create a better world – for our customers, our people, our investors, our communities and the planet we all share.
Connecting people, ideas and capital (duration 2:00) Our purpose – Opening up a world of opportunity – drives us in what we do every day
"Our ambition is to be the preferred international financial partner for our clients"
We value difference
Seeking out different perspectives
We succeed together
Collaborating across boundaries
We take responsibility
Holding ourselves accountable and taking the long view
We get it done
Moving at pace and making things happen
Focus on our strengths

We're focusing our energy and investments where we can make the greatest difference for our customers

Digitise at scale

We're putting the full power of our bank in every customer's pocket, with easier and more secure digital banking

Energise for growth

We're inspiring a dynamic and inclusive culture, and empowering our people by helping them develop future skills

Transition to net zero

We're leading the transition to a net zero economy by transforming ourselves, and supporting and financing our customers to make their own transitions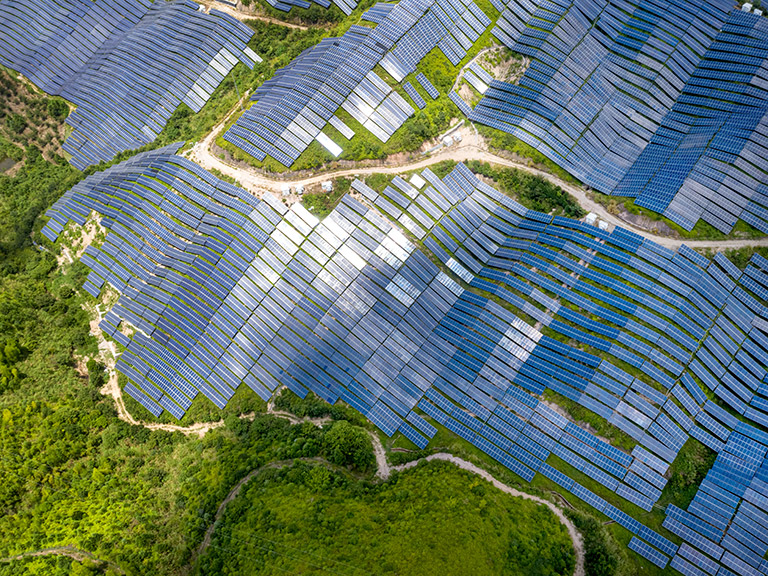 Annual Results 2020 quick read
Read the main highlights from HSBC Holdings plc's Annual Results 2020 in our quick read summary.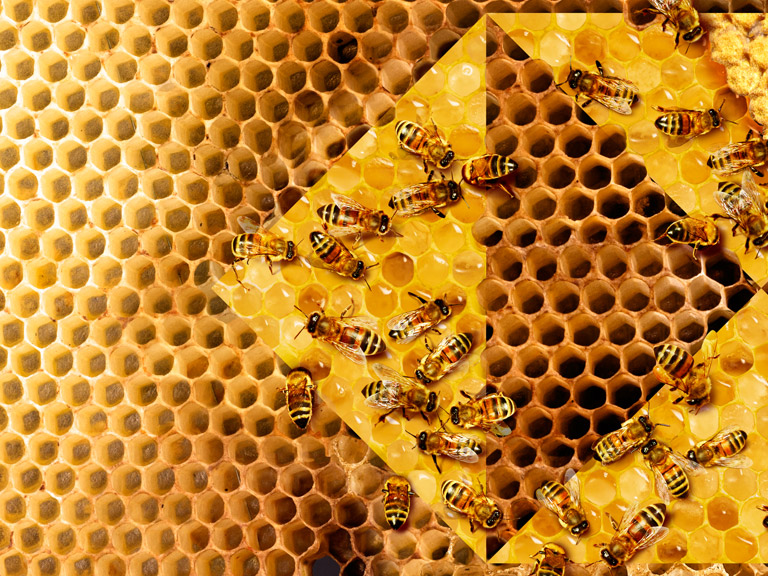 ESG and responsible business
We are committed to doing business responsibly. Find out more about our approach to environmental, social and governance issues.