We have around 180,000 shareholders in 126 countries and territories. HSBC has a primary share listing on the UK's London Stock Exchange and branch listings on the Hong Kong Stock Exchange and Bermuda Stock Exchange. Its shares are also listed on the New York Stock Exchange.
HSBC's financial year is the calendar year up to and including 31 December. Annual Results are usually announced at the end of February or early in March of the following year. Interim Results are usually announced towards the end of July or early in August. Quarterly updates are also provided for the first and third quarters. Shareholders can register to see HSBC's results presented live via a webcast. A timetable of upcoming and recent events can be found on the Financial calendar page.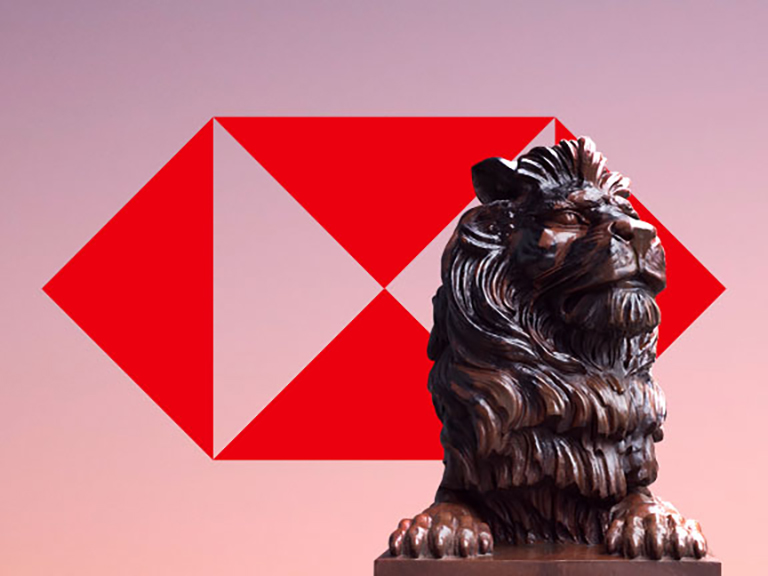 AGM and shareholder meetings
Find out about our Annual General Meeting and details of other shareholder meetings.
HSBC Holdings plc Annual Results 2023
3Q 2023 quick read

Read the highlights from our 3Q 2023 Earnings Release in our quick read.

Our investment case

Our international network, access to high-growth markets and balance sheet strength help us deliver long-term value for our stakeholders.

Investor FAQs

Visit our frequently asked questions to find additional information about shareholding, financial reporting, dividends, taxation and HSBC listed stock symbols.

Results and announcements

Read our latest financial results and access our Group and subsidiary reporting archive.

Total share return

Use this tool to determine the current value and the yield of a given amount of HSBC stock invested in the past.