Meeting our responsibilities
We are committed to building a business for the long term, developing relationships that last. We maintain high standards of governance and meet our responsibilities to society. And we monitor and regularly publish updates on our ESG performance.
At HSBC, we are committed to sustainable growth. We recognise that how we do business is just as important as what we do.
Our business has an impact on people all over the world – including customers, employees, suppliers, regulators, investors, and the wider communities we serve. Being sustainable means building strong relationships with these stakeholders and taking into account the issues that matter to them.
We use our international expertise to connect our customers to opportunities around the world.
We are powering new solutions to the climate crisis and supporting the transition to a low-carbon future.
We are building an inclusive organisation that prioritises well-being, invests in learning and careers and prepares our colleagues for the future of work.
And we uphold high standards of corporate governance and ensure we meet our responsibilities to society.
We publish a wide range of information on our performance in relation to environmental, social and governance (ESG) issues. Below you can access our ESG reporting resources and find out more about how we support our different stakeholder groups and do business in a responsible way.
ESG documents
Download the latest documents related to environmental, social and governance (ESG) issues.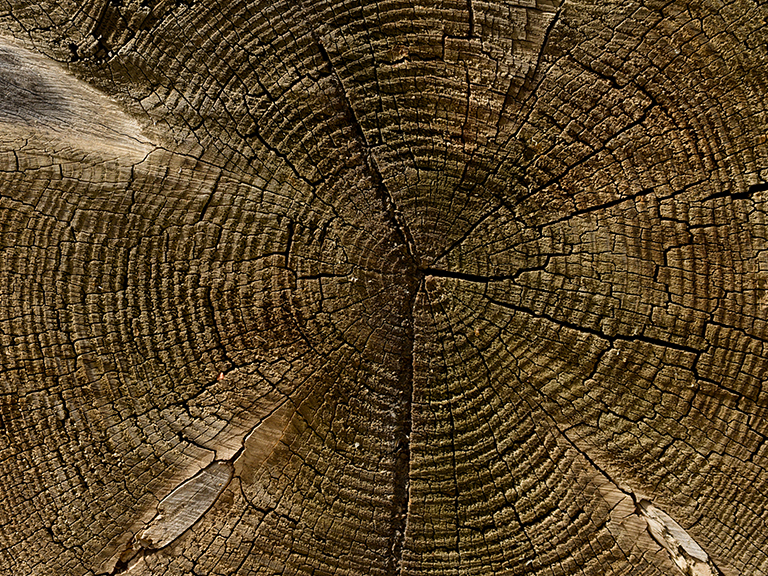 Our climate strategy
Find out about our ambitious plan to prioritise financing and investment that supports the transition to a net zero global economy.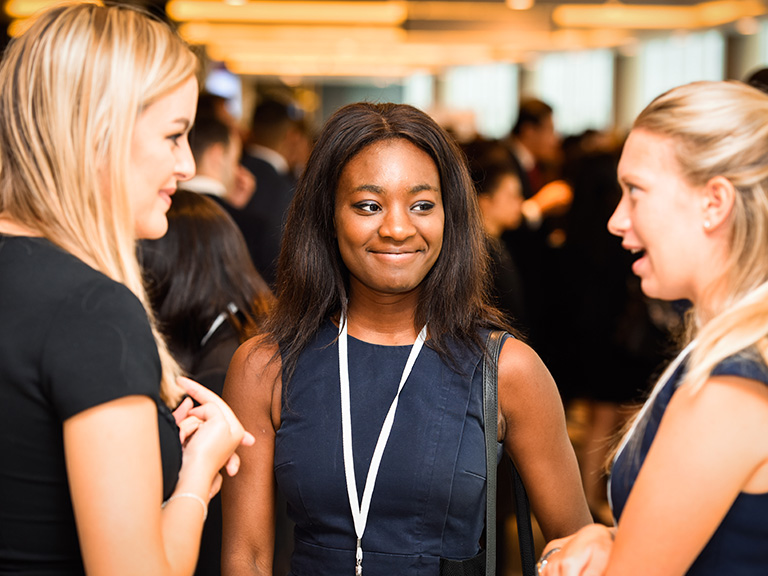 Our people and communities
We are committed to helping our people to develop their skills in an inclusive environment – and to supporting the communities where we operate.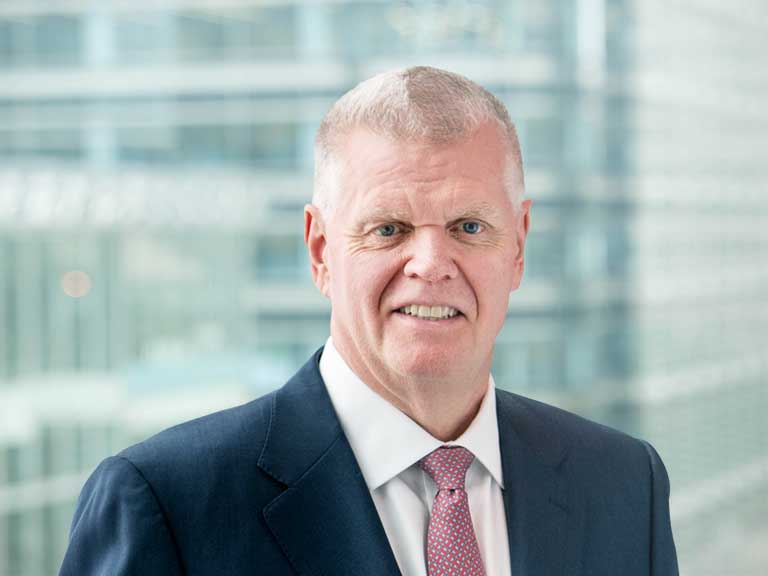 Leadership and governance
Meet our board of directors and senior management and find out more about our approach to corporate governance.