Meeting our responsibilities
We are committed to building a business for the long term, developing relationships that last. We maintain high standards of governance and meet our responsibilities to society. And we monitor and regularly publish updates on our ESG performance.
At HSBC, we are committed to sustainable growth, as our Group Chief Executive Noel Quinn explains:
"How we do business is as important as what we do. Reporting on our environmental, social and governance performance transparently is essential to building stakeholder confidence and creating value for all our stakeholders. Our ESG review – together with other publications – accords with our reporting obligations under terms of the UN Global Compact and renews our commitment to the Compact's principles."
Our business has an impact on people all over the world – including customers, employees, suppliers, regulators, investors, and the wider communities we serve. Being sustainable means building strong relationships with these stakeholders and taking into account the issues that matter to them.
We use our international expertise to connect our customers to opportunities around the world.
We are powering new solutions to the climate crisis and supporting the transition to a low-carbon future.
We are building an inclusive organisation that prioritises well-being, invests in learning and careers and prepares our colleagues for the future of work.
And we uphold high standards of corporate governance and ensure we meet our responsibilities to society.
We publish a wide range of information on our performance in relation to environmental, social and governance (ESG) issues. Below you can access our ESG reporting resources and find out more about how we support our different stakeholder groups and do business in a responsible way.
ESG documents
Download the latest documents related to environmental, social and governance (ESG) issues.
ESG contacts
If you have an enquiry about environmental, social and governance issues, please email sustainability@hsbc.com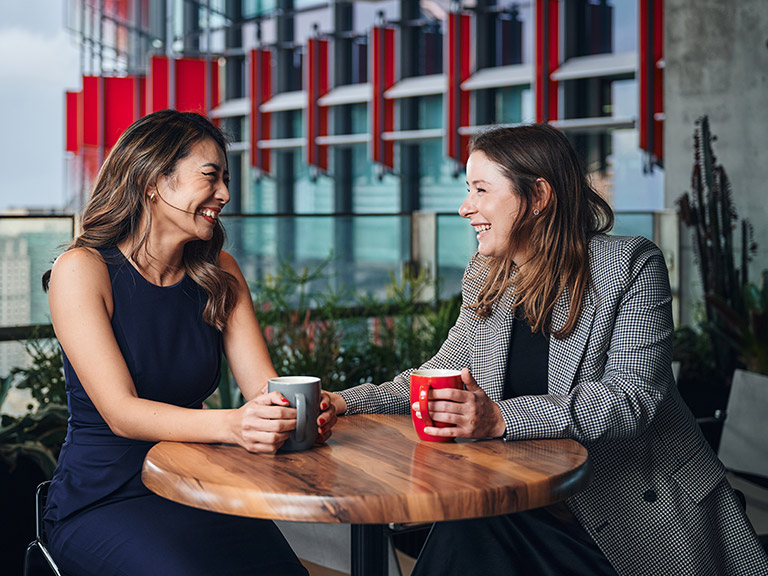 Our conduct
Operating with high standards of conduct is central to our long-term success. We have processes, policies and a culture designed to ensure fair outcomes for customers and protect the integrity of financial markets.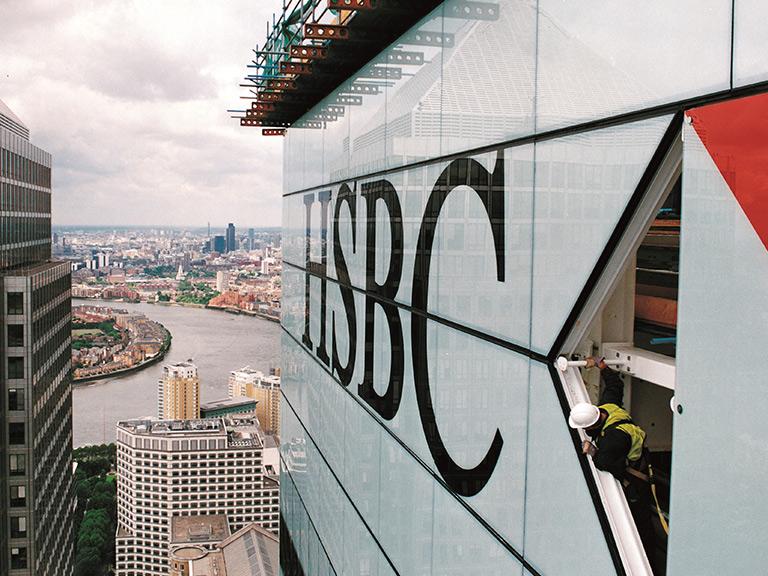 Operational risk
Find out how we monitor and manage operational risk, and read more on our approach to data privacy and cybersecurity.