This page gives an overview of events for investors in HSBC. The timing of future events may be subject to change. For future and historic dividend dates, please see the Dividend history and timetable page.
HSBC Holdings plc Annual Results 2022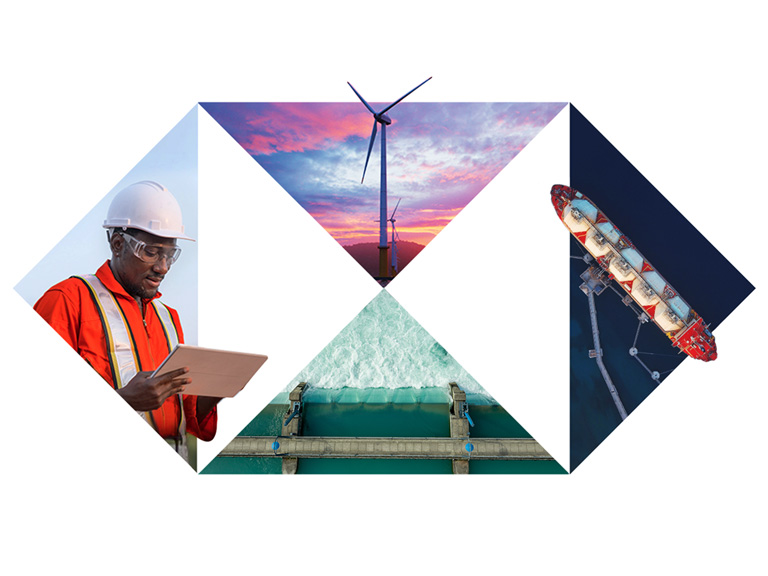 HSBC sets financed emissions targets
We've announced targets for reducing financed emissions in two carbon-intensive sectors – oil and gas, and power and utilities – by 2030.
Read more