Start your career
We offer a range of opportunities for students and graduates, from work experience and apprenticeships to global internships, graduate programmes, and entry-level positions. We look for candidates who are motivated, curious, courageous, collaborative and dedicated. If that sounds like you, find out more on these pages.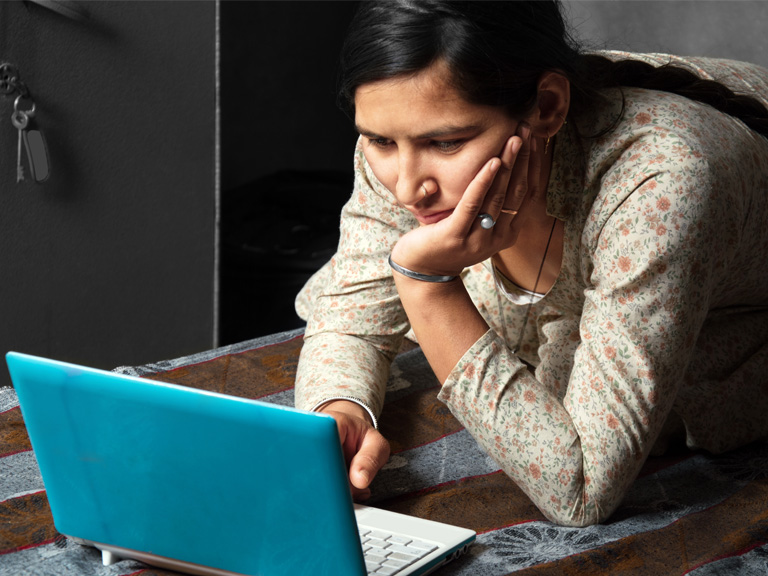 Application hints and tips
Applying for a job at HSBC can involve several stages. Knowing what to expect and how to prepare can help you through the process.
We want people who think, see and do things differently and who can represent and relate to our diverse global customer base, whatever the stage of their career. We employ, develop and promote employees based on merit and aim to provide a supportive and inclusive working environment, where everyone can be themselves and achieve their potential.
Wherever you join us we will provide the support, tools and opportunities for you to develop and thrive. As part of your personal development, we encourage all of our students and graduates to contribute to the commitments within our sustainability strategy.
Ready to explore? Choose from one of the options below to explore the range of global and market-specific programmes that we offer for students and graduates around the world. Alternatively, if you're interested in applying for one of our many entry-level roles, use our job finder tool.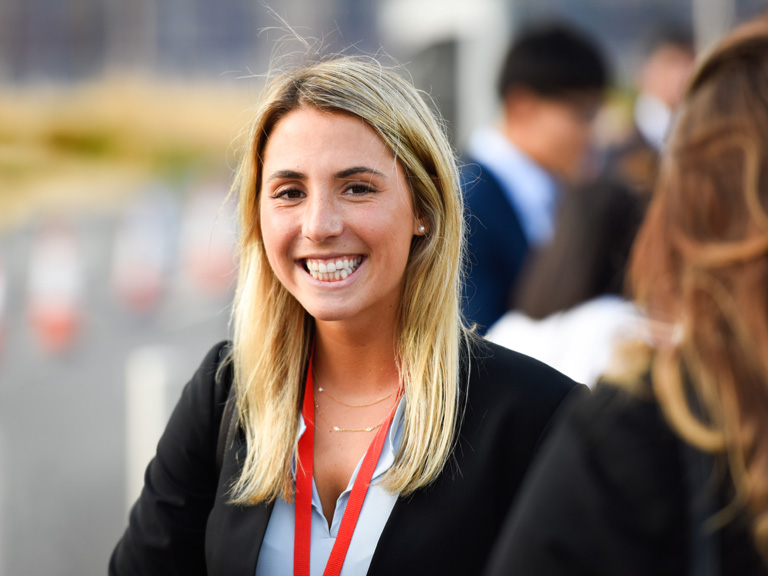 Graduate opportunities
With continuous learning, early responsibility and extensive networking, our graduate opportunities are a great way to start a successful career at HSBC.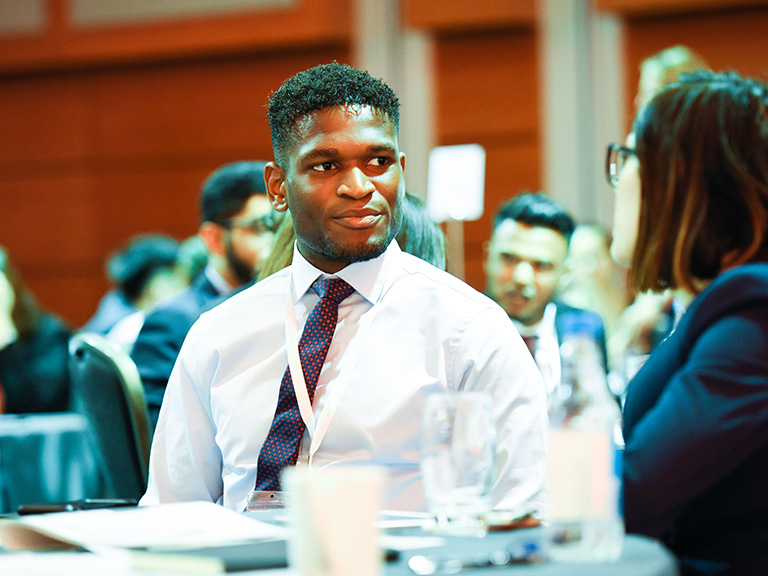 Student opportunities
We offer a range of options for students who are currently at university, whether you are in your first, penultimate or final year of your undergraduate or postgraduate course.
You can search the majority of our roles worldwide using the 'All locations' option. However we advertise some roles locally so you may wish to narrow your search to a specific country or territory if you can't find what you're looking for.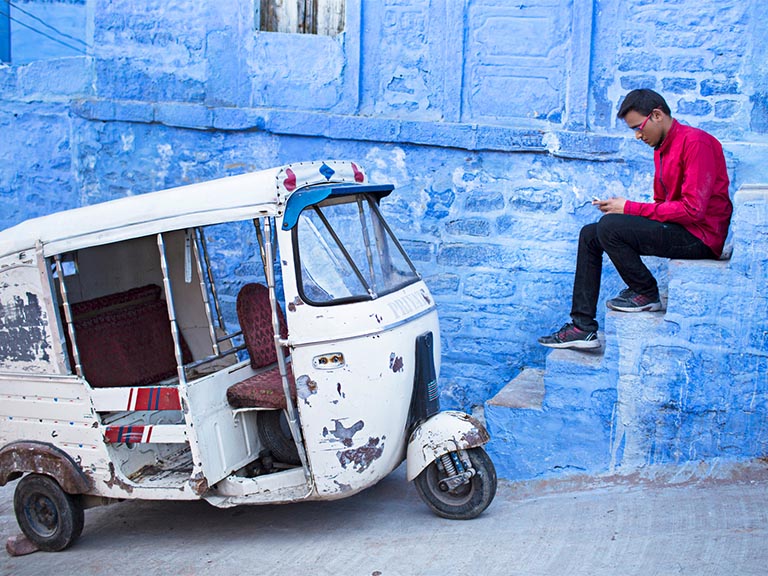 Follow us
Find out the latest news about careers at HSBC.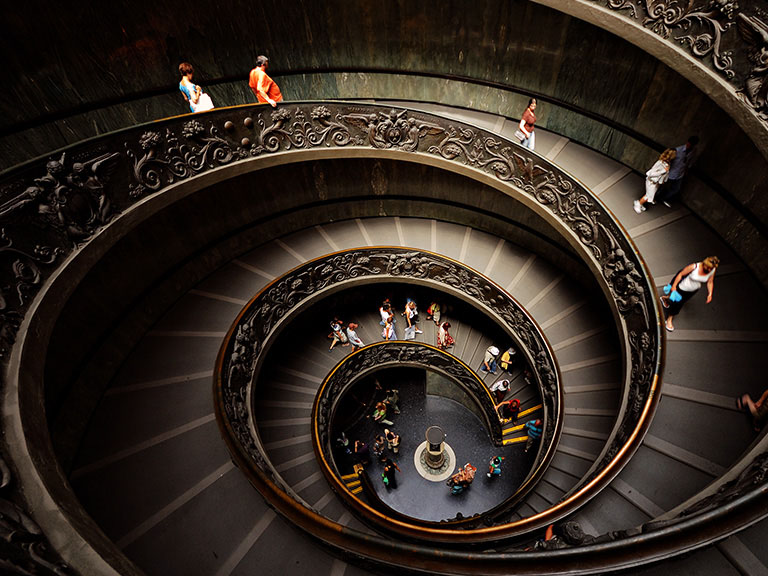 Student and graduate development
The learning opportunities on our student and graduate programmes will benefit your personal development and in turn help us grow our business.
Read more
Our business areas and teams
We serve our customers through our global businesses, which are supported by our operational and functional teams.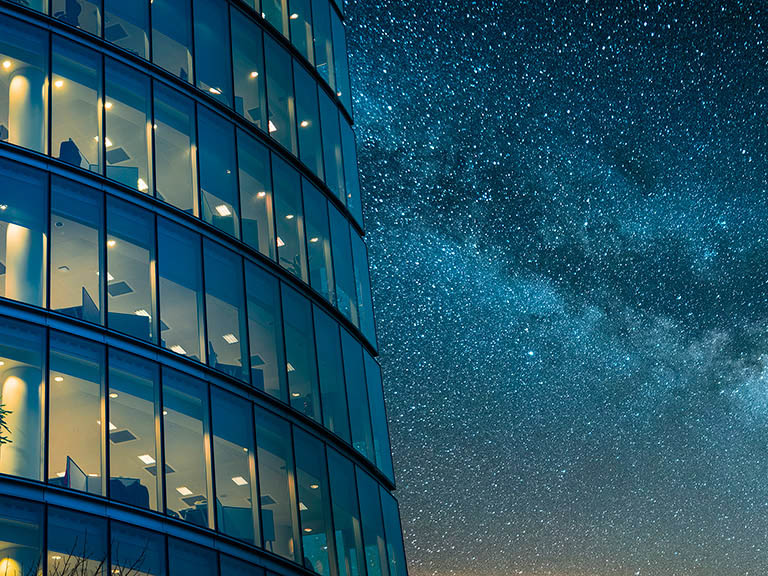 Careers FAQs
Get the answers to some of the most frequently asked questions about working at HSBC.
HSBC in two minutes
We support businesses to trade and grow and help people to manage their money. Watch this short animation to find out more about us.