HSBC issues a variety of securities at a Group and subsidiary level. In this section you can find out more about them and download prospectuses and other key documents.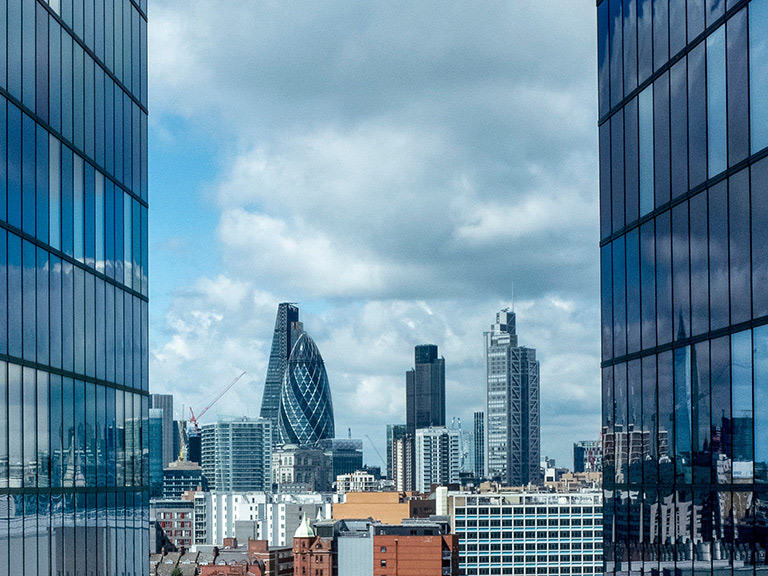 Final terms and supplements
Find final terms or prospectus supplements for individual debt issuances made by HSBC Holdings plc and its subsidiary companies.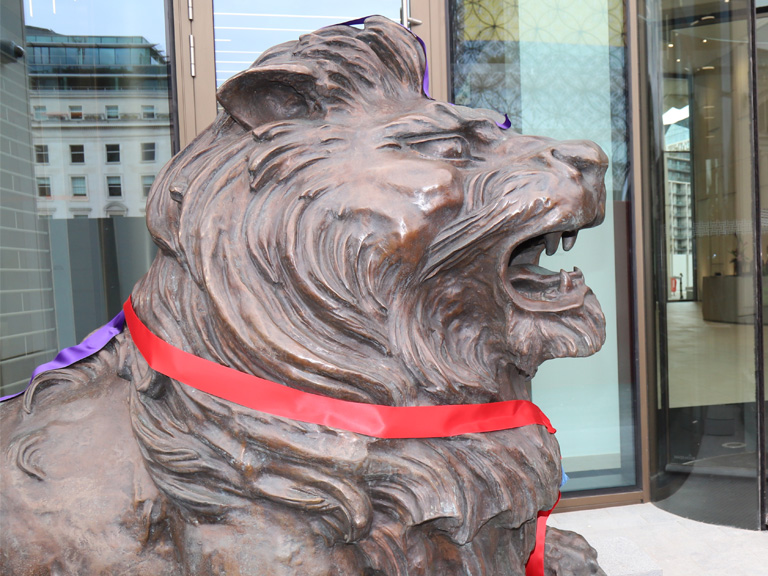 Fixed income conference call replay
We held a fixed income conference call at 2 pm GMT on Tuesday, 22 February following the publication of our Annual Results 2021.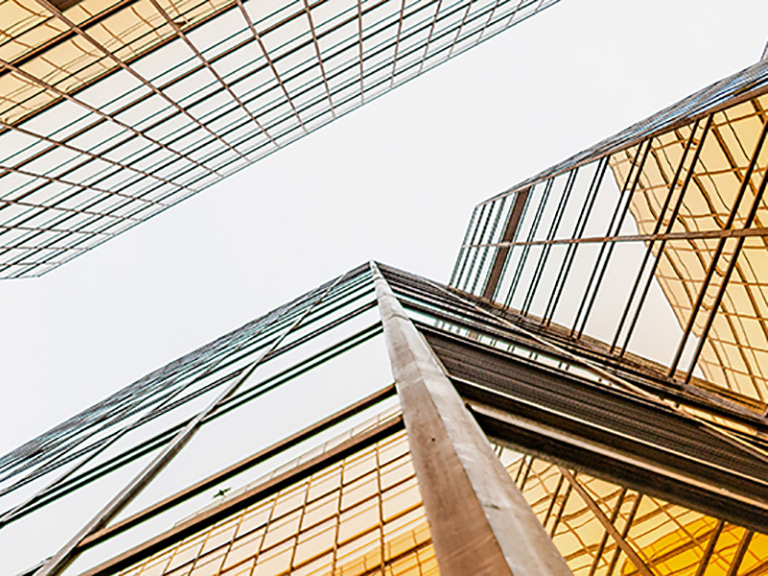 Group structure
HSBC operates via a number of legal entities and branches across the world. Find out more and view the HSBC Group structure chart.
Read more