HSBC issues a variety of securities at a Group and subsidiary level. In this section you can find out more about them and download prospectuses and other key documents.
Key documents
Download our latest presentation for fixed income investors and a chart showing the structure of the HSBC Group.
Conference call with fixed income analysts replay
Available until 24 August 2019, 7.30 pm GMT
International dial-in number: +44 (0) 333 300 9785
Toll-free:
UK: 0808 238 0667
US: 1 866 331 1332
Toll:
UK: 0844 571 8951
US: 1 917 677 7532
Conference code number: 3393079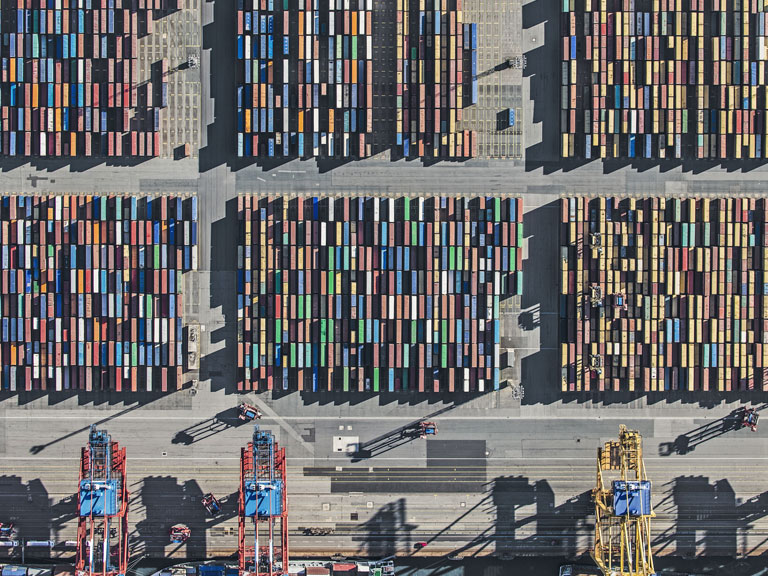 Results and announcements
We publish regular updates on the performance of HSBC Holdings plc and its subsidiary companies. Find the latest financial results documents, annual reports, and stock exchange announcements.
View results