We want everyone to be at their best, so we're promoting flexibility, collaboration, learning and wellbeing. We encourage curiosity and creativity, to seek out better ways to solve problems and make a positive impact on our customers' experience.
We're looking for ambitious people who want to learn, grow and innovate to create a better shared future.
Our global scale, which covers 62 countries and territories, brings unique opportunities across the world for our people. Our purpose – Opening up a world of opportunity – guides us in all we do and our values influence the way we work together and the choices we make.
We've embraced hybrid working across our teams, providing flexibility around where, when and how work gets done.
There are many benefits, including improved wellbeing for employees, a more inclusive work environment and a reduction in our carbon footprint.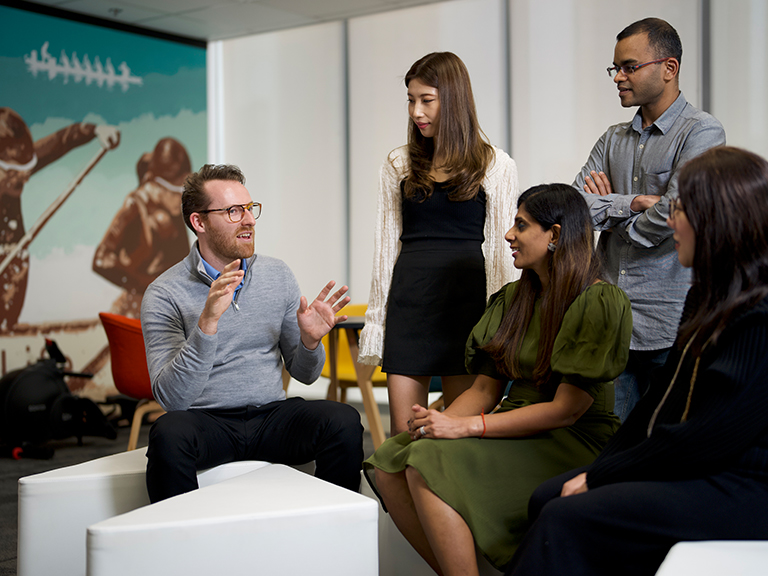 Learning together
At HSBC, we encourage collaboration, the pursuit of new skills through training and diverse thinking to help shape the future of the bank.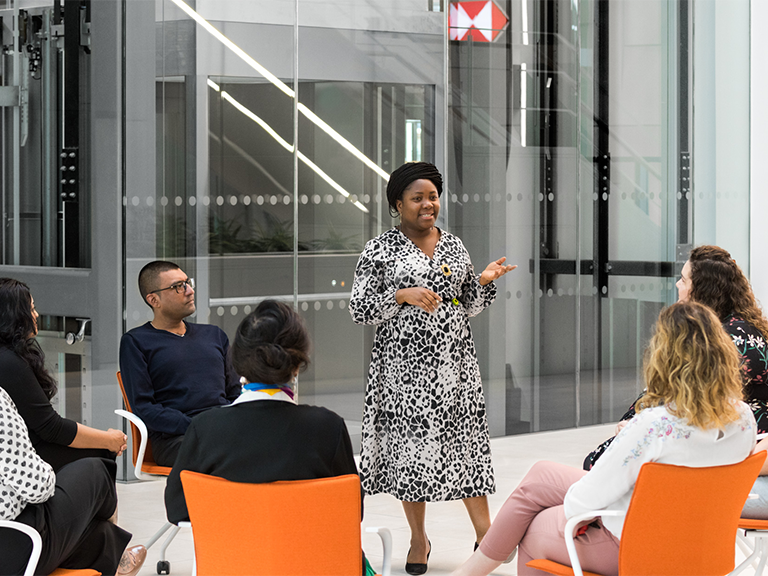 Our culture
Employee networks support our commitment to diversity and inclusion, helping make HSBC a place where people feel they can be themselves.
You are leaving HSBC.com. Please be aware that the external site policies, or those of another HSBC Group website, may differ from our website terms and conditions and privacy policy. The next site will open in a new browser window. Note: HSBC is not responsible for any content on third party sites, nor does a link suggest endorsement of those sites and/or their content.