Decarbonising the global economy
We're mobilising finance and unlocking innovation, in line with the science, to help limit temperature rises to 1.5°C.
With our help, carbon-intensive industries and regions can invest and create the green business models of the future.
What we do
See how we're supporting our client FAS Energy to bolster Egypt's transition to a greener economy with one of the world's largest solar power plants.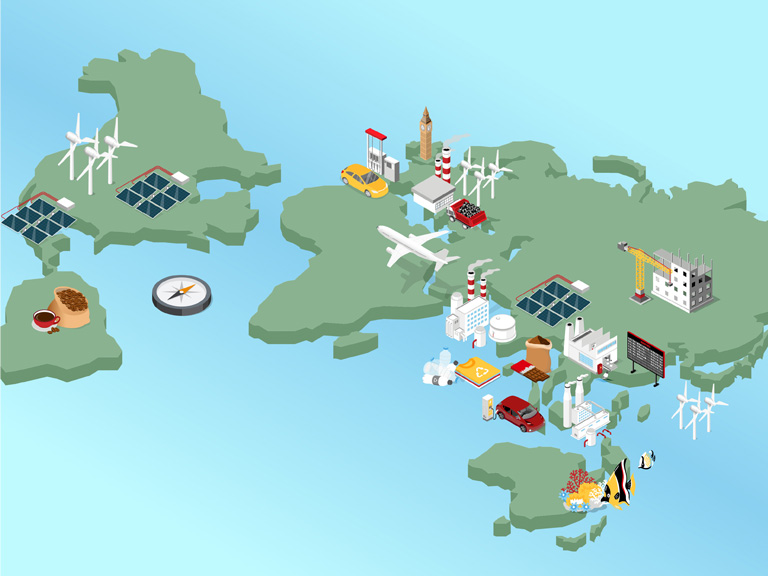 Where we do it
From the UK government's first green bond to sustainability-linked loans in Brazil, see some of the innovative solutions we've put in place across the globe.
Why we do it
Our Chief Sustainability Officer explains how we're financing the future – and making a vital difference in areas where the transition will be toughest.
Our climate policies and targets
We will align the financed emissions from our portfolio of customers to net zero by 2050 or sooner.
We're setting 2030 targets for emissions reduction in different sectors, focusing on the heaviest emitters first. This includes a commitment to phase down our fossil fuel financing. By working with clients to develop transition plans, we will understand, sector by sector and client by client, how to reach net zero by 2050.
Climate pioneers wanted
HSBC is home to leading global experts on the science, industry transitions and technologies critical to a net zero future. They work alongside our front-line bankers to advise our customers.
As well as bringing these climate specialists into the bank, we're upskilling our existing workforce to put sustainability at the top of our minds and at the heart of what we do. If a net zero future is your priority, come and build your career with us.
Eco inspiration (duration 2:19) How a childhood 'environmental pioneer' spurred Dana Krechowicz into a career accelerating green finance in Canada.
Climate Solutions Partnership
We are working with WRI and WWF to help climate solutions become commercial reality.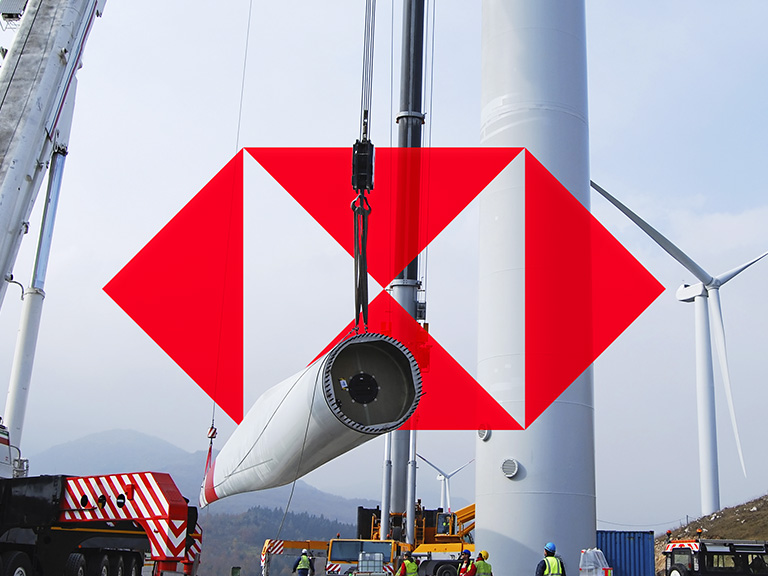 Net zero in our operations
We've committed to reducing carbon emissions from our operations and supply chain to net zero by 2030 or sooner.
Transition Pathways
Explore research, insights and solutions for businesses in hard-to-abate sectors navigating towards net zero.