Decarbonising the global economy
We're mobilising finance and unlocking innovation, in line with the science, to help limit temperature rises to 1.5°C.
With our help, carbon-intensive industries and regions can invest and create the green business models of the future.
What we do
See how we're supporting our client FAS Energy to bolster Egypt's transition to a greener economy with one of the world's largest solar power plants.
Why we do it
Our Chief Sustainability Officer explains how we're financing the future – and making a vital difference in areas where the transition will be toughest.
Where we do it
Use our interactive map to see how we are helping to lead the transition to a more sustainable world.
Partnering towards net zero
The climate crisis can only be tackled through collaboration between public and private sectors. We're using our global network, scale, and influence to advocate for systemic action.
We're also working with governments, banks, and other global institutions to ensure investment can be swiftly channelled towards truly sustainable projects.
And through our partnerships, we're playing a role in developing the technologies needed to take the world to net zero.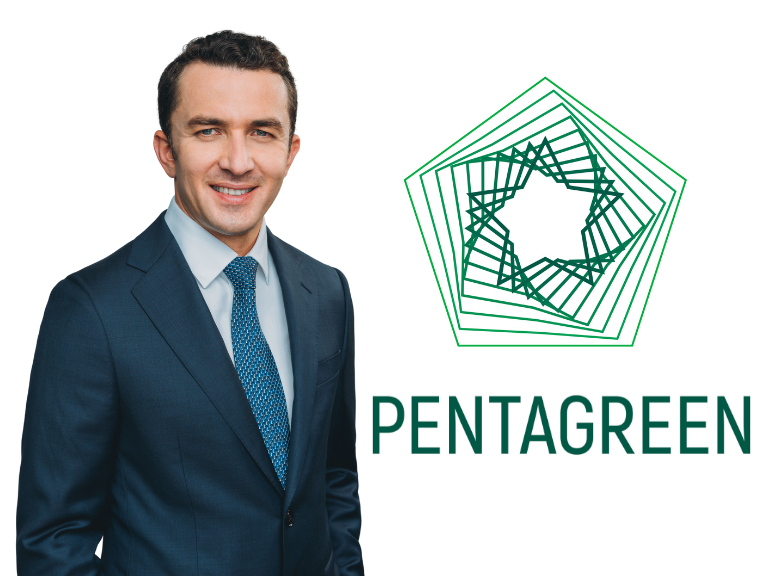 At the frontier of the energy transition
Southeast Asia needs vital sustainable infrastructure but innovators can struggle for funding. The CEO of our Pentagreen joint venture shares his plans.
Nature-based investments
Our joint venture with Pollination aims to be the world's largest manager of capital invested in nature.
Climate pioneers wanted
HSBC is home to leading global experts on the science, industry transitions and technologies critical to a net zero future. They work alongside our front-line bankers to advise our customers.
As well as bringing these climate specialists into the bank, we're upskilling our existing workforce to put sustainability at the top of our minds and at the heart of what we do. If a net zero future is your priority, come and build your career with us.
Eco inspiration (duration 2:19) How a childhood 'environmental pioneer' spurred Dana Krechowicz into a career accelerating green finance in Canada.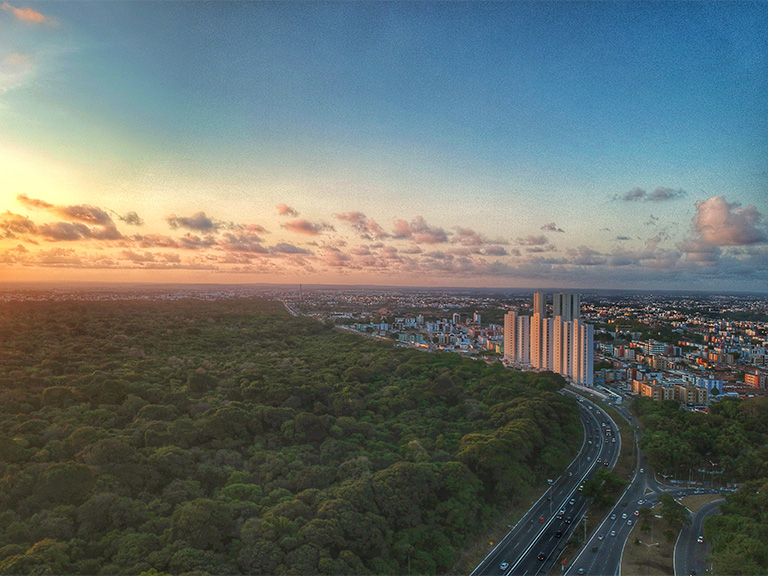 Our climate strategy
We're focused on helping to deliver a net zero global economy by transforming ourselves and working with our customers to make their own transition.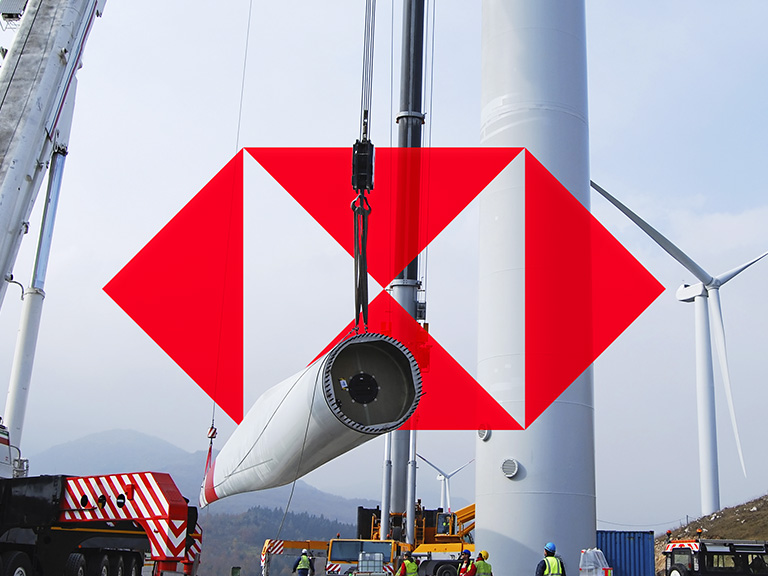 Net zero in our operations
We've committed to reducing carbon emissions from our operations and supply chain to net zero by 2030 or sooner.
Transition Pathways
Explore research, insights and solutions for businesses in hard-to-abate sectors navigating towards net zero.