We're playing a leading role in mobilising the transition to a global net zero economy, not just by financing it, but by helping to shape and influence the global policy agenda.
We recognise that our planet urgently needs drastic and lasting action to protect our communities, businesses and natural environment from the damaging effects of climate change.
We're mobilising finance to support our customers' transitions to net zero, accelerating innovation to help scale up climate change solutions and building global partnerships to ensure investment is swiftly channelled towards truly sustainable projects.
"We have a huge responsibility to lead on climate change" (duration 3:13) Hear from Celine Herweijer, HSBC's Group Chief Sustainability Officer
As well as transforming our own operations and supply chain to net zero across HSBC by 2030, we're asking our suppliers to do the same.
We believe we can make the most significant impact by working with our customers to support their transition to lower carbon emissions.
It's a pillar of our ambitions and of our strategy as a business.
We are committed to aligning the financed emissions from our portfolio of customers to net zero by 2050 or sooner, in line with the Paris Agreement goals. To help get there, our target by 2030 is to provide between USD750 billion and USD1 trillion of finance and investment towards the transition.
At our 2021 Annual General Meeting, a special resolution on climate change – proposed by the HSBC Board – was backed by shareholders. It includes a commitment to phase out the financing of coal-fired power and thermal coal mining by 2030 in markets in the European Union and Organisation for Economic Cooperation and Development, and by 2040 in other markets.
We're also working with peers and industry bodies to develop globally relevant common standards to gauge progress on tackling climate change.
Our Group Chief Executive, Noel Quinn, chairs the Financial Services Taskforce of the Prince of Wales' Sustainable Markets Initiative (opens in new window). We're also a founding member of the Net Zero Banking Alliance (opens in new window) and the Glasgow Financial Alliance for Net Zero (opens in new window), which commits financial institutions worldwide to align their lending and investment portfolios with net zero emissions by 2050.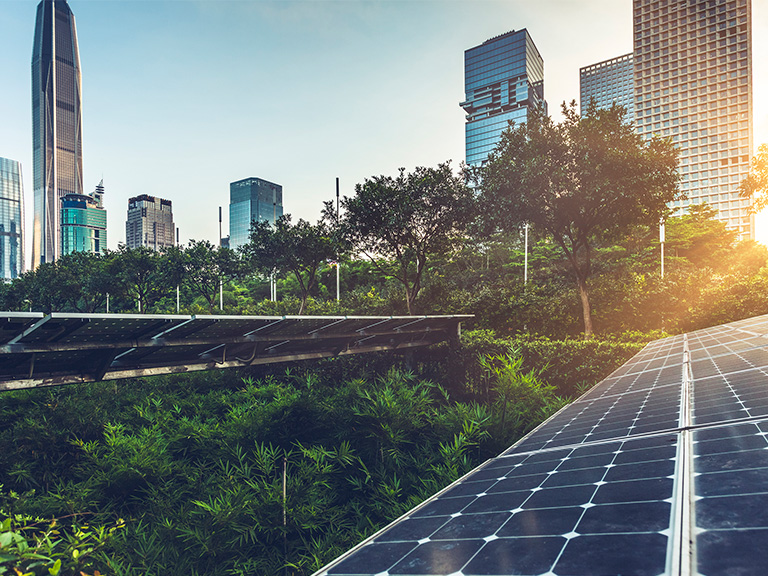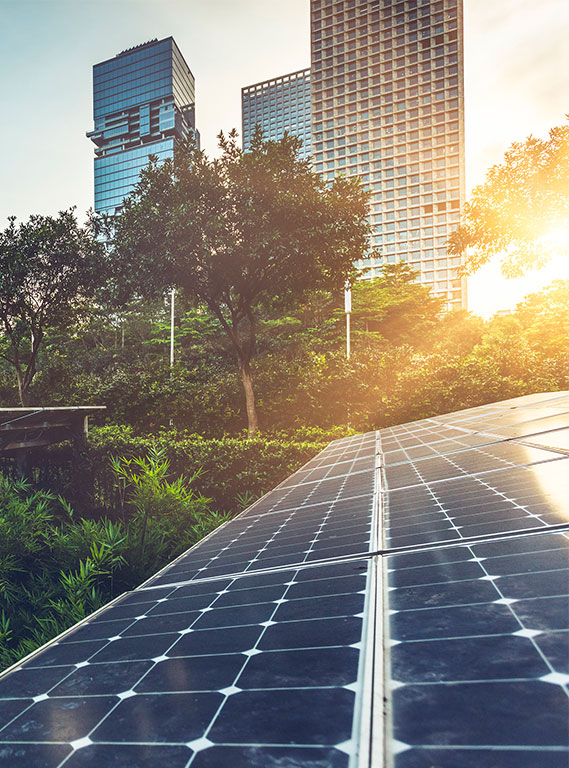 Providing sustainable finance
We're supporting companies in all sectors to decarbonise by providing them with a growing global pool of sustainable and transition finance solutions.
Read more
Net zero in our operations

We've committed to reducing carbon emissions from our operations and supply chain to net zero by 2030 or sooner.

Climate Solutions Partnership

We are working with WRI and WWF to help climate solutions become commercial reality.

Climate solutions and innovation

We're collaborating across sectors to unlock the next generation of climate solutions, from sustainable infrastructure to nature-based solutions and clean energy.

HSBC's climate plan explained

Get the detail on our work to support the global transition to a net zero carbon economy.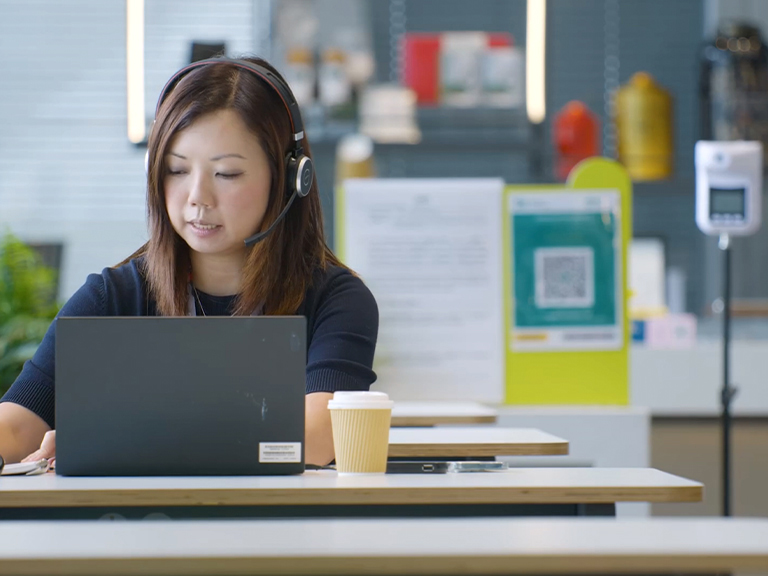 Enduring the pandemic together
We are continuing to support customers and communities affected by Covid-19 outbreaks in 2022.
Read more