We're playing a leading role in mobilising the transition to a global net zero economy, not just by financing it, but by helping to shape and influence the global policy agenda. It's a pillar of our ambitions and of our strategy as a business.
We recognise that our planet urgently needs drastic and lasting action to protect our communities, businesses and natural environment from the damaging effects of climate change.
We're mobilising finance to support our customers' transitions to net zero, accelerating innovation to help scale up climate change solutions and building global partnerships to ensure investment is swiftly channelled towards truly sustainable projects.
And as we transform our own operations and supply chain to net zero by 2030 or sooner, we're asking our suppliers to do the same.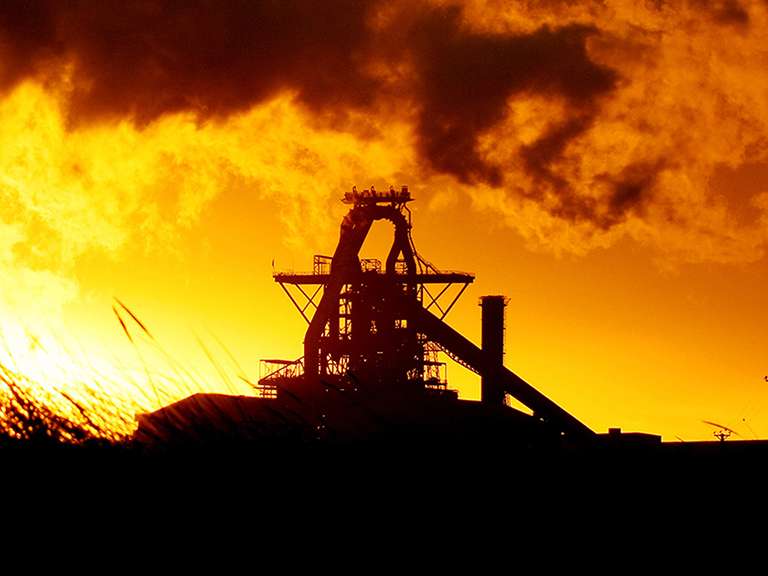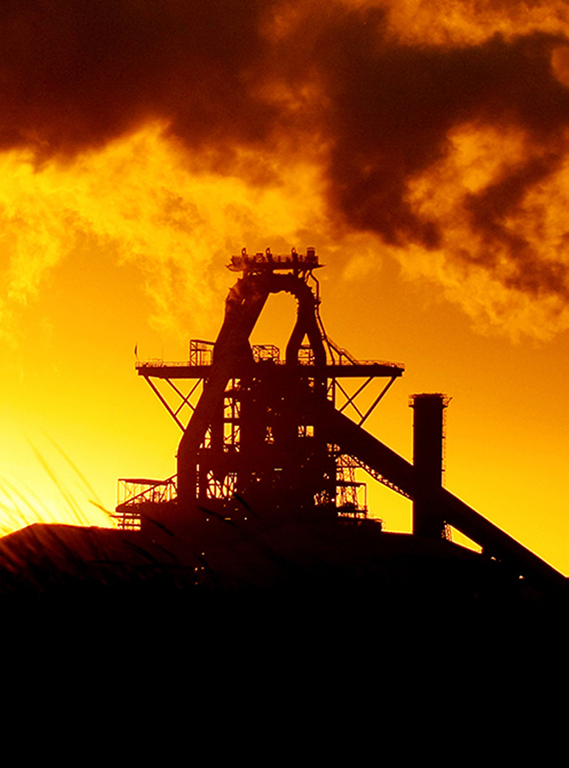 Financing net zero
We're working with our customers to support their transition to lower carbon emissions.
Read more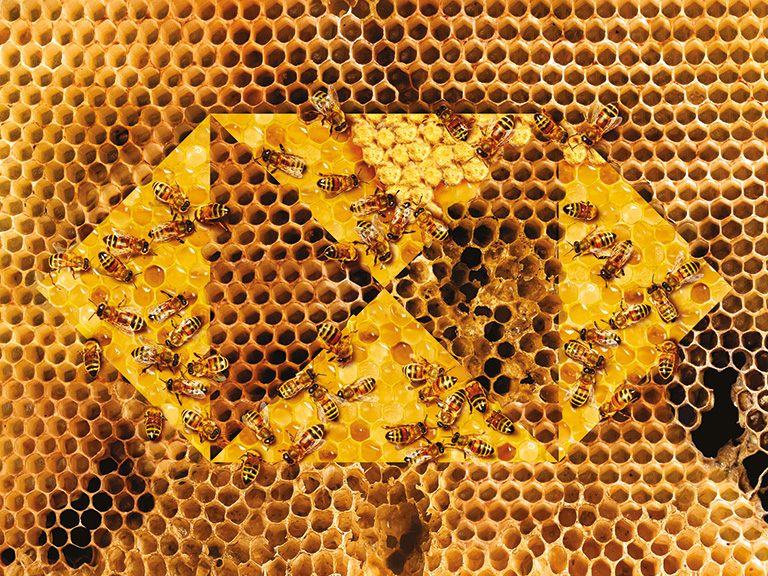 ESG and responsible business
We are committed to doing business responsibly. Find out more about our approach to environmental, social and governance issues.
Read more