Enabling a sustainable future
Since our foundation in 1865, we have opened up opportunities for our customers, communities, and wider society. We want to build a future that prioritises resilience, social mobility and the environment alongside economic growth.
We recognise the potential impact of climate change and have set out an ambition to align our financing portfolio to the Paris Agreement goals. Our aim is to accelerate the transition to a thriving low-carbon global economy through finance.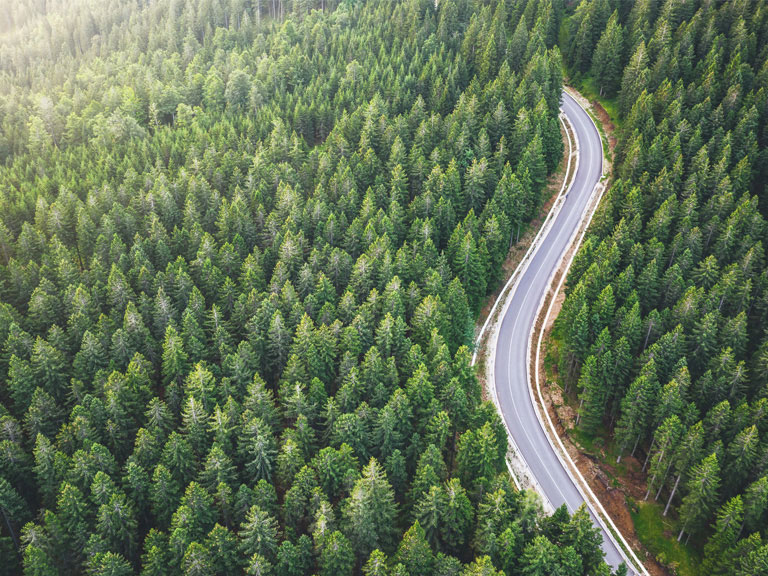 HSBC sets out net zero ambition
Find out how we plan to help build a thriving low-carbon economy.
We are proud to have won recognition as an industry leader for these efforts, including being named the World's Best Bank for Sustainable Finance by Euromoney magazine for two consecutive years. But we also know that meeting the Paris Agreement goals will require even more effort and pace to ensure environmentally and socially responsible growth.
That's why we have an ambitious plan to prioritise financing and investment that supports the transition to a net zero global economy – and helps to build a thriving, resilient future for society and businesses.
Our climate plan has three elements:
Support our portfolio of customers to make the transition
Unlock climate solutions and innovation
Transform HSBC into a net zero bank
To achieve these goals, we work with a range of stakeholders including charities, community groups, our employees, financial institutions, governments, non-governmental institutions and policymakers.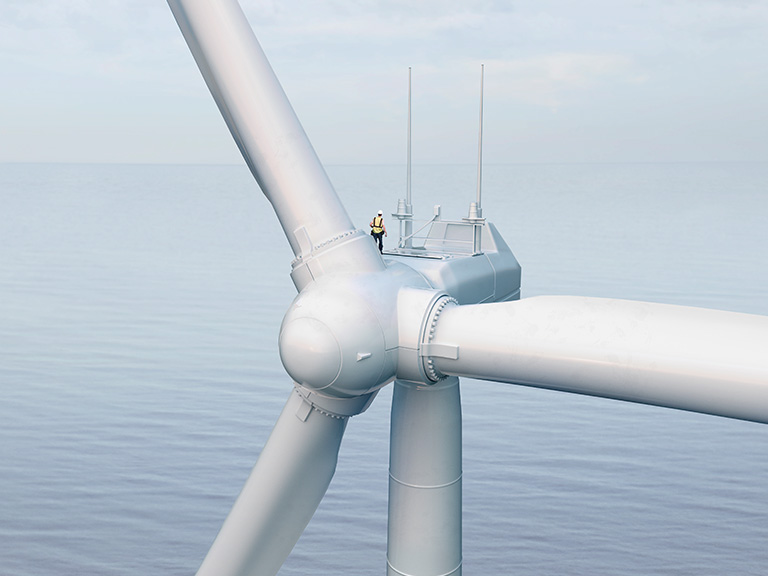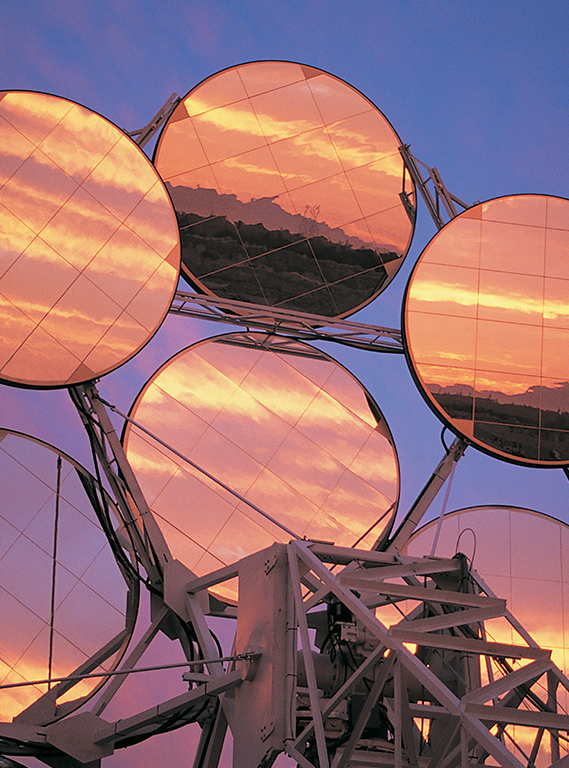 Providing sustainable finance
We help customers cut carbon while ensuring they continue to prosper. Our ambition is to provide between USD750 billion and USD1 trillion in sustainable financing and investment by 2030 to support them as they switch to more sustainable ways of doing business.
Read more
Becoming a net zero bank

We aim to reduce carbon emissions from our operations and supply chains to net zero by 2030 or sooner, and to align financed emissions from our portfolio of customers to the Paris Agreement goal of net zero by 2050 or sooner.

Climate solutions and innovation

The transition to a net zero economy requires radical new solutions. We are pioneering new financing for nature-based climate solutions, and supporting promising and innovative clean technologies.

HSBC's climate plan explained

Get the detail on our work to support the global transition to a net zero carbon economy.

Climate glossary

From net zero to natural capital, we explain 15 key terms you might hear in the debate on climate change.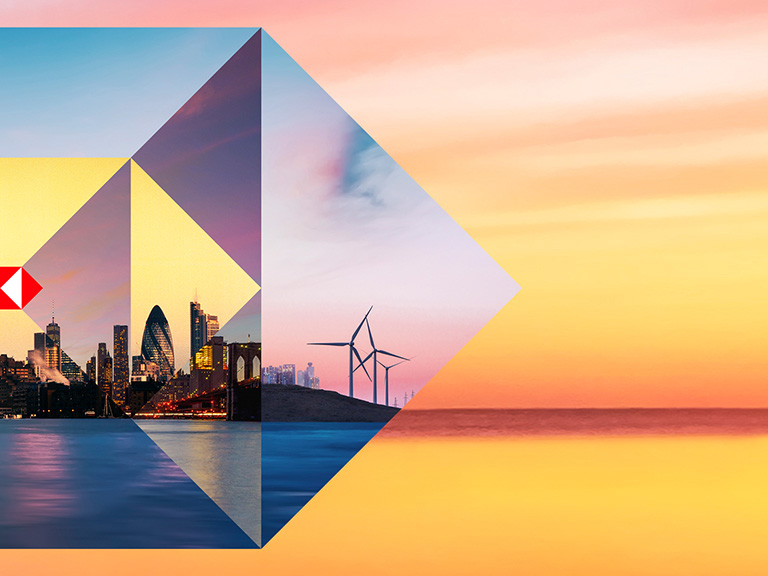 Annual General Meeting
Our 2021 AGM will be held on Friday, 28 May at 11 am BST. Find out how you can vote in advance and participate on the day.
Read more