Achieve your ambitions
HSBC is one of the world's leading international banks. Whether you are looking for a first job or taking the next step in your career, we offer many ways for you to realise your ambitions. Come and work with us and you'll have opportunities to make connections all over the world and help build the bank for the future.
You are leaving HSBC.com. Please be aware that the external site policies, or those of another HSBC Group website, may differ from our website terms and conditions and privacy policy. The next site will open in a new browser window. Note: HSBC is not responsible for any content on third party sites, nor does a link suggest endorsement of those sites and/or their content.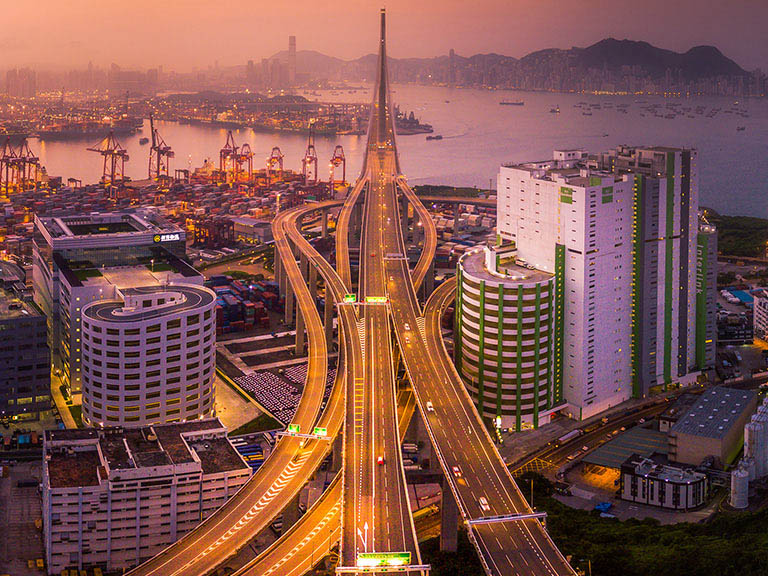 Our business areas and teams
We serve our customers through our global businesses, which are supported by our operational and functional teams. You will have many ways to develop your career.
Students and graduates
We offer a range of opportunities for students and graduates, from work experience and apprenticeships to global internships, graduate programmes, and entry-level positions.
Fact: HSBC has around 220,000 full-time equivalent employees worldwide.
Fact: There are 144 different languages spoken by employees around the world.
Fact: our employees spent more than 67,000 hours volunteering during working hours in 2022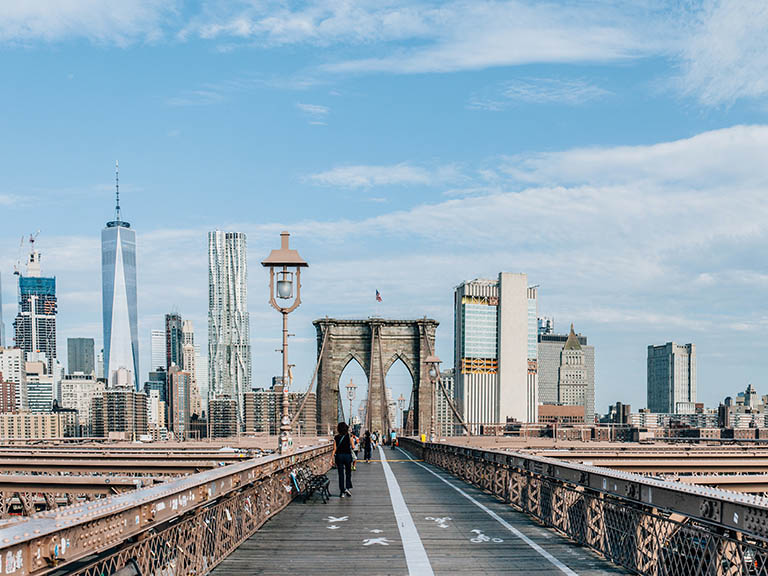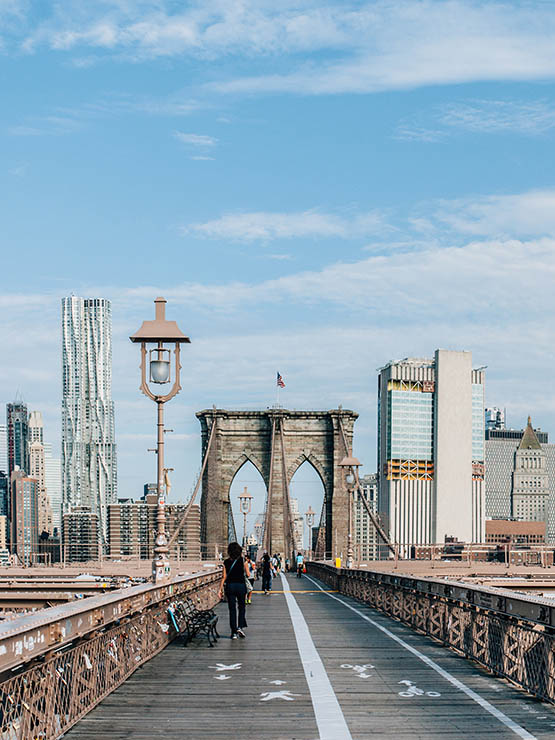 Careers in the USA
Find out how you can help us meet the needs of our diverse customers across the USA.
Read more
Where we hire

Discover all the locations around the world where we recruit people – and the teams and specialist areas where we are hiring as a priority.
Application hints and tips

Applying for a job at HSBC can involve several stages. Knowing what to expect and how to prepare can help you through the process.

Life at HSBC

We aim to create a supportive and inclusive environment where everyone can achieve their potential, regardless of their background.

Follow us

Find out the latest news about careers at HSBC.

Careers events

Our events provide an insight into the range of career opportunities at HSBC.