HSBC Holdings plc's Annual Report and Accounts 2019, and related documents, are available to download below.
Annual Report by section
Section
Description

Strategic Report 2019 (PDF 3.8MB)

The Strategic Report is the first section of the Annual Report and Accounts. It provides an overview of how we are structured, what we do and where, our strategic plan, the principal risks we face, and high-level performance information.

The Financial Review gives detailed reporting of our financial performance at Group level as well as across our different global businesses and geographical regions.

It also includes our full risk report, which outlines our approach to identifying and monitoring top and emerging risks, and the actions we take to mitigate them. In addition, it explains how we manage capital.

The Corporate Governance report gives details of our Board of Directors, senior management, and Board committees. It outlines key aspects of our approach to corporate governance, including internal control.

It includes the Directors' remuneration report, which explains our policies on remuneration.

The financial statements provide detailed information and notes on our income, balance sheet, cash flows and changes in equity, alongside a report from our independent auditors.

This section gives important information for our shareholders, including contact information. It also includes an overview of key abbreviations and terminology used throughout the Annual Report and Accounts.
Supporting documents
Printed copies of Annual Report
Shareholders who wish to receive a paper copy of the Annual Report and Accounts should contact HSBC's registrars. Details can be found on the Investor contacts page.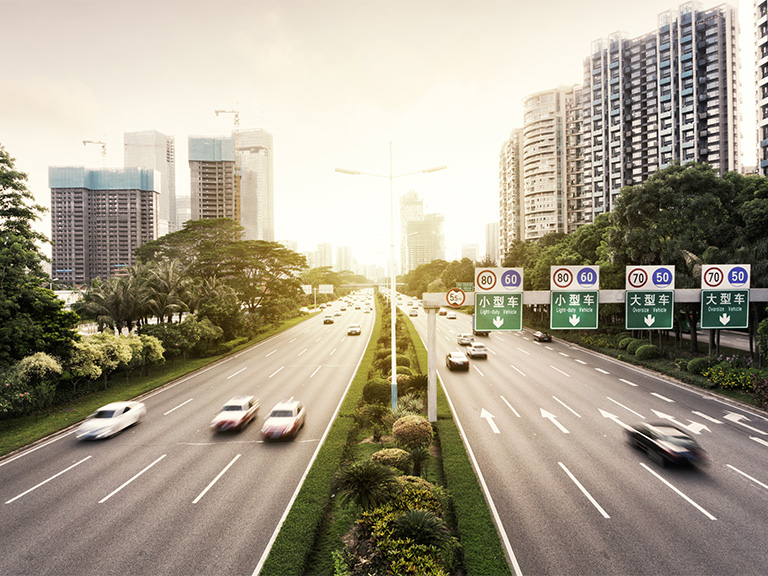 All reporting
Download Annual Reports dating back to 2004, as well as financial results and other regulatory documents relating to HSBC Holdings plc and its subsidiaries.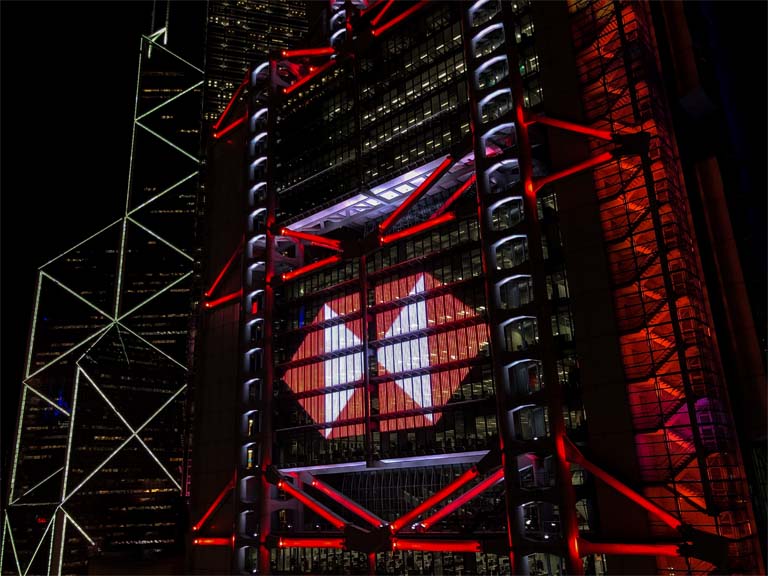 Investor alerts
Sign up to receive regular updates when we publish financial documents and other relevant information for HSBC shareholders.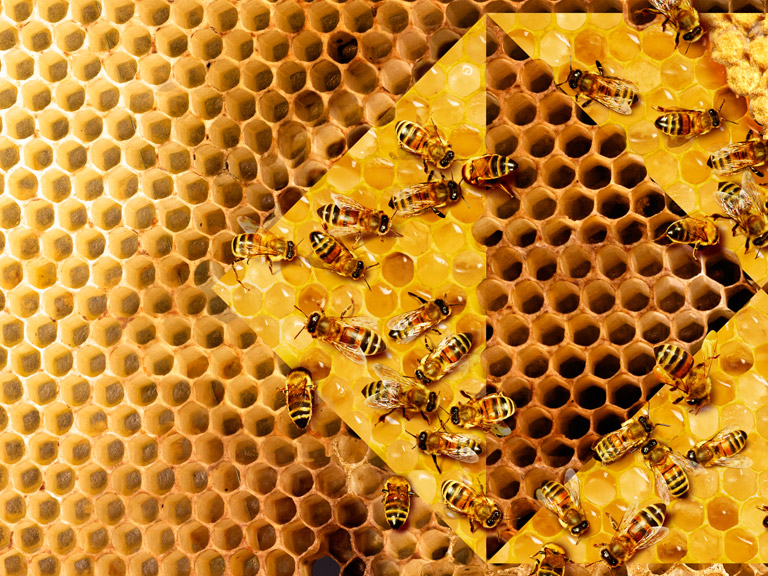 ESG information
We publish regularly updated information on our performance in relation to environmental, social and governance issues. This helps us understand the impact of our actions on people and the planet.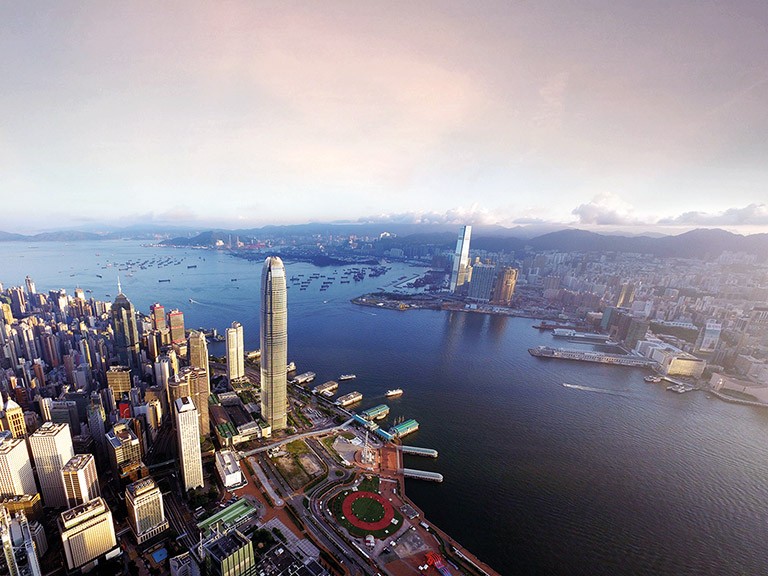 Global perspectives
Sign up to receive insight and analysis on the latest trends from HSBC executives, economists and experts – direct to your inbox.
Subscribe to Insight alerts