HSBC Holdings plc's Annual Report and Accounts 2022, and related documents, are available to download below.
Annual Report by section
Section
Description

Strategic Report 2022 (PDF 1.71MB)

The Strategic Report is the first section of the Annual Report and Accounts. It provides an overview of how we are structured, what we do and where, our strategic plan, the principal risks we face, and high-level performance information.

Environmental, social and governance ('ESG') review (PDF 1.66MB)

Our Environmental, Social and Governance ('ESG') review sets out our approach to our climate, customers, employees and governance. It also explains how we aim to achieve our purpose and deliver our strategy in a way that is sustainable and how we build strong relationships with all of our stakeholders; the people who work for us, bank with us, own us, regulate us, live in the societies we serve and the planet we all inhabit.

The Financial review gives detailed reporting of our financial performance at Group level as well as across our different global businesses and geographical regions.

Our risk review outlines our approach to risk management, how we identify and monitor top and emerging risks, and the actions we take to mitigate them. In addition, it explains our material banking risks, including how we manage capital.

The Corporate governance report gives details of our Board of Directors, senior management, and Board committees. It outlines key aspects of our approach to corporate governance, including internal control.

It includes the Directors' remuneration report, which explains our policies on remuneration.

The financial statements provide detailed information and notes on our income, balance sheet, cash flows and changes in equity, alongside a report from our independent auditors.

This section gives important information for our shareholders, including contact information. It also includes an overview of key abbreviations and terminology used throughout the Annual Report and Accounts.
Supporting documents
| File | Description |
| --- | --- |
| | Further detailed information on HSBC's approach to managing risk, capital position and risk-weighted assets. |
| Glossary: Annual Report and Accounts and Pillar 3 Disclosures 2022 (PDF 108KB) | An explanation of key terms and definitions used in our Annual Report and Accounts and Pillar 3 Disclosures. |
| | A form submitted to the United States Securities and Exchange Commission summarising information about HSBC Holdings plc and its activities in 2022. |
| | Key information from the Form 20-F is available in XBRL format to help analysts access and process data on our 2022 performance. |
Printed copies of Annual Report
Shareholders who wish to receive a paper copy of the Annual Report and Accounts should contact HSBC's registrars. Details can be found on the Investor contacts page.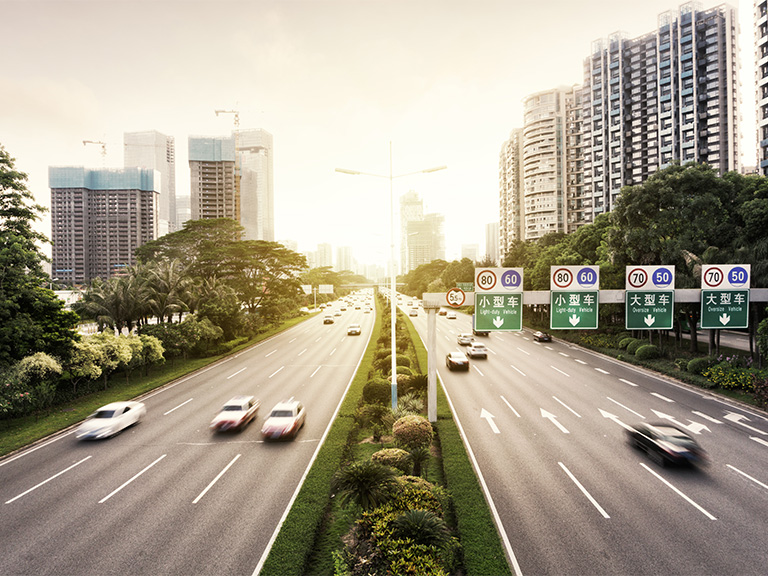 All reporting
Download Annual Reports dating back to 2004, as well as financial results and other regulatory documents relating to HSBC Holdings plc and its subsidiaries.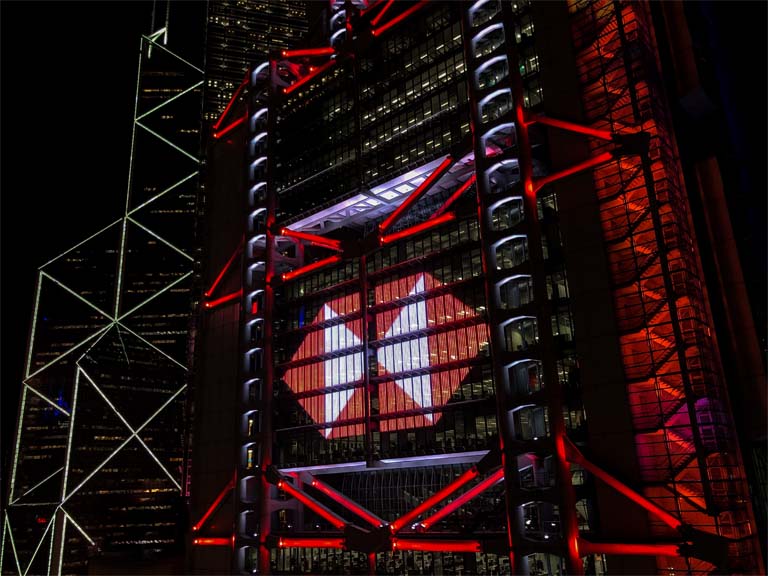 Investor alerts
Sign up to receive regular updates when we publish financial documents and other relevant information for HSBC shareholders.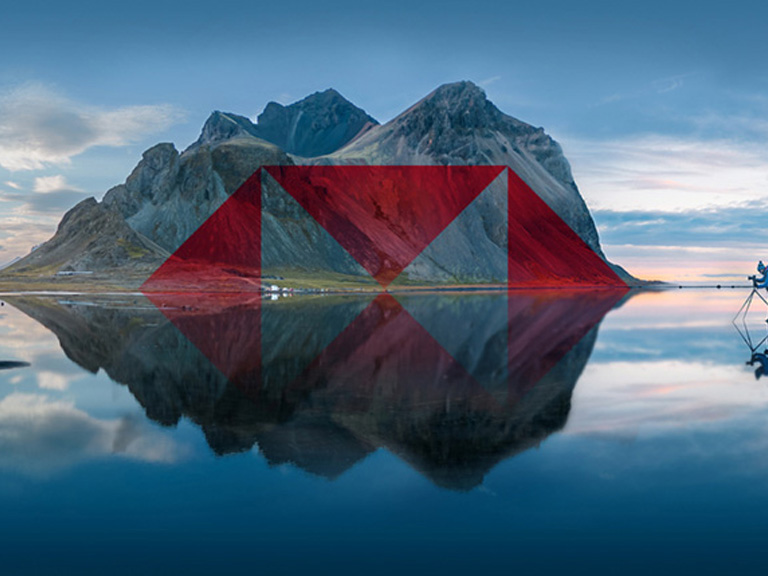 ESG and responsible business
We are committed to doing business responsibly. Find out more about our approach to environmental, social and governance issues.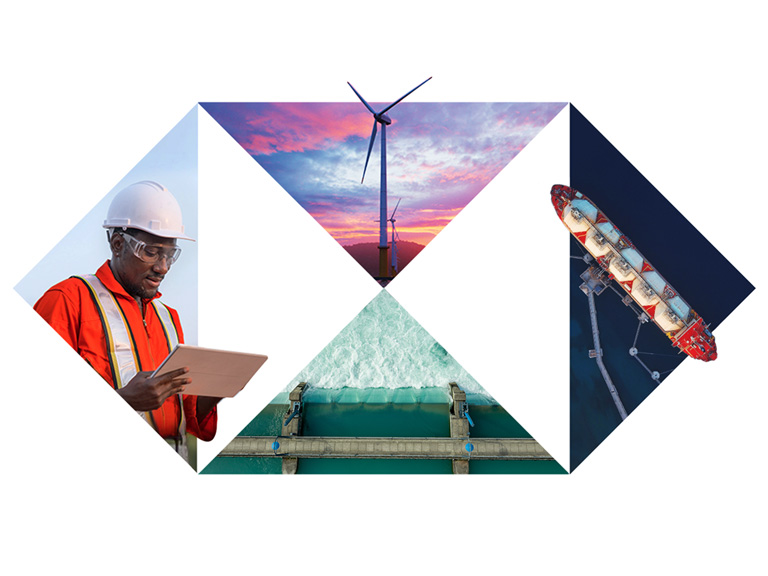 HSBC sets financed emissions targets
We've announced targets for reducing financed emissions in two carbon-intensive sectors – oil and gas, and power and utilities – by 2030.
Read more