Printed copies of Annual Report
Shareholders who wish to receive a paper copy of the Annual Report and Accounts should contact HSBC's registrars. Details can be found on the Investor contacts page. You can also find online copies of HSBC Holdings plc's financial reports in our All reporting page.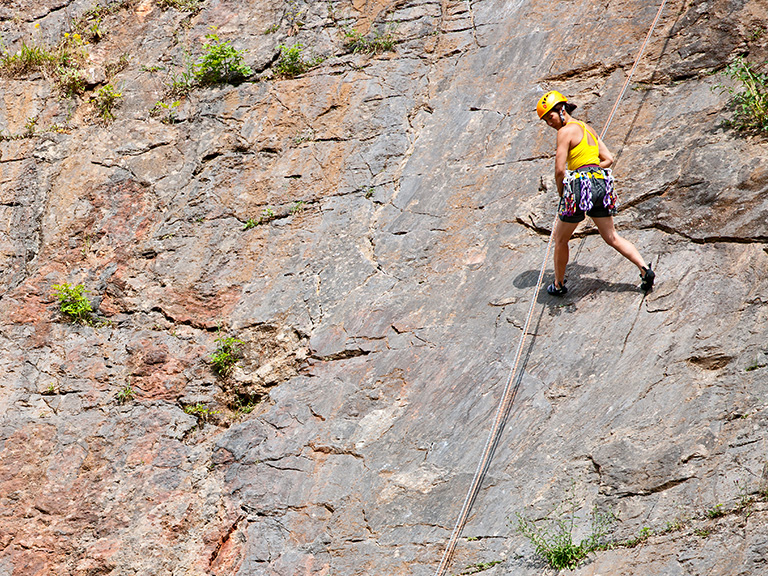 Risk and responsibility
Robust governance helps us meet our responsibilities and protect the business. Read more on our active approach to managing risk.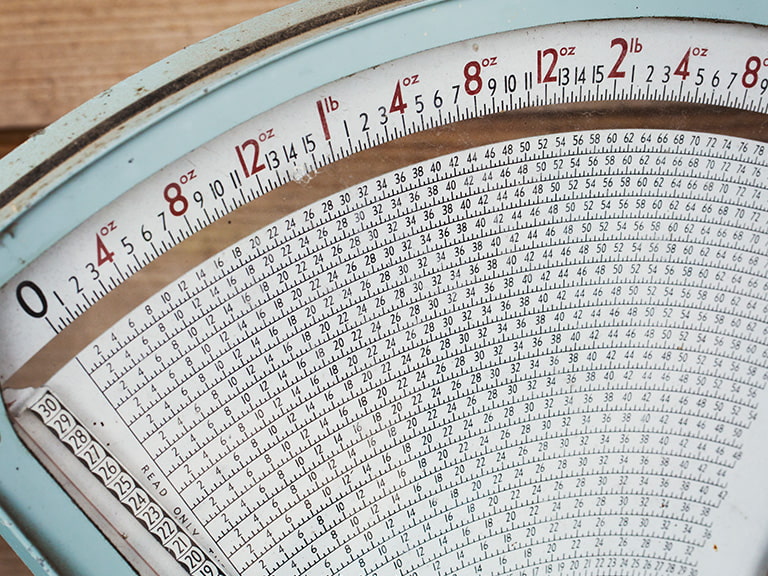 Measuring our impact
We publish regularly updated information on our performance in relation to environmental, social and governance issues. This helps us understand the impact of our actions on people and the planet.