HSBC was one of the first banks to be established in Singapore. We provide personal, private, commercial and investment banking services including areas such as insurance, forfaiting, trusts, securities and capital markets.
You can search the majority of our roles worldwide using the 'All locations' option. However we advertise some roles locally so you may wish to narrow your search to a specific country or territory if you can't find what you're looking for.
Why work for HSBC in Singapore?
HSBC employs around 3,000 people in more than 10 locations across Singapore. As part of one of the world's largest financial services organisations, we have many ways for both experienced candidates and students and graduates to realise their ambitions. We offer opportunities in areas from retail, commercial, investment and private banking to human resources and technology services.
As an HSBC employee in Singapore, you will have access to tailored professional development opportunities and a competitive pay and benefits package. We work hard to ensure that our workplace is a diverse, inclusive and meritocratic environment and we have a strong commitment to sustainability.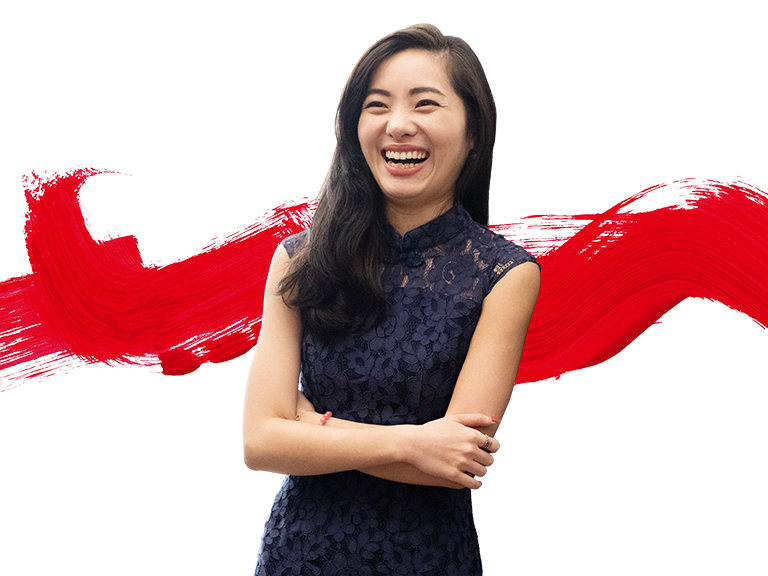 Branch or Contact Centre
Be part of our customer-facing teams across Singapore.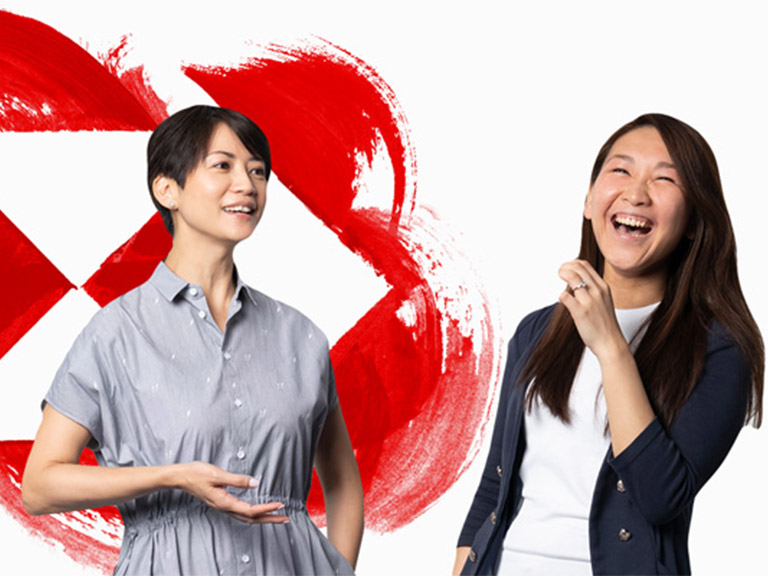 Careers in Wealth
As part of our significant investment in accelerating HSBC's growth in Asia over the next few years, we're expanding our client-facing and investment-focused teams in Wealth Management and Private Banking across mainland China, Hong Kong and Singapore.