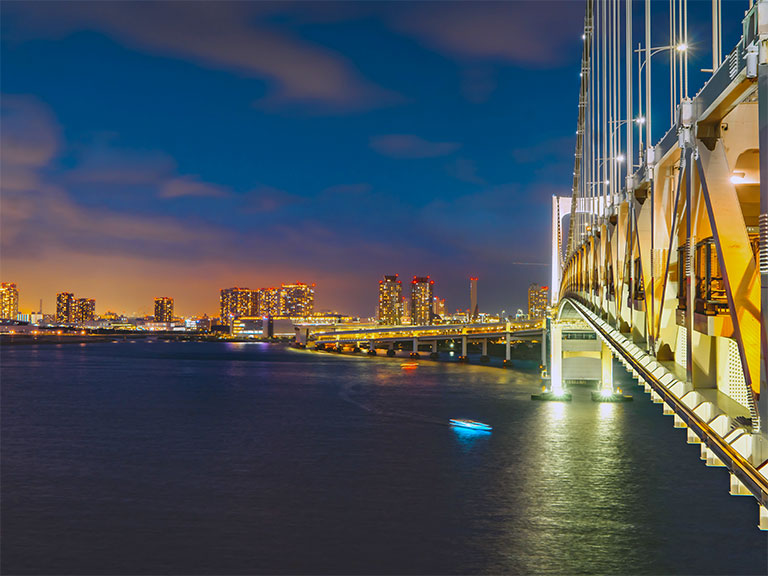 Our Interim Results 2023
Our first-half results show we have built a good platform for growth while maintaining cost and balance sheet discipline.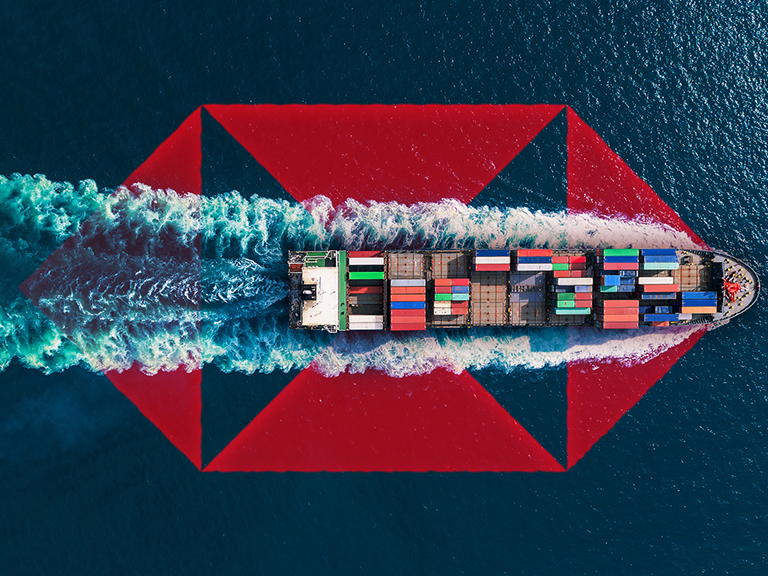 HSBC announces plans for new joint venture with Tradeshift
HSBC and B2B fintech Tradeshift have today announced an agreement to launch a new, jointly-owned business focused on the development of embedded finance solutions and financial services apps.
Explore our latest articles
Choose appropirate topic button.
20 September 2023

HSBC plans climate tech funding push

HSBC has announced plans to make available $1bn of financing to early-stage climate tech companies around the world.

05 July 2023

We're fighting the cyber criminals of the future

HSBC is the first bank to join a pioneering communications network that will protect customer data from future cyber threats and quantum attacks.

05 May 2023

HSBC shareholders reject break-up calls

Special resolution calling for us to spin off Asian businesses defeated at AGM.

19 April 2023

HSBC response to statement by Ping An Asset Management Company

The Board of HSBC believes a structural reconfiguration of HSBC Asia Pacific would result in material loss of value for HSBC shareholders.

03 April 2023

Our senior leaders meet Hong Kong shareholders

The informal shareholders' meeting was held at Kowloonbay International Trade and Exhibition Centre.

14 July 2023

We're sharing our accessibility expertise

We're offering 1,000 people outside HSBC the chance to take part in our training – for free.

12 June 2023

We've launched HSBC Innovation Banking

We're combining the expertise of the former SVB UK with new innovation teams across the world.

02 May 2023

Our performance in 1Q 2023

Our strong first-quarter performance provides further evidence that our strategy is working.

14 April 2023

HSBC Continental Europe: update on sale of retail banking business in France

Significant interest rate rises since the sale terms were agreed and the related fair value accounting treatment on acquisition have made completion by the Purchaser Group less certain.

14 March 2023

HSBC buys Silicon Valley Bank UK

We've acquired the UK arm of US lender Silicon Valley Bank.