Fact: we have 39 million customers
Fact: our reported profit before tax in 2022 was 17.5 billion US dollars
Fact: we operate in 62 countries and territories
With assets of $3.0tn and operations in 62 countries and territories at 31 December 2022, HSBC is one of the largest banking and financial services organisations in the world. We serve approximately 39 million personal, wealth and corporate customers through three global businesses. We have around 180,000 shareholders in 126 countries and territories. We continue to maintain a strong capital, funding and liquidity position with a diversified business model.
Opening up a world of opportunity
Our ambition is to be the preferred international financial partner for our clients. In February 2021, we aligned our strategy in response to changes in the operating environment. We intend to increase our focus on areas where we are strongest.
We are accelerating the shift of capital to areas that have demonstrated the highest returns and where we have sustainable advantage through scale - principally Asia and wealth. Our international network remains a key competitive advantage and we will continue to support cross-border banking flows between major trade corridors. Supported by these shifts, we are aiming to reach mid single-digit revenue growth in the medium to long term, with a higher proportion of our revenue from fee and insurance income.
In addition, we aim to digitise at scale to adapt our operating model for the future, energise our organisation for growth, and lead the transition to net zero.
Find out more about our purpose, values and strategy.
"Everything that we plan to do over the next decade is designed to unlock opportunity for our stakeholders, whether customers, colleagues, shareholders or communities"
Our three global businesses work together to meet customers' needs, manage risk, and provide sustainable returns for our shareholders.
Adjusted revenue per business for FY22 (US$billion)
We continue to maintain a strong capital, funding and liquidity position with a diversified business model and low earnings volatility. We take a conservative approach to credit risk and liquidity management.
Our capital base supports our ability to invest in business growth, meet current and future regulatory requirements, and sustain returns for shareholders.
At the end of December 2022, HSBC held US$3 trillion in total assets.
Over recent years we have taken an active approach to allocating Group capital into areas of higher growth and return, such as Asia.
When we published our 2022 Annual Results, we announced our expectation of a 50% payout ratio for 2023 and 2024, and that we will bring forward consideration of buybacks to our 1Q results in May 2023, subject to appropriate capital levels. We also intend to revert to paying quarterly dividends in 2023.
HSBC common equity tier 1 ratio, %
We actively manage our capital position to support our business strategy and meet our regulatory requirements at all times, while optimising our capital efficiency. Our common equity tier 1 ratio is a key measure of capital strength.
Financial information last updated: 21 February 2023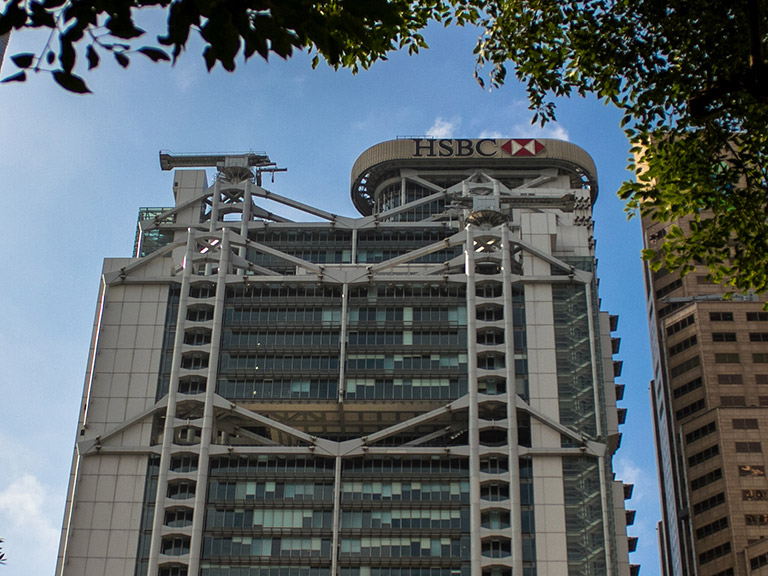 Investor factbooks
We produce factbooks to help investors understand the strategy and performance of HSBC Group and our main global businesses.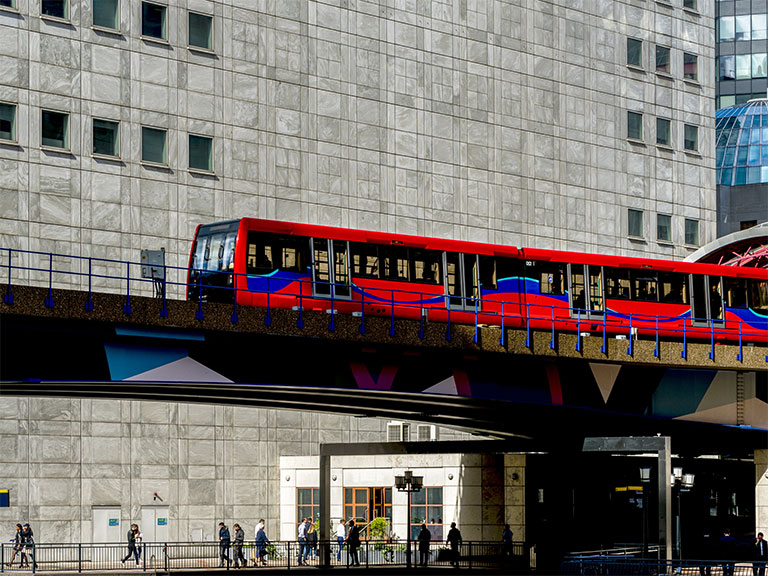 Interim Results 2023
HSBC Holdings plc announced its Interim Results 2023 on Tuesday, 1 August at 5 am BST / 12 pm HKT. Find the documents and webcast details.