Our values
At HSBC, our values guide us in all our actions – from strategic decisions to day-to-day interactions with customers and each other. Our values are rooted in HSBC's history, heritage and character, and help us deliver on our purpose.
We value difference
Seeking out different perspectives
We succeed together
Collaborating across boundaries
We take responsibility
Holding ourselves accountable and taking the long view
We get it done
Moving at pace and making things happen
Our values in detail
We value difference
We were born speaking different languages. We were founded on the strength of different experiences, attributes and voices; they are integral to who we are and how we work.
The greater our empathy and diversity, the better we reflect the worlds of our customers and communities – and the better we can serve them.
So we champion inclusivity. We listen. We remove barriers. And we seek out views different from our own.
We succeed together
We offer our customers a unique breadth of opportunity.
And we can only deliver the full promise of this by being truly connected – across boundaries. With our customers and partners. Together as colleagues and as an organisation.
So, we collaborate across boundaries. We break down silos. We trust and support each other. And, when necessary, get out of each other's way.
Together, we make possible what we cannot do alone.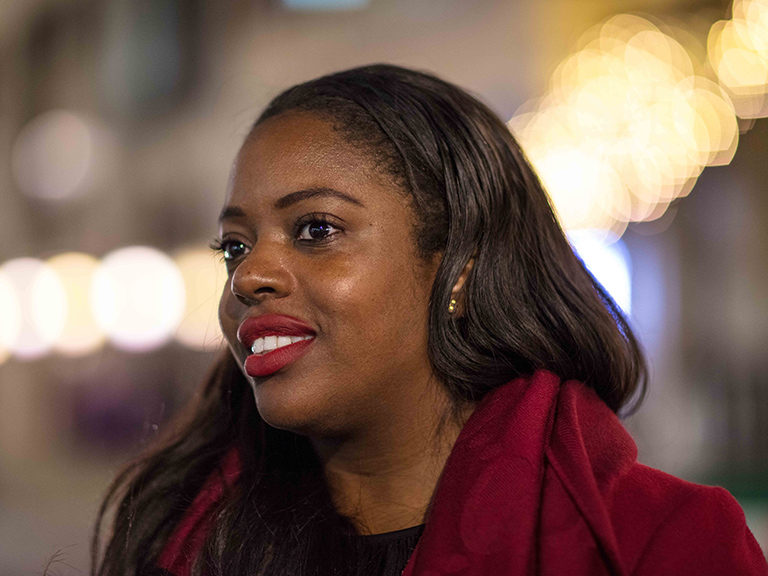 How Didi pushes for positive change
Didi talks about her ambitions to help HSBC to become a more inclusive workplace and inspire others to pursue their career goals.
We take responsibility
What we do has a real impact on people's lives, communities and the planet. We take this responsibility seriously.
We set ourselves high standards and are each accountable for our actions. We always use good judgement. And if something doesn't feel right, as colleagues we speak up and act.
We build for tomorrow, today. We succeed only by taking the long view, by focusing on the sustainable interests of our customers, investors, and the planet we all share.
We get it done
We create value for our customers and investors by always moving forward and making things happen.
We're entrepreneurial: we try new things, we learn and improve, and we take smart risks.
We're dynamic: we reject mediocrity. We move at pace.
We're decisive: we make clear choices and take bold actions.
And we keep our word: we always do what we promise.
"Giving life to our purpose will be critical to building the dynamic, entrepreneurial and inclusive culture that we want to create"