Boosting disability confidence

Group Chief Financial Officer Ewen Stevenson explains how being open about disability can make workplaces more inclusive.

Creating the 21st-century city

Urban growth needs to be smart and sustainable, says HSBC Group Chairman Mark Tucker.

Blue carbon makes the world greener

Oceans and coastal habitats play a vital role in the fight against climate change.
Investors
Find out more about our 3Q 2019 Earnings Release, our investment case and HSBC's dividend and share price.
Read more
Fact: HSBC has provided 36.7 billion US dollars of sustainable financing and investments since 2017
49
Fact: 49 per cent of HSBC employees worldwide work flexibly
Fact: HSBC screens more than 658 million transactions per month for money laundering and financial crime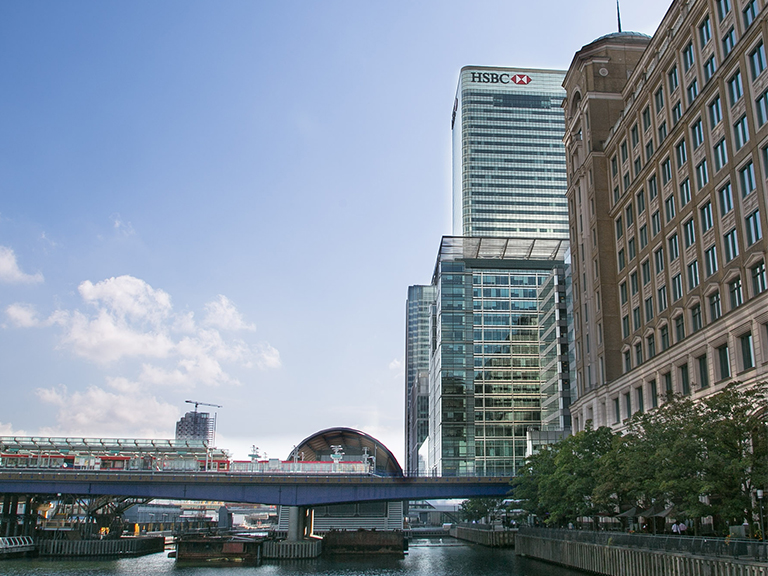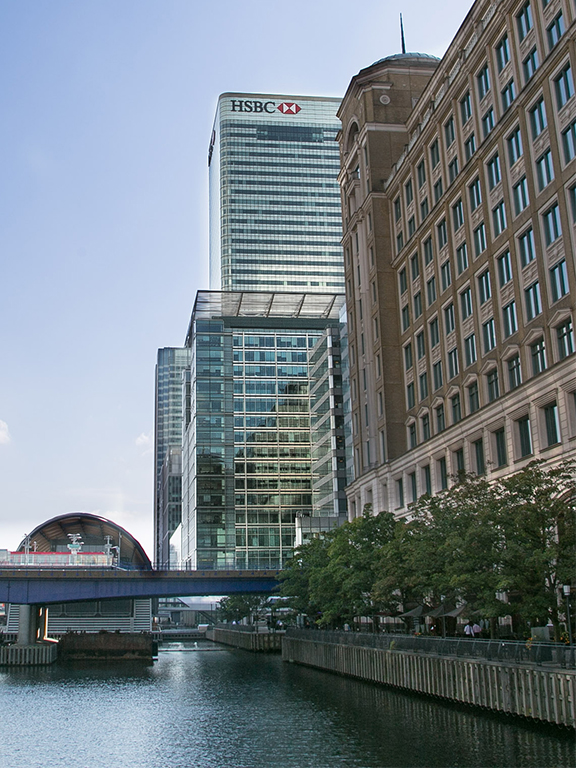 Who we are
HSBC is one of the world's leading international banks, with a network that covers 65 countries and territories.
Read more
HSBC in two minutes

We support businesses to trade and grow and help people to manage their money. Watch this short animation to find out more about us.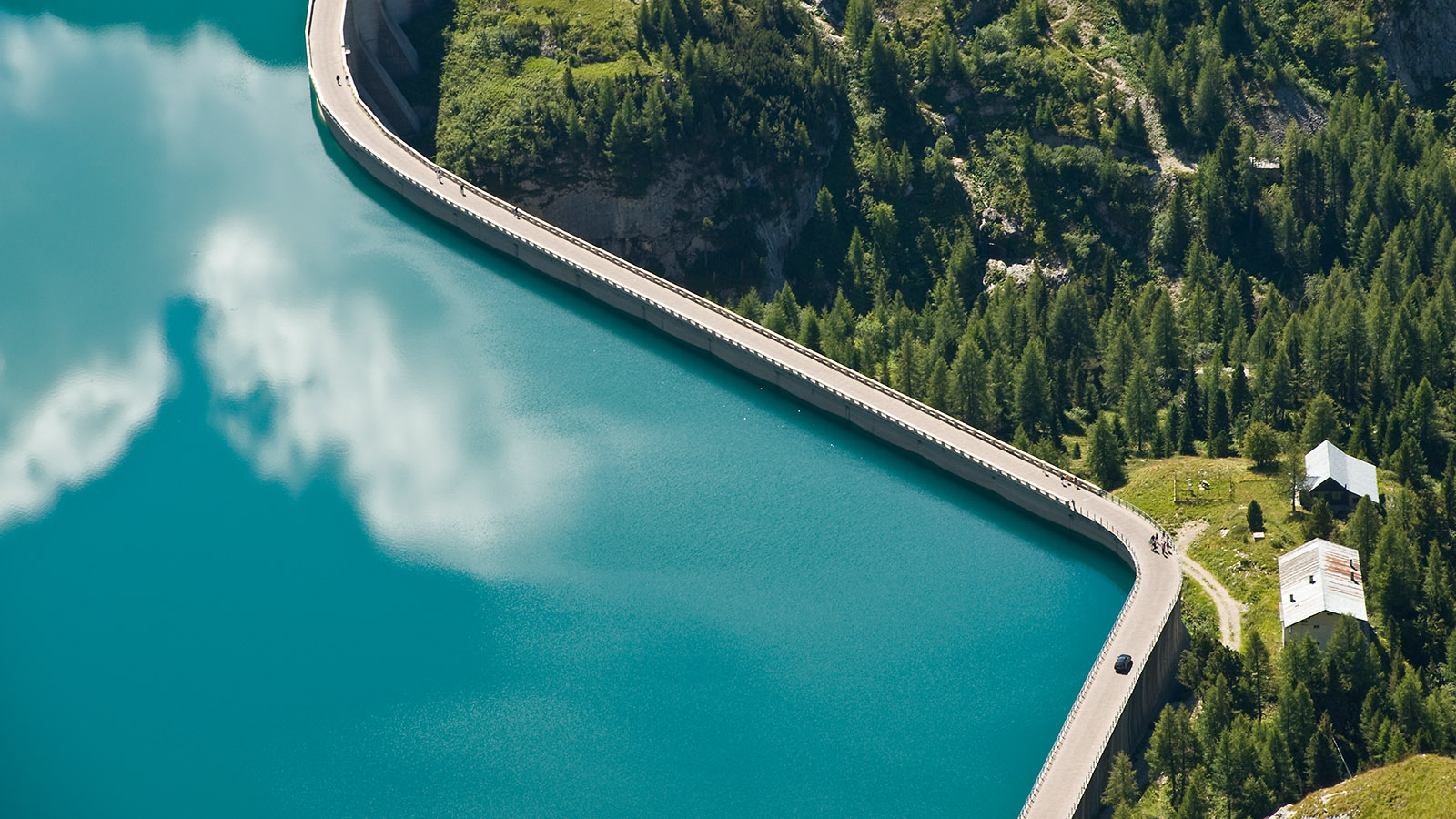 How we do business
Learn more about the action we are taking to meet our wider responsibilities towards the customers and communities we serve.
Read more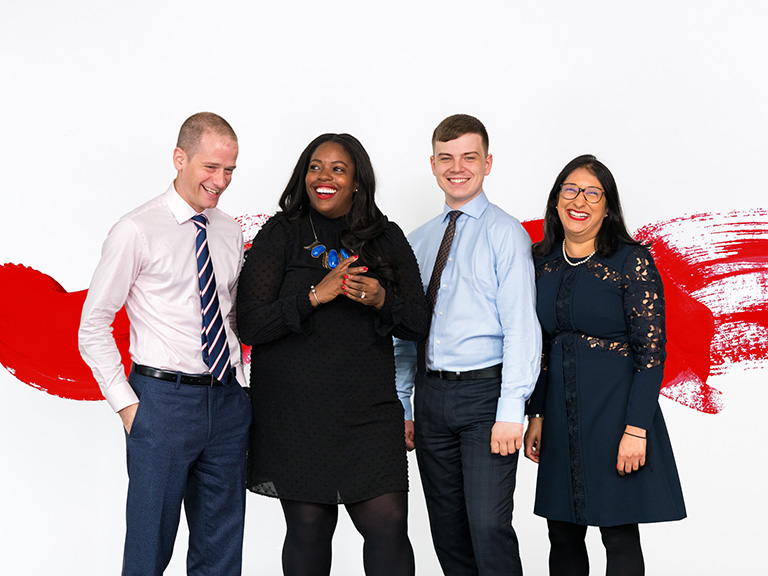 Achieve your ambitions
Endless possibilities, diverse outlooks. Build your career at HSBC.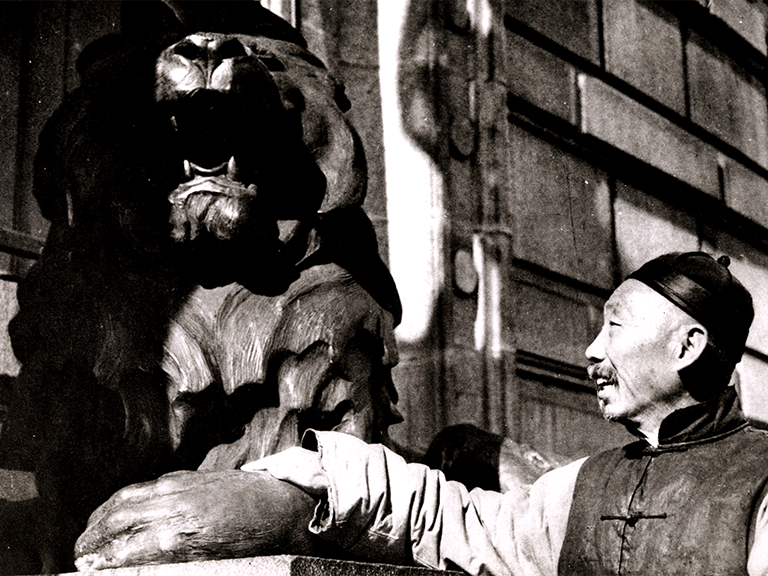 History timeline
Learn how a local Hong Kong bank became one of the world's largest financial services organisations.