The potential and pitfalls of Central Bank Digital Currencies

CBDCs have enormous potential, but economies must proceed with caution, writes Surendra Rosha.

Our energy policy to support net zero transition

The updated policy will support the transition towards a net zero future by 2050 or sooner.

Annual Results 2022

HSBC Holdings plc will announce its Annual Results 2022 on Tuesday, 21 February at 4 am GMT / 12 pm HKT. Get the webcast and conference call details and view our reporting archives.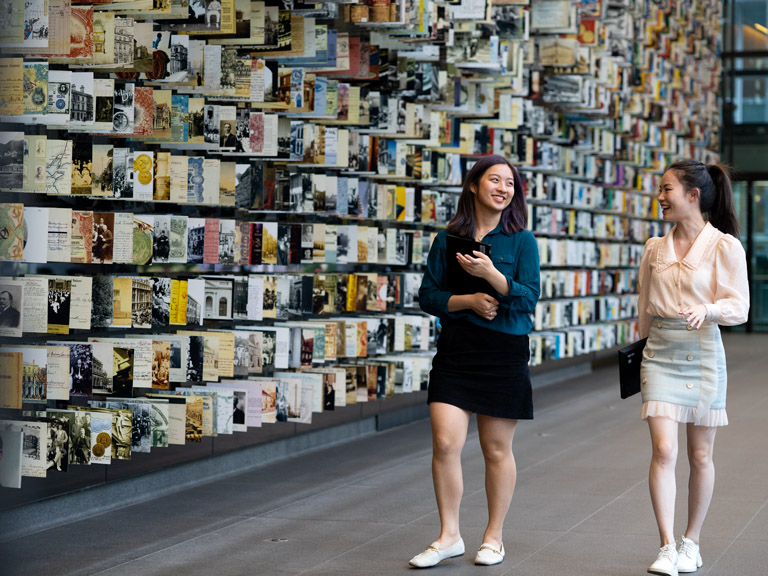 A career where you can make an impact
Discover our student and graduate opportunities, from internships and graduate programmes to work experience, apprenticeships and entry-level positions.
Students and graduates