"We have a huge responsibility to lead on climate change"

Hear from Celine Herweijer, HSBC's Group Chief Sustainability Officer, on the bank's plans to help the world transition to net zero.

Climate Solutions Partnership

We are working with WRI and WWF to help climate solutions become commercial reality.

Helping the world go greener

Explore our green finance map to find out how we are supporting sustainable projects globally.

Seven steps to tackle a USD50 trillion challenge

Getting supply chains to net zero will require creative solutions, according to HSBC and BCG.
Your full supply chain is just a click away
HSBC's Serai technology platform enables companies to have greater visibility of their supply chains.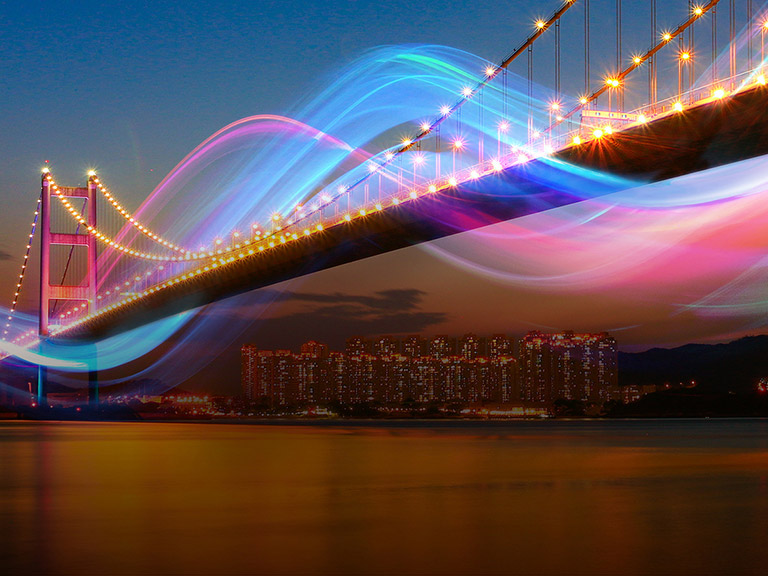 New forms of digital money could spur growth
Central Bank Digital Currencies have the potential to make payments cheaper, says our Group CEO.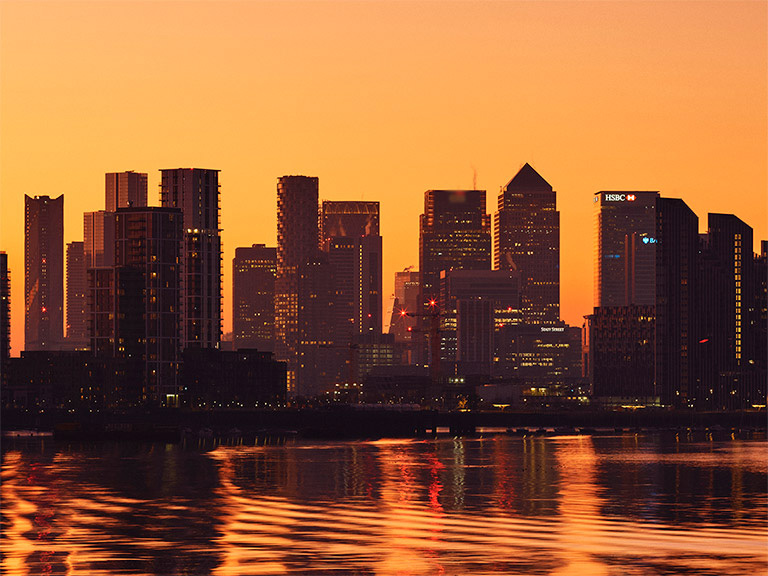 3Q 2021 quick read
Read the highlights from our 3Q 2021 Earnings Release in our quick read summary.
View quick read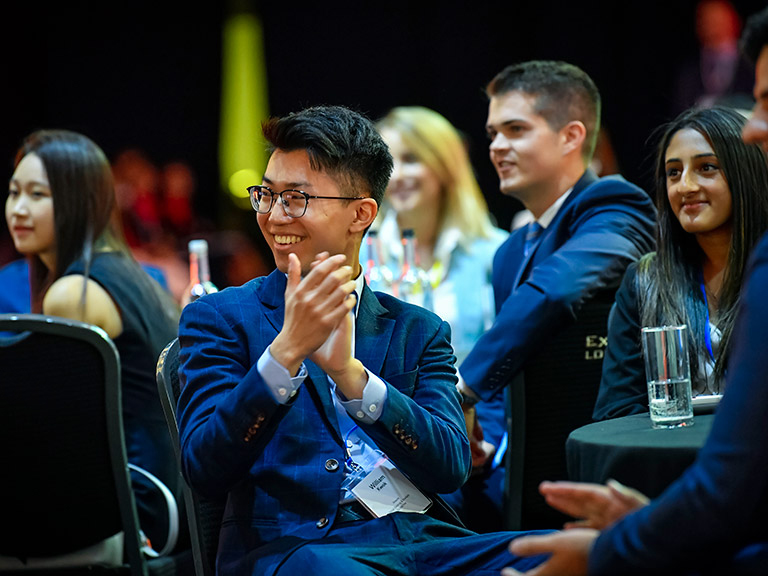 Launch your career, shape your future
Discover our student and graduate opportunities, from internships and graduate programmes to work experience, apprenticeships and entry-level positions.
Students and graduates