New forms of digital money could spur growth

Central Bank Digital Currencies have the potential to make payments cheaper, says our Group CEO.

Your full supply chain is just a click away

HSBC's Serai technology platform enables companies to have greater visibility of their supply chains.

Climate change: our billion dollar ambition for SE Asia

Our new partnership will finance sustainable infrastructure projects over the next five years.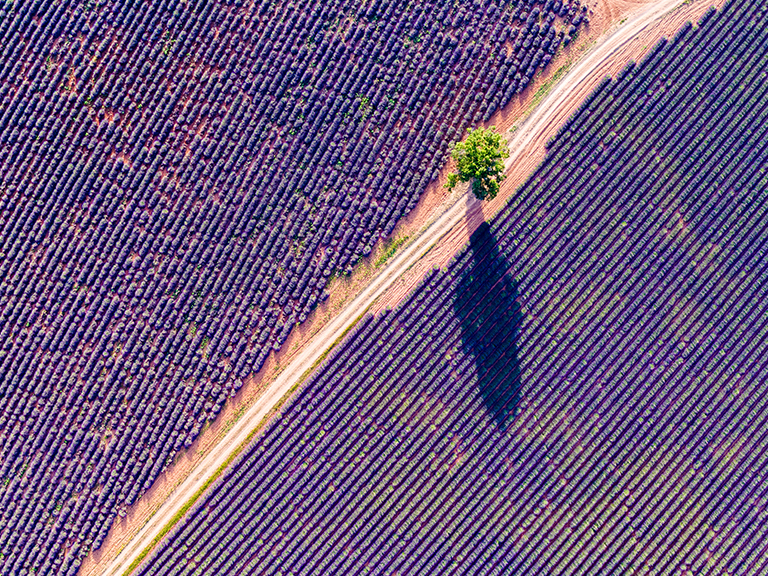 3Q 2021 update
HSBC Holdings plc will announce its 3Q 2021 Earnings Release on Monday, 25 October at 5 am BST. Get the webcast and conference call details and view our reporting archives.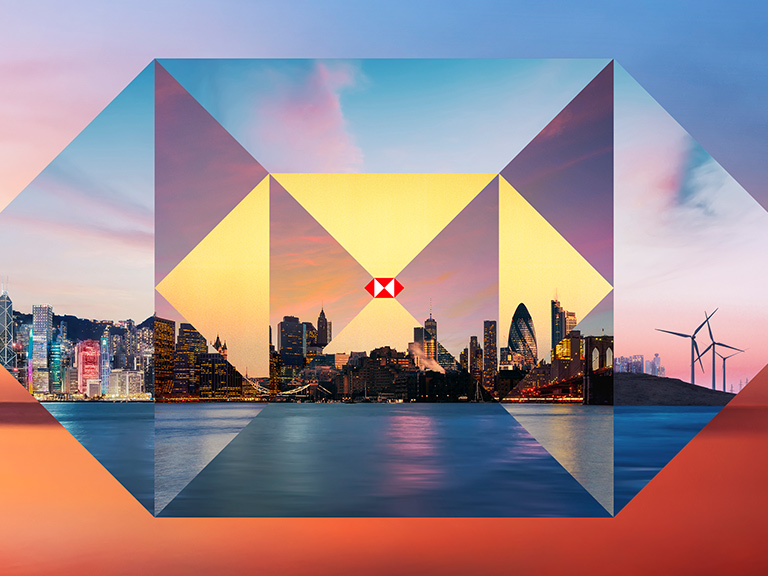 Opening up a world of opportunity
We're bringing together the people, ideas and capital that nurture progress and growth, helping to create a better world.
The mobile wealth manager
Find out how Richard Fu is helping clients in Shanghai to achieve their financial goals.
Read more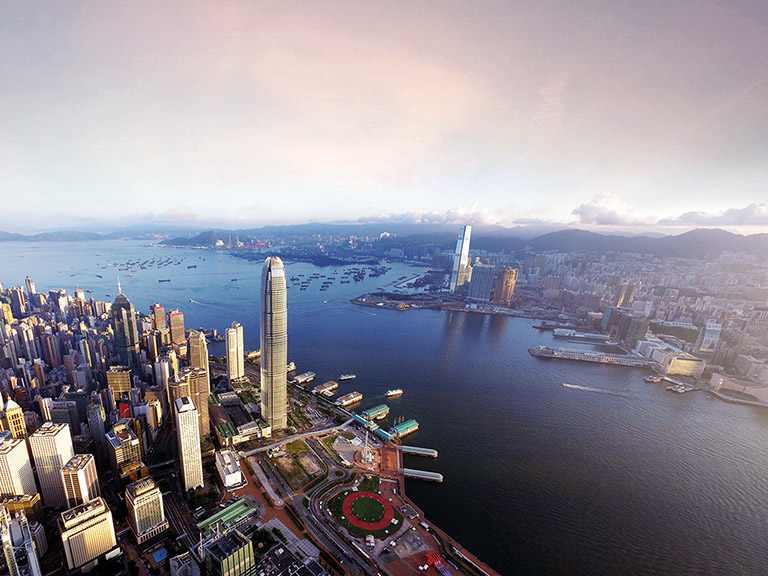 Global perspectives
Sign up to receive insight and analysis on the latest trends from HSBC executives, economists and experts – direct to your inbox.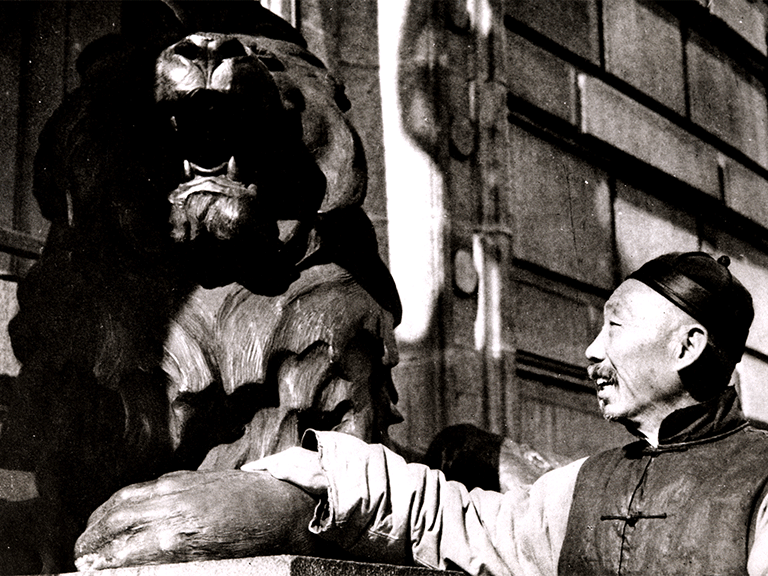 History timeline
Learn how a local Hong Kong bank became one of the world's largest financial services organisations.