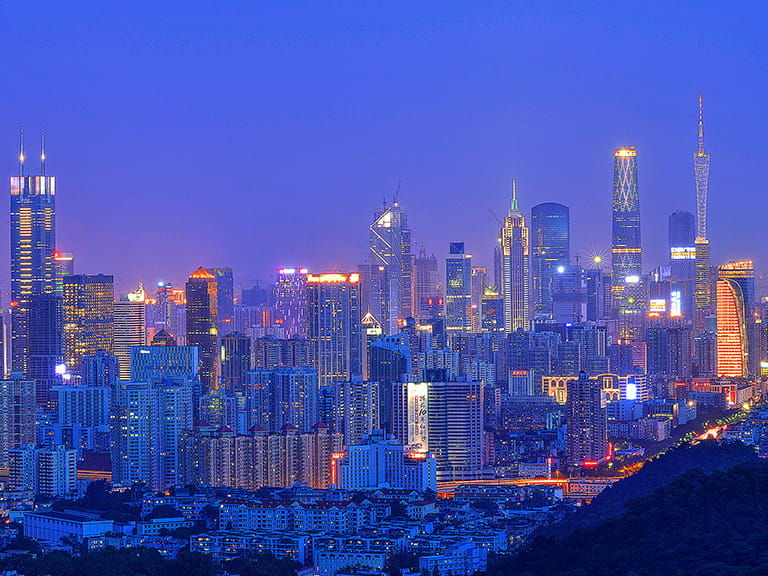 1Q 2019 Earnings Release
HSBC Holdings plc will announce its 1Q 2019 update on 03 May 2019 at 5 am BST. A call and webcast with investors and analysts will be held at 7.30 am BST.
Call and webcast details
We have provided 28.5 billion US dollars in sustainable financing and investments since 2017.
Source: Annual Report and Accounts 2018
The proportion of employees worldwide who work flexibly is 49 per cent.
Source: Staff survey
We screen more than 658 million transactions per month for money laundering and financial crime.
Source: ESG Update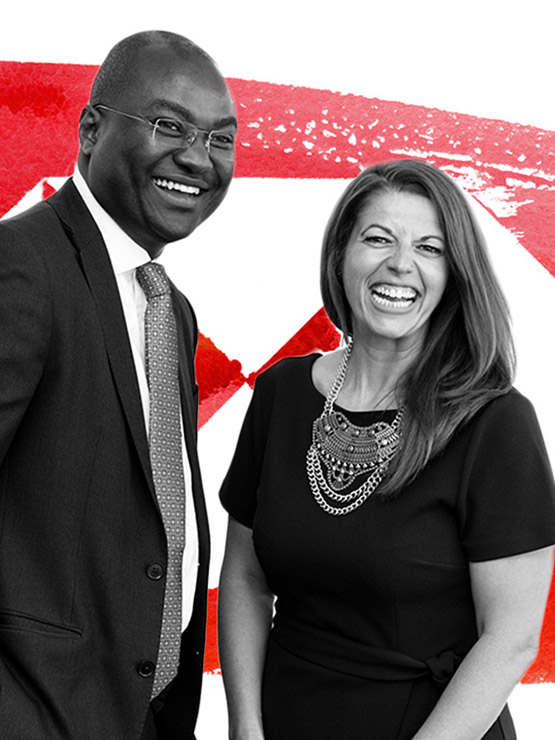 Achieve your ambitions
Endless possibilities, diverse outlooks. Build your career at HSBC.
Careers at HSBC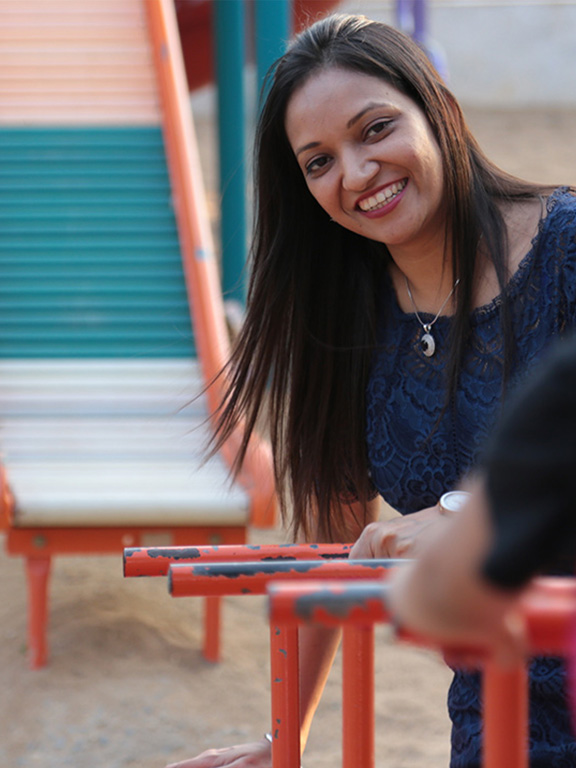 Life at HSBC
We aim to create an environment where everyone can achieve their full potential, regardless of their background.
Students and graduates
From our UK apprenticeship schemes to graduate programmes around the world, we offer many opportunities for people at the start of their career.
We serve more than 39 million customers through our four global businesses.