Banking on net zero

See how we're supporting FAS Energy, as it helps Egypt transition to solar power.

The vital role of voluntary carbon markets

They have an essential part to play in the net zero transition, writes HSBC's Chris Webb.

At the frontier of the energy transition

Learn how our Pentagreen joint venture will help innovators access critical financing.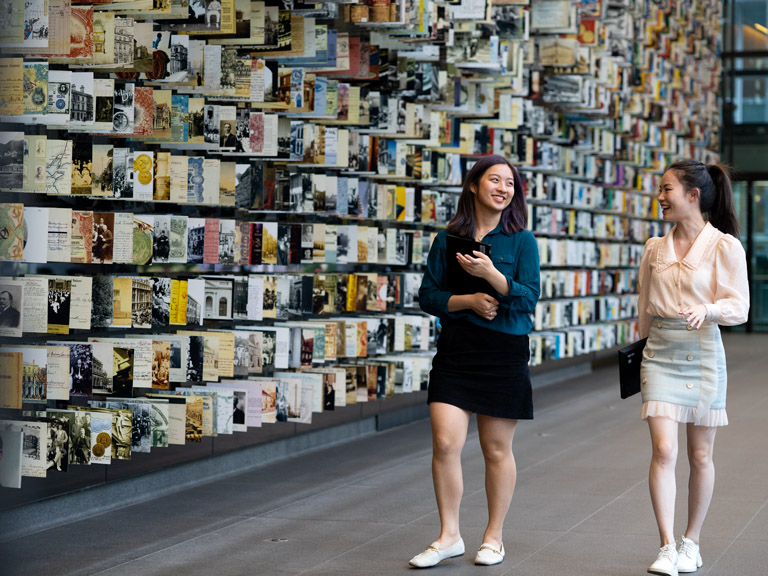 A career where you can make an impact
Discover our student and graduate opportunities, from internships and graduate programmes to work experience, apprenticeships and entry-level positions.
Students and graduates