Our approach to phasing out coal investments

How we are helping open up a world of sustainable, long-term opportunities for clients.

The rising threat of heat stress

Outdoor work is facing new dangers as temperatures soar, according to our ESG analysts.

Hong Kong's digital trade potential

The city's role as an East-West interface has never been more crucial, writes David Liao.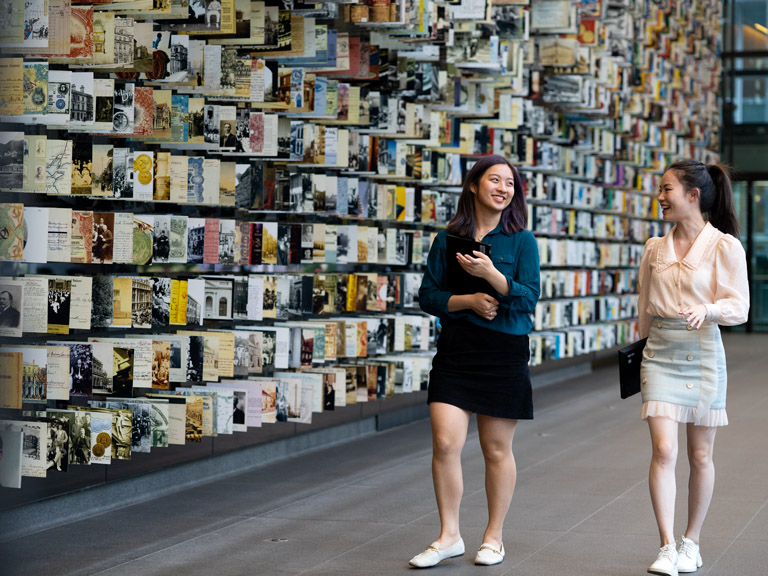 A career where you can make an impact
Discover our student and graduate opportunities, from internships and graduate programmes to work experience, apprenticeships and entry-level positions.
Students and graduates