Fact: our reported profit before tax for 1Q 2023 was 12.9 billion US dollars, compared with 4.1 billion US dollars for 1Q 2022.
Fact: our common equity tier 1 capital ratio for 1Q 2023 was 14.7 per cent, compared with 14.2 per cent in 4Q 2022.
Fact: our dividend for 1Q23 was 10 US cents per share, our first quarterly dividend since 2019.
HSBC shareholders reject break-up calls
Special resolution calling for us to spin off Asian businesses defeated at AGM.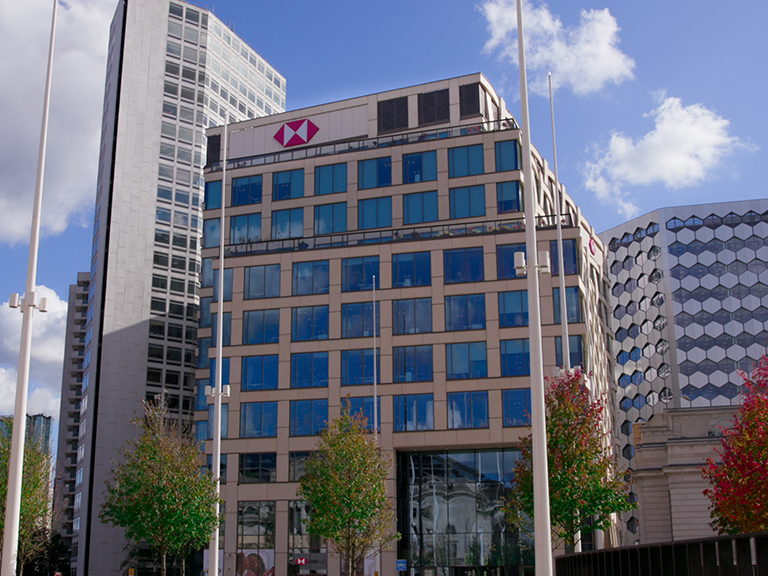 HSBC buys Silicon Valley Bank UK
We've acquired the UK arm of US lender Silicon Valley Bank.
JETPs: Powering a faster energy transition
Just Energy Transition Partnerships could accelerate the shift away from coal.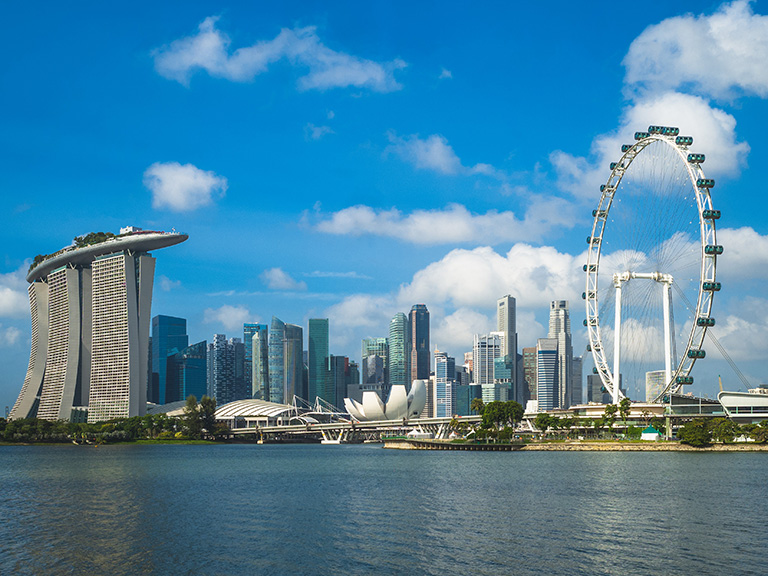 How our acquisition of AXA Singapore will benefit customers
The integration of AXA Singapore into HSBC Life gives us the scale and expertise to offer customers what no-one else can.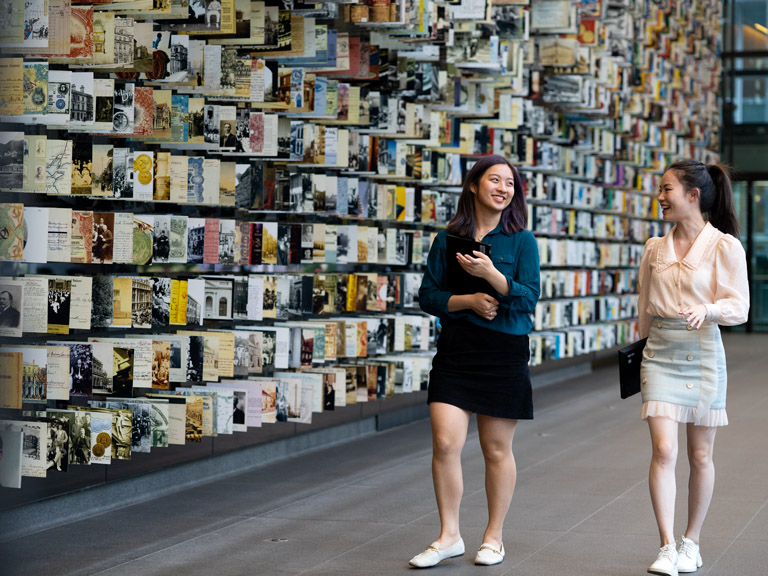 A career where you can make an impact
Discover our student and graduate opportunities, from internships and graduate programmes to work experience, apprenticeships and entry-level positions.
Students and graduates