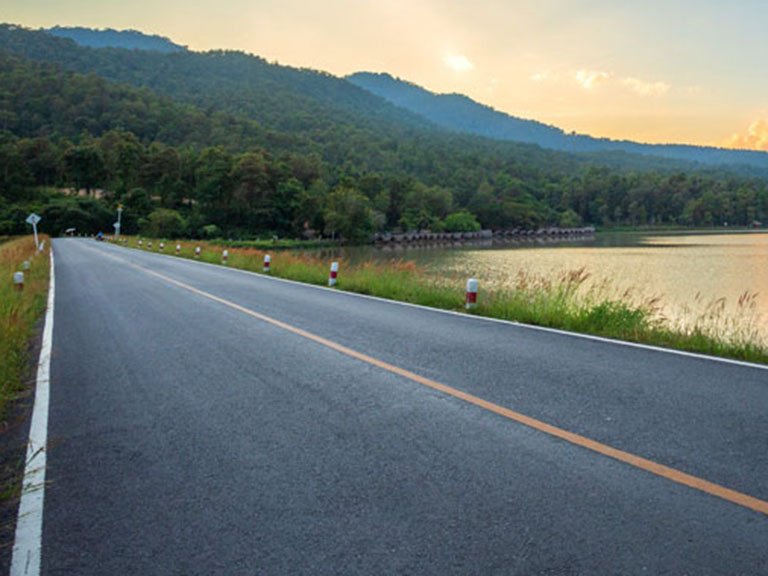 1Q 2021 update
HSBC Holdings plc will announce its 1Q 2021 Earnings Release on Tuesday, 27 April at 5 am BST. Get the webcast and conference call details, and view our reporting archives.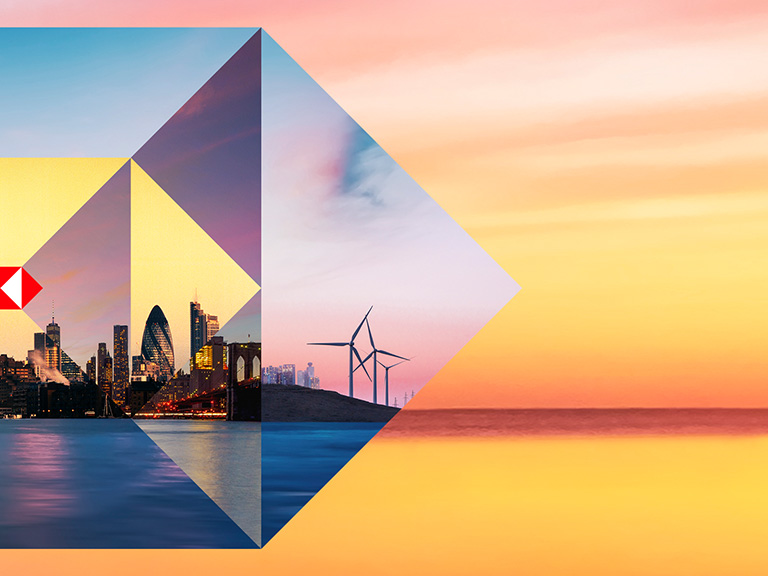 Annual General Meeting
Our 2021 AGM will be held on Friday, 28 May at 11 am BST. Due to current COVID-19 restrictions we expect that shareholders will not be able to attend in person – but you will be able to take part electronically. Find out how you can vote in advance and participate on the day.
The mobile wealth manager
Find out how Richard Fu is helping clients in Shanghai to achieve their financial goals.
Read more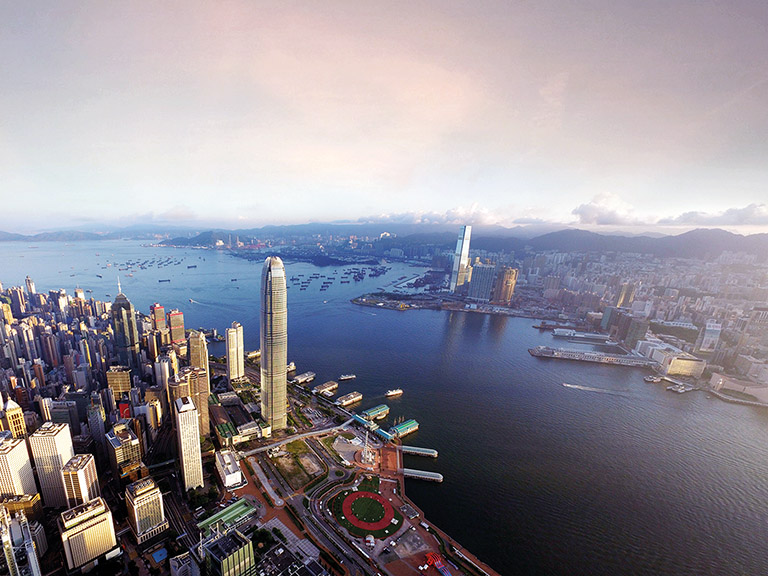 Global perspectives
Sign up to receive insight and analysis on the latest trends from HSBC executives, economists and experts – direct to your inbox.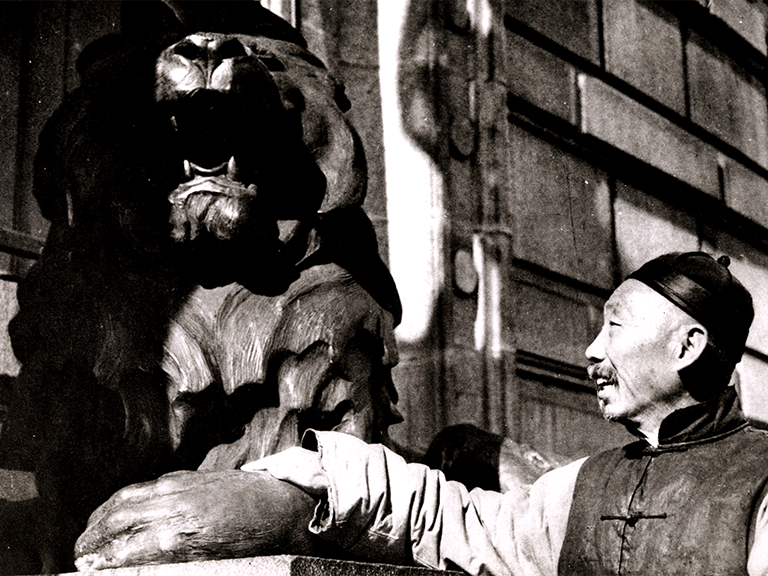 History timeline
Learn how a local Hong Kong bank became one of the world's largest financial services organisations.