Cutting carbon for companies

HSBC has led a financing deal that will pay for sectors including construction and utilities to reduce their emissions in China and beyond.

A dose of optimism

Vaccine breakthroughs should usher in a brighter dawn for global economic prospects for 2021, says HSBC's Janet Henry.

The building that's set to cut 108,000kg of carbon

An HSBC Hong Kong building's rooftop solar panels can generate enough energy to power 54 homes.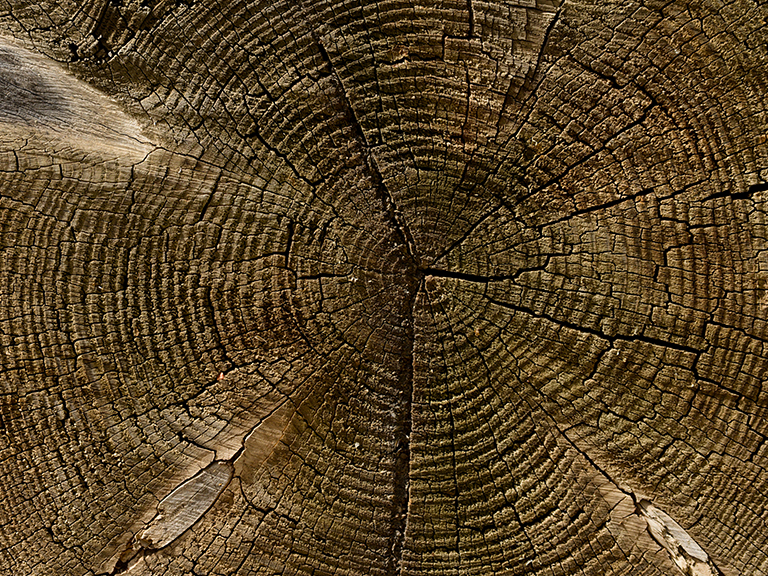 Our climate strategy
Find out about our ambitious plan to prioritise financing and investment that supports the transition to a net zero global economy.
Read more
Helping our customers during COVID-19
Fact: Relief for personal lending customers in the first six months of 2020 was 27 billion US dollars
Fact: We gave 700,000 payment holidays for personal lending customers in the first six months of 2020
Fact: For our wholesale customers in the first six months of 2020 we approved lending facilities worth 52 billion US dollars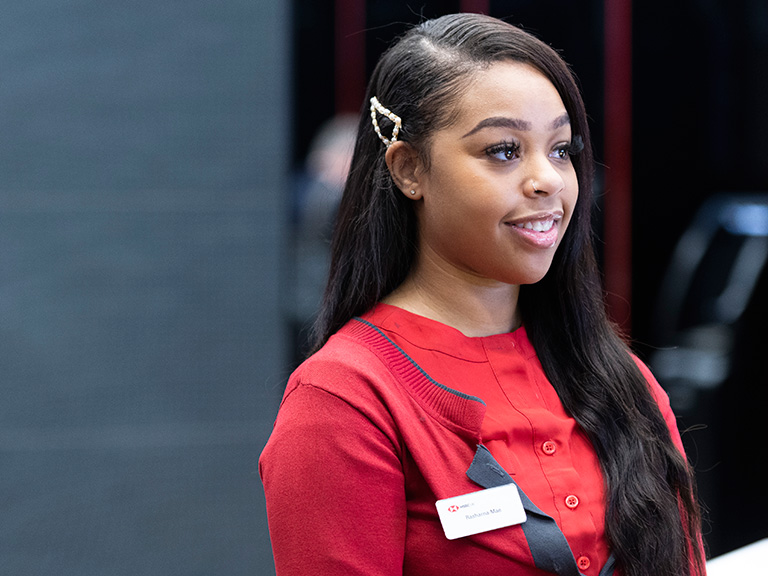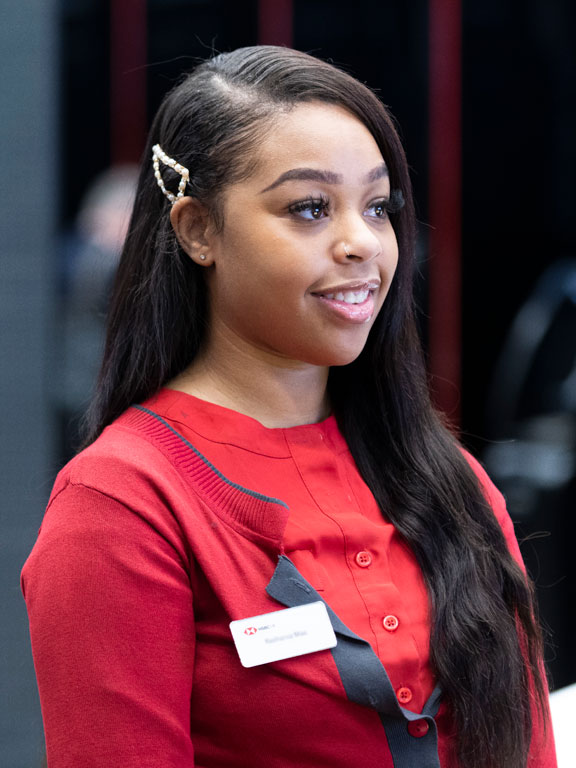 Who we are
HSBC is one of the world's leading international banks, with a network that covers 64 countries and territories.
Read more
Our businesses and customers

Our global businesses serve more than 40 million customers worldwide.

HSBC in two minutes

We support businesses to trade and grow and help people to manage their money. Watch our short animation to find out more about us.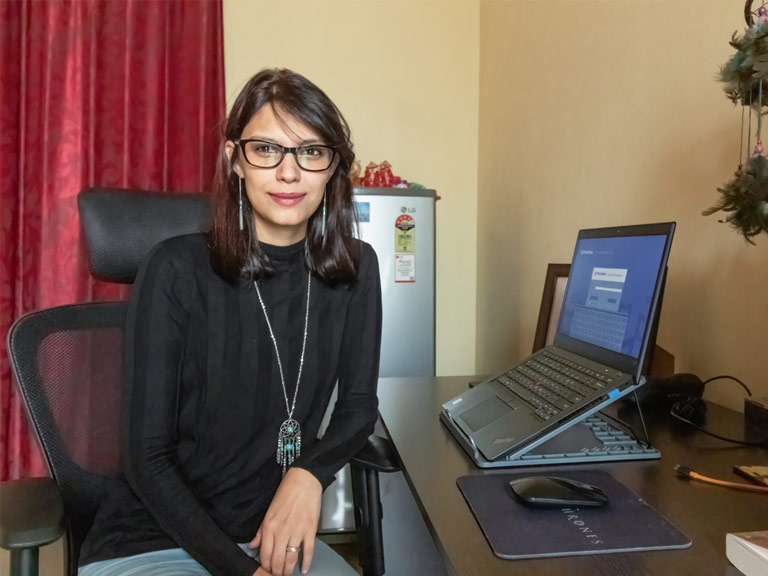 From contact centre agent to bot builder
Judy Joyce Shaw used her experience from helping customers to move to a role designing chatbots that improve our service.
Read her story
How we do business
Learn more about the action we are taking to meet our wider responsibilities towards the customers and communities we serve.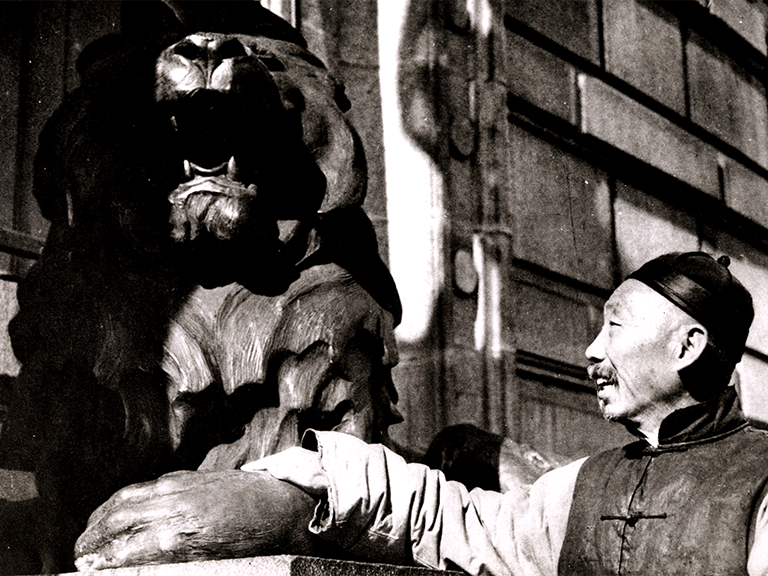 History timeline
Learn how a local Hong Kong bank became one of the world's largest financial services organisations.