How banking will change after COVID-19

The pandemic and new technologies will have a permanent impact on the industry, says HSBC's Kevin Martin.

A year of opportunity

International students are finding innovative ways to adapt to disruption caused by COVID-19.

The start of a new era

A major agreement between 15 Asian nations could boost regional trade, investment and growth, says HSBC's Stuart Tait.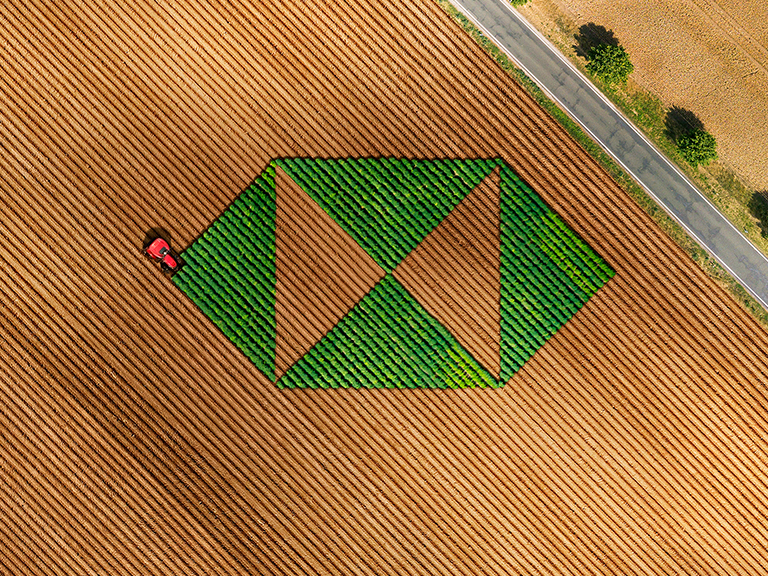 3Q 2020 quick read
Read the highlights from our 3Q 2020 Earnings Release in our quick read summary.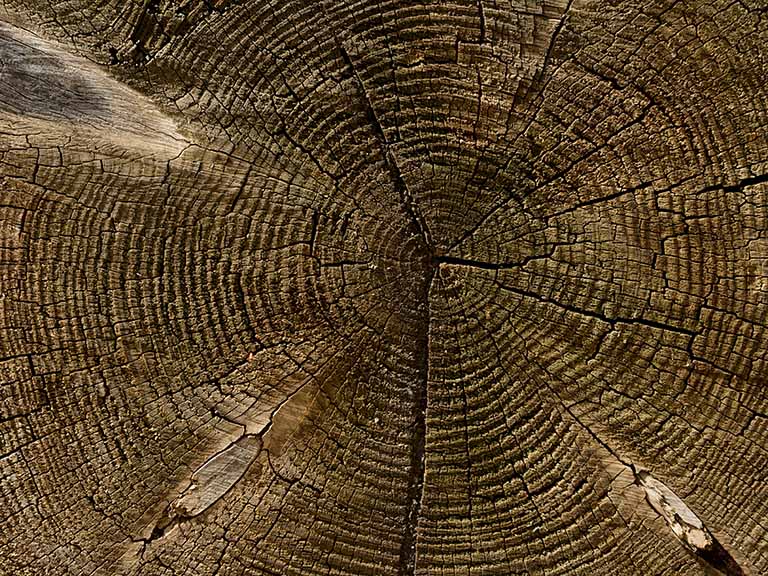 Our climate strategy
Our aim is to accelerate the transition to a thriving low-carbon global economy through finance.
Helping our customers during COVID-19
Fact: Relief for personal lending customers in the first six months of 2020 was 27 billion US dollars
Fact: We gave 700,000 payment holidays for personal lending customers in the first six months of 2020
Fact: For our wholesale customers in the first six months of 2020 we approved lending facilities worth 52 billion US dollars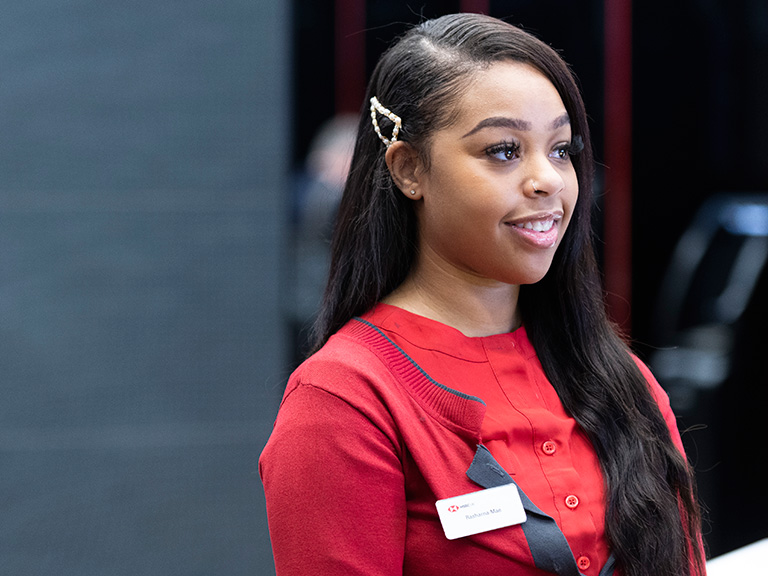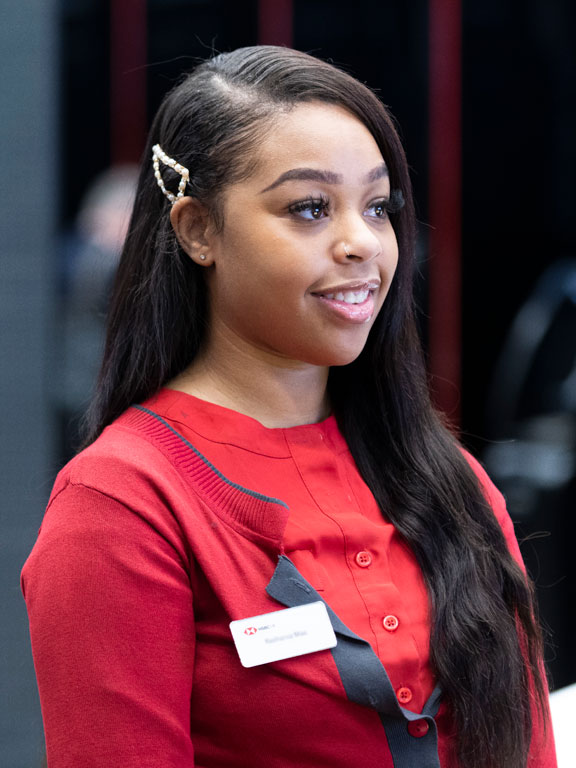 Who we are
HSBC is one of the world's leading international banks, with a network that covers 64 countries and territories.
Read more
Our businesses and customers

Our global businesses serve more than 40 million customers worldwide.

HSBC in two minutes

We support businesses to trade and grow and help people to manage their money. Watch our short animation to find out more about us.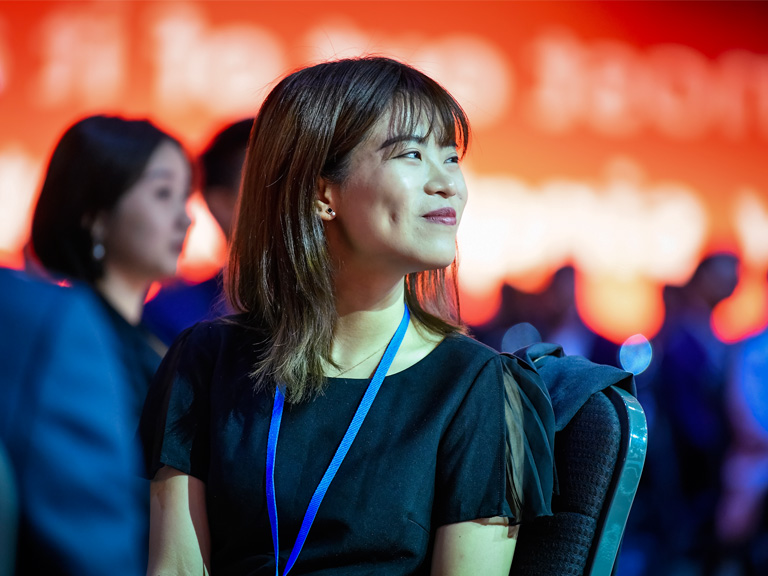 Want a career of opportunities?
Explore our global internships and graduate programmes.
Students and graduates
How we do business
Learn more about the action we are taking to meet our wider responsibilities towards the customers and communities we serve.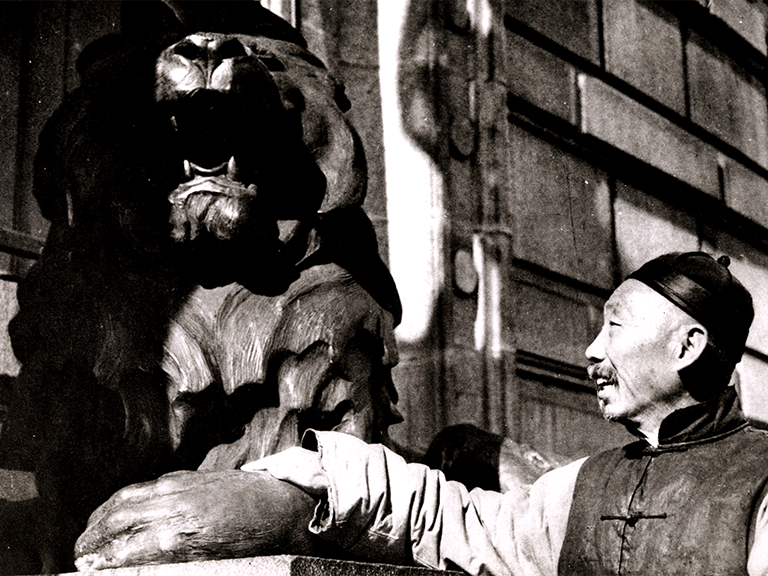 History timeline
Learn how a local Hong Kong bank became one of the world's largest financial services organisations.