Fact: HSBC's reported profit before tax in 3Q 2021 was 5.4 billion US dollars. This compares with a reported profit before tax in 3Q 2020 of 3.1 billion US dollars.
15.9
PER CENT
Fact: HSBC's common equity tier 1 ratio was 15.9 per cent. In 2Q 2021, HSBC's common equity tier 1 ratio was 15.6 per cent.
$93bn
US DOLLARS
Fact: Cumulative Risk-Weighted Assets (RWA) saves were 93 billion US dollars. The full year 2022 target is 110 billion dollars of RWA saves.
Supporting the net zero transition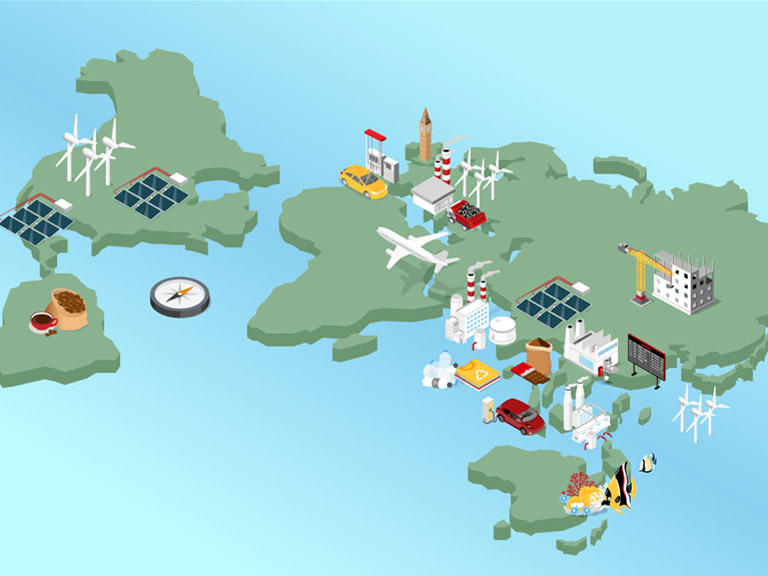 Helping the world go greener
Explore our green finance map to find out how we are supporting sustainable projects globally.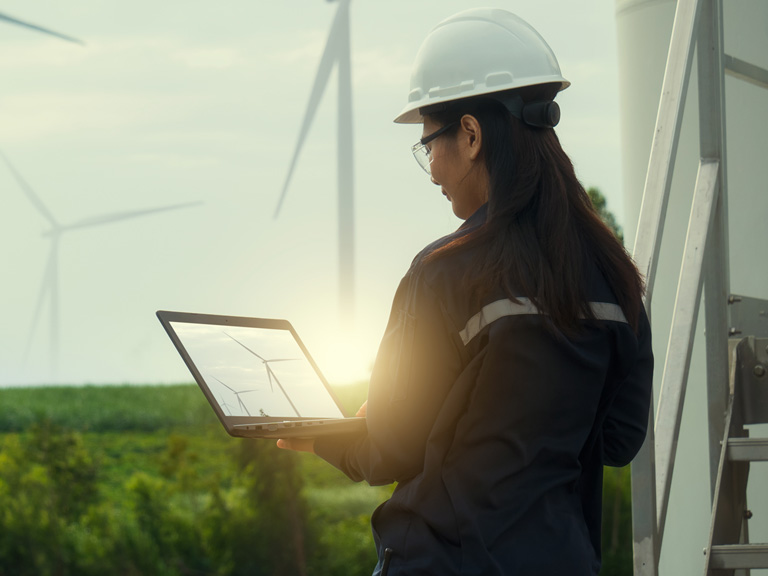 Climate change: our billion dollar ambition for SE Asia
Our new partnership will finance sustainable infrastructure projects over the next five years.
Opening up a world of opportunity
We're bringing together the people, ideas and capital that nurture progress and growth, helping to create a better world.
Purpose, values and strategy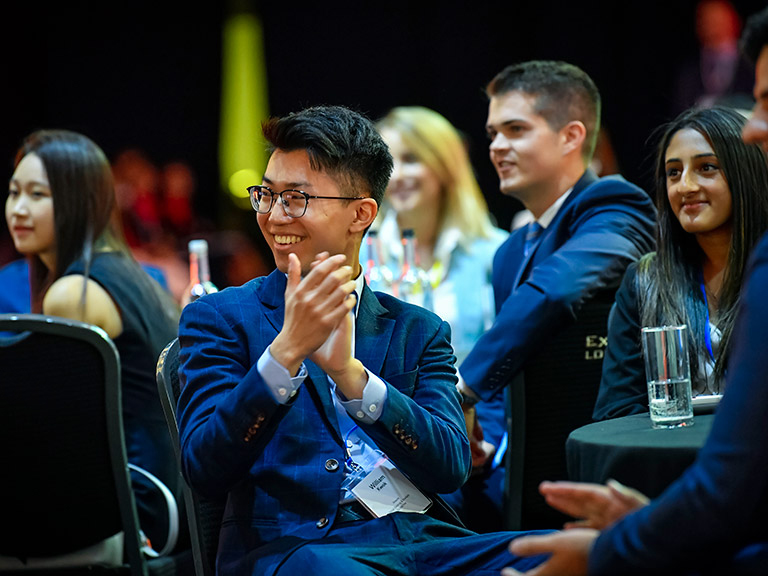 Launch your career, shape your future
Discover our student and graduate opportunities, from internships and graduate programmes to work experience, apprenticeships and entry-level positions.
Students and graduates