Tech, accessibility & us

See what happened when we hosted Europe's biggest digital accessibility event, bringing together businesses at the cutting edge of this technology.

We're leading the way on quantum protection

HSBC has become the first bank to pioneer quantum protection for AI-powered foreign exchange trading.

Legislating to unlock digital trade opportunities

Having the appropriate legislation in place is key to digitising international trade, says Bhrigu Singh.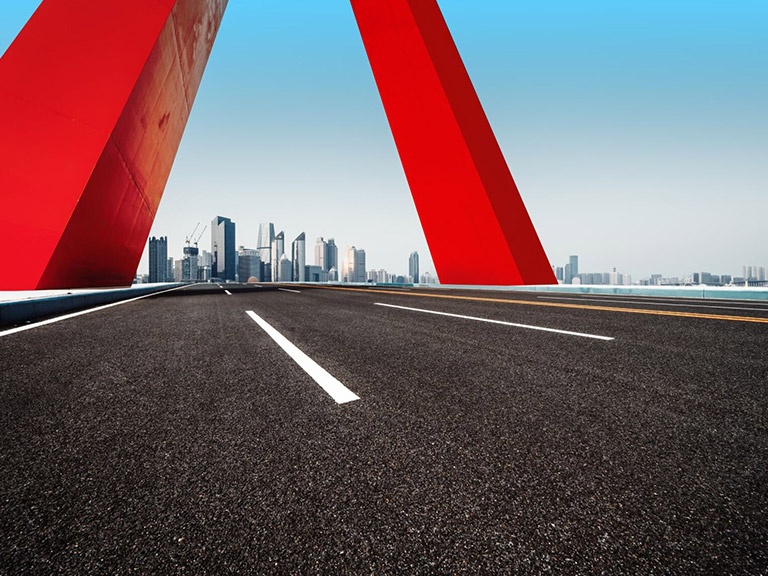 3Q 2023 quick read
Read the highlights from our 3Q 2023 Earnings Release in our quick read.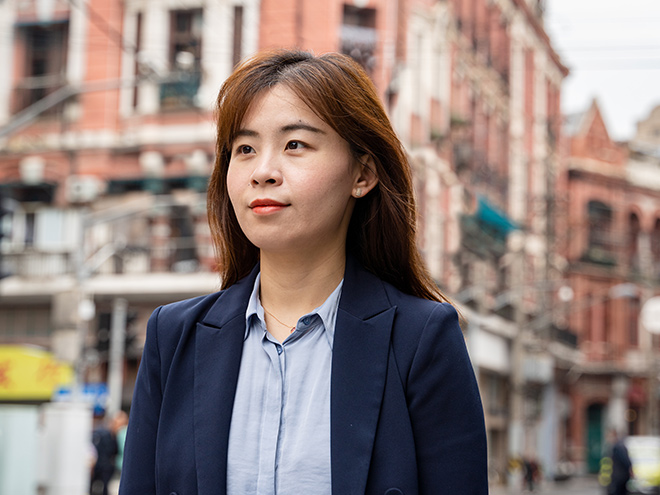 Banking on the move
With time scarce in a busy world, our mobile Wealth Planners bring our services directly to clients. Join Linda on a day at work in Shanghai.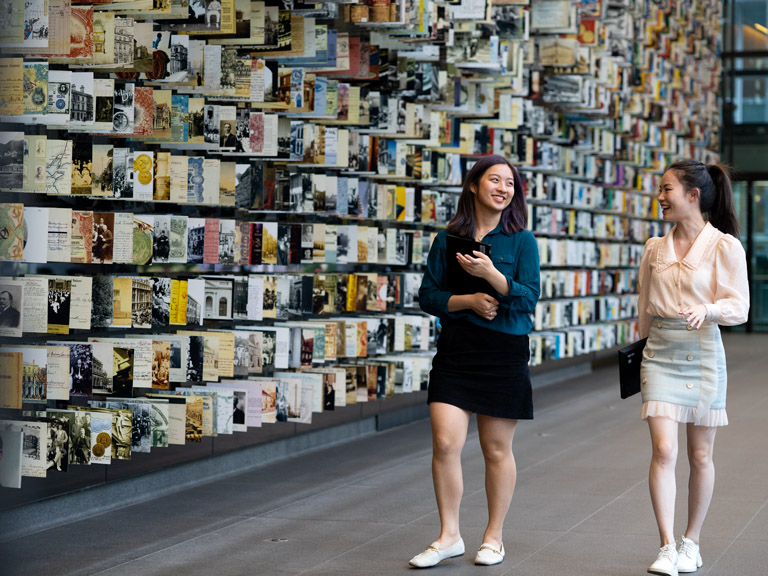 A career where you can make an impact
Discover our student and graduate opportunities, from internships and graduate programmes to work experience, apprenticeships and entry-level positions.
Students and graduates