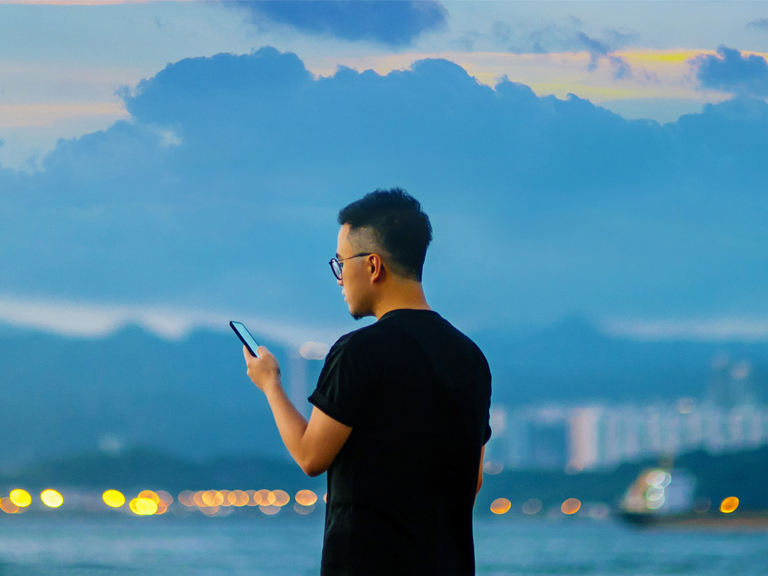 Our strategy
Our strategy supports our ambition of being the preferred international financial partner for our clients.
Our culture and employee networks
Employee networks support our commitment to diversity and inclusion, helping make HSBC a place where people feel they can be themselves.
Did you find this page useful?
Why didn't you find this page useful?
Thank you. We appreciate you taking the time to give us feedback.