Unparalleled network
HSBC is one of the largest banking and financial services organisations in the world, with operations in 64 countries and territories. We aim to be where the growth is, enabling businesses to thrive and economies to prosper, and, ultimately, helping people to fulfil their hopes and realise their ambitions.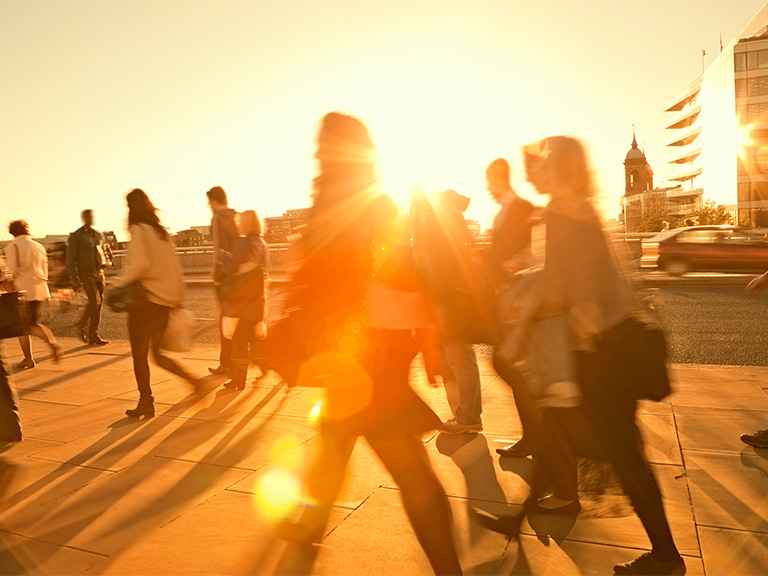 Our businesses and customers
Our global businesses serve more than 40 million customers. They range from individual savers and investors to some of the world's biggest companies and governments.
"We have been connecting customers to opportunities since 1865"
64
Fact: HSBC is present in 64 countries and territories, covering Europe, Asia, North and Latin America, and the Middle East and North Africa.
Fact: HSBC has more than 40 million customers across its businesses.
Fact: HSBC has around 233,000 full-time equivalent employees worldwide.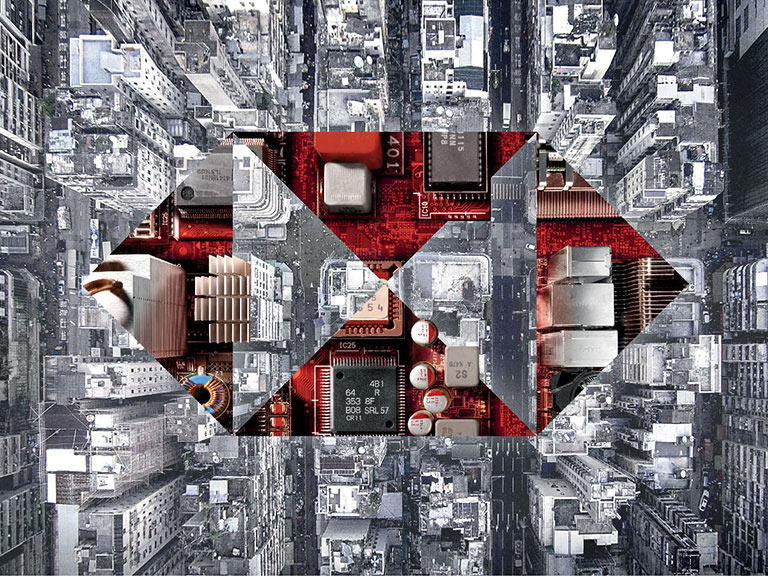 Our brand
The HSBC brand is recognised worldwide. Our latest advertising campaign highlights our role in helping people, businesses and communities to thrive.
HSBC in two minutes
We support businesses to trade and grow and help people to manage their money. Watch our short animation to find out more about us.
Insight
Read the latest views from our leadership team and analysis from our economists and experts.
Read more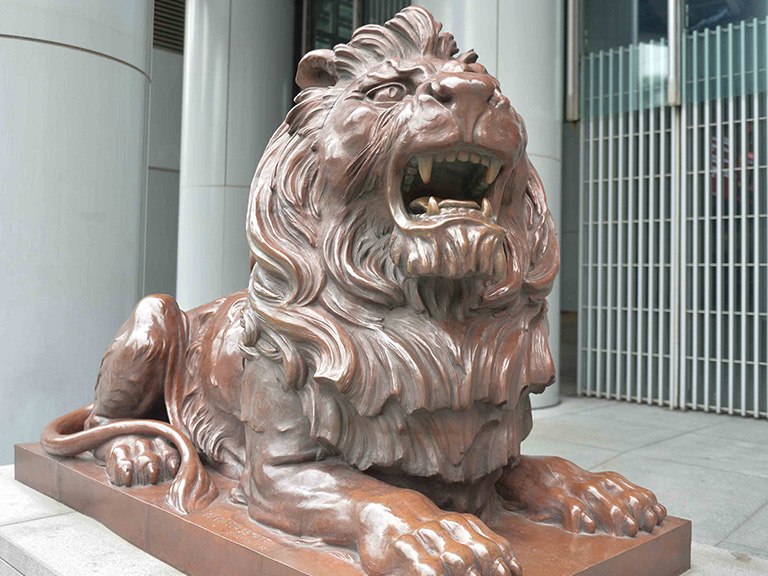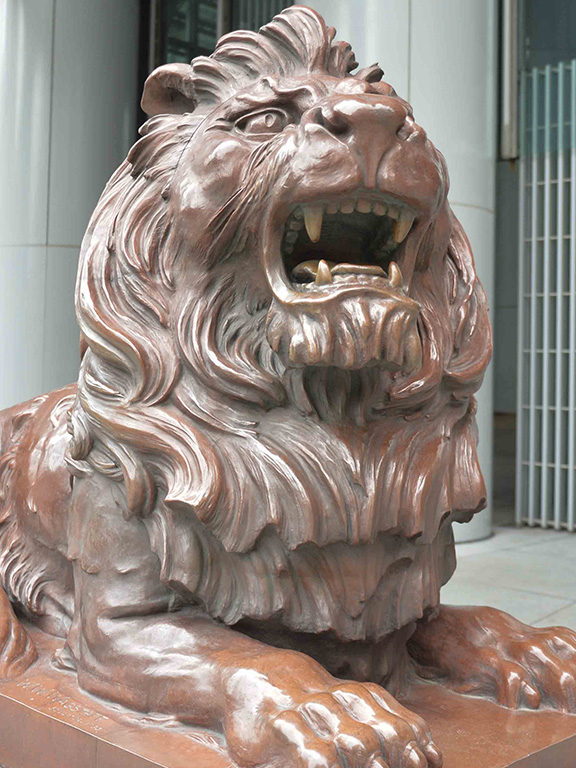 Our history
HSBC was established in 1865 to finance trade between Europe and Asia. The experiences of the past 150 years have helped form the bank's character across the world.
Read more
The bigger picture
HSBC offers a wide range of interesting careers. Find out how a love of patterns and computer science led Kate to her role as an IT architect.
Read Kate's story