Unparalleled network
HSBC is one of the largest banking and financial services organisations in the world, with operations in 66 countries and territories. We aim to be where the growth is, enabling businesses to thrive and economies to prosper, and, ultimately, helping people to fulfil their hopes and realise their ambitions.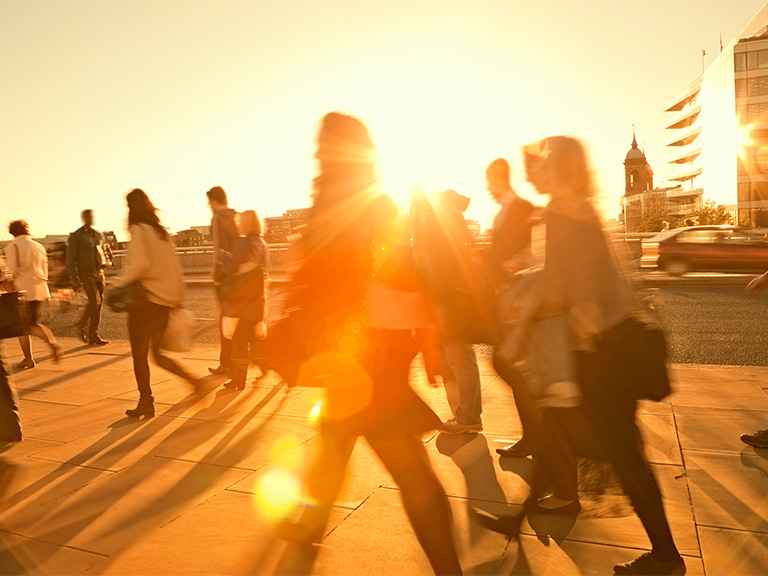 Our businesses
Our four global businesses serve more than 38 million customers worldwide through a network of around 3,800 offices.

Our unparalleled international network links developed and emerging markets, and spans the world's largest and fastest-growing trade corridors.
"Our international network covers more than 90 per cent of global trade"
66
COUNTRIES AND TERRITORIES
Our network covers Europe, Asia, North and Latin America, and the Middle East and North Africa.
>38m
CUSTOMERS
We have millions of customers across our businesses.
229,000
EMPLOYEES
The number of full-time equivalent staff who work for HSBC worldwide.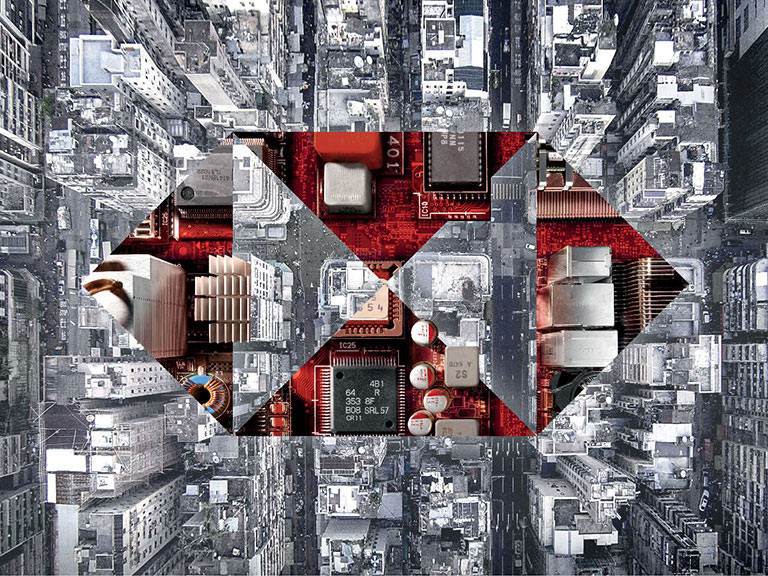 Our brand
The HBSC brand is recognised worldwide. Our latest advertising campaign highlights our role in helping people, businesses and communities to thrive.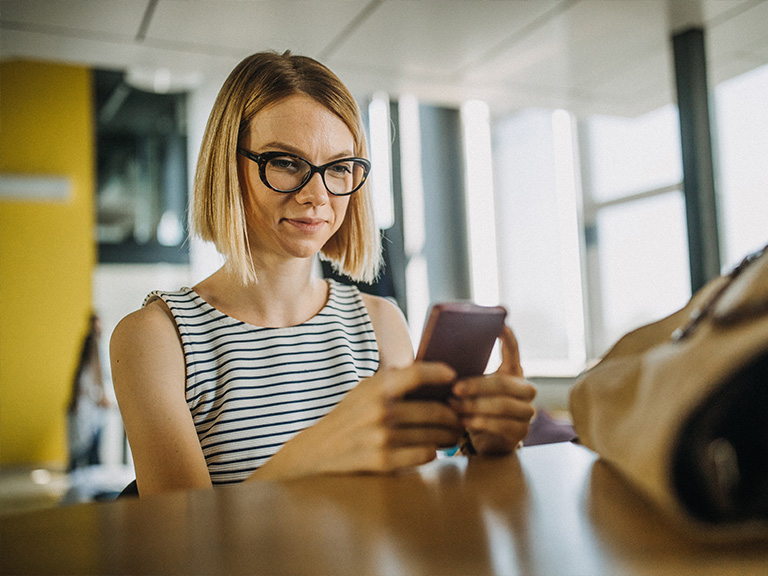 Contact us
Whether you are a customer, investor, jobseeker or journalist, there are a number of ways for you to get in touch with us.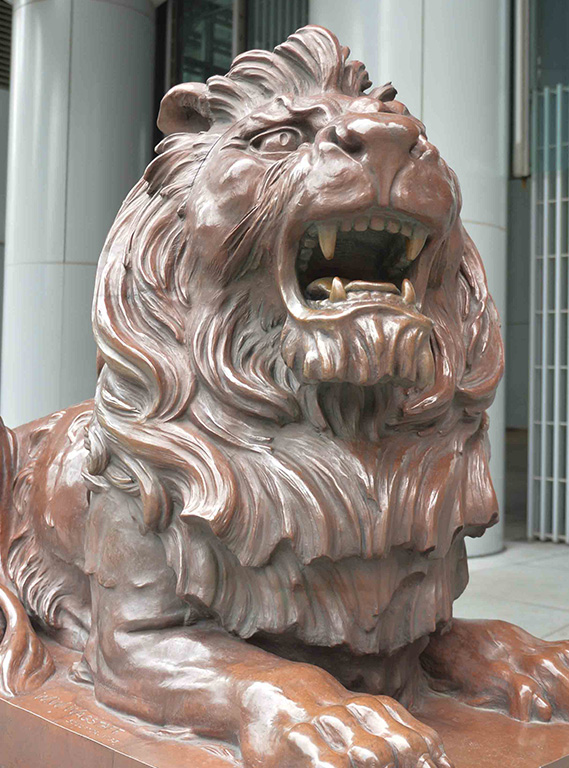 Our history
HSBC was established in 1865 to finance trade between Europe and Asia. The experiences of the past 150 years have helped form the bank's character across the world.
Read more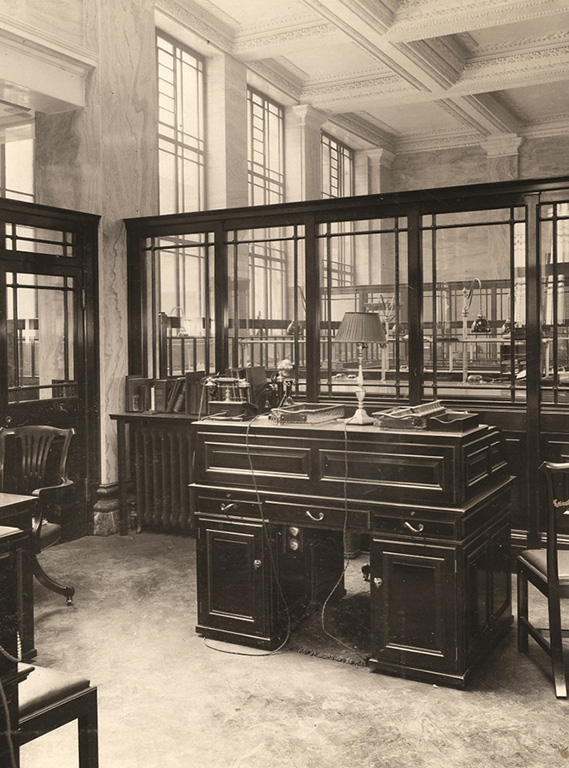 Our archives
Our archives reflect the bank's long and eventful history. Find out what's in the collections and how to access them.
Building our foundations
Thomas Jackson helped drive HSBC's early growth after it was founded in 1865.