Welcoming diversity
At HSBC, we are looking for talented people with different experiences and ways of seeing the world. Whatever your background, we welcome your application.
We believe that being open to a range of perspectives and cultures is vital for our business. We work hard to ensure that HSBC is a diverse and inclusive workplace that reflects the communities we serve. We want everyone to achieve their potential – regardless of their gender, ethnicity, disability, religion, sexual orientation, gender identification, or age.
The breadth of our business and our global reach also mean that we offer careers in a wide range of areas – from relationship management and banking product experts to specialists in areas such as marketing, law and IT. We recruit people from school leavers and graduates to experienced applicants. And we welcome applications from people who identify themselves as neurodiverse, including people who have Asperger's syndrome, dyspraxia, dyslexia, or attention deficit and hyperactivity disorder.
If you have a different way of seeing the world, we are interested in hearing from you.
Your way of working
Regular office hours aren't for everyone. In fact, around two-thirds of our people work flexibly. We support flexible working such as part-time hours and working from home.
We also know that many people appreciate the chance to pursue other interests and ambitions alongside their career. In most countries and territories, we offer employees who have been with the bank for five years the opportunity to request a sabbatical. A typical sabbatical lasts between three and six months, of which the first month is paid.
An inclusive process
To help us employ the widest possible range of candidates, we aim to provide an easy and accessible process. If you need us to adjust our recruitment process or provide additional support, please contact your recruiter.
Examples of adjustments might include the supply of materials in large print or Braille, extra time for any tests or interviews, and tailoring to support sensory impairments, neurodevelopmental differences, and physical disability. This may include providing access to specialist adaptive technologies, where available.
How we do business
We are committed to meeting our wider responsibilities towards the customers and communities we serve.
We also work hard to make sure that a broad range of potential applicants know about the careers opportunities we offer. To help us achieve this, we participate in careers events aimed at particular diversity groups.
Employee networks
When joining HSBC, you will have the opportunity to join our eight Employee networks. These form the foundation of our culture and are not just a way to meet new people. They provide a place to learn new skills, share advice and support, and help the bank address business challenges.
You can find out more about our commitment to diversity and inclusion, volunteering and training in the Our people and communities section of this website.
To find out what life at HSBC is like, visit us on social media: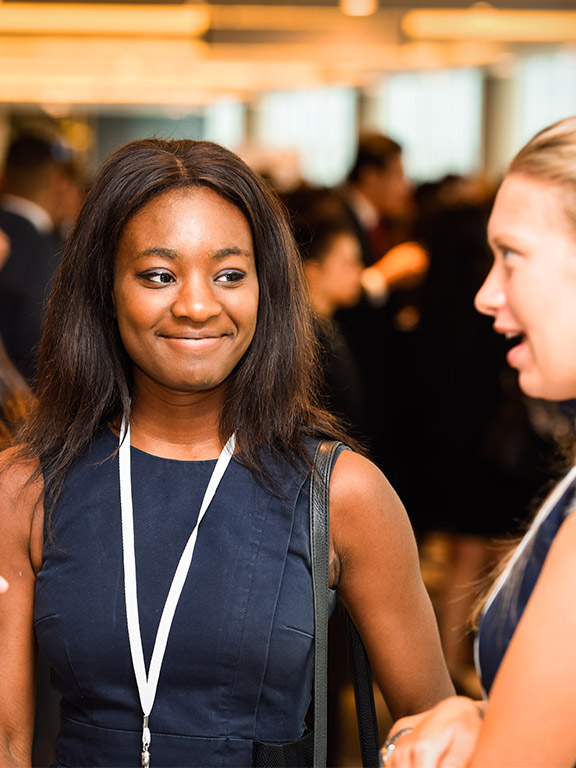 Our people and communities
We are committed to helping our people to develop their skills in an inclusive environment – and to supporting the communities where we operate.
Read more
You are leaving HSBC.com. Please be aware that the external site policies, or those of another HSBC Group website, may differ from our website terms and conditions and privacy policy. The next site will open in a new browser window. Note: HSBC is not responsible for any content on third party sites, nor does a link suggest endorsement of those sites and/or their content.