We publish regular updates and data on our performance in relation to environmental, social and governance (ESG) issues.
This includes updates on our activities in support of sustainable finance and our commitments relating to diversity and inclusion. Below you can find:
Our latest and historic reports
Policies and statements on areas including sustainability risk, human rights and whistleblowing
Details of the organisations, groups and initiatives of which we are a member
Links to further information on this website on topics such as financial crime risk and green and sustainability bonds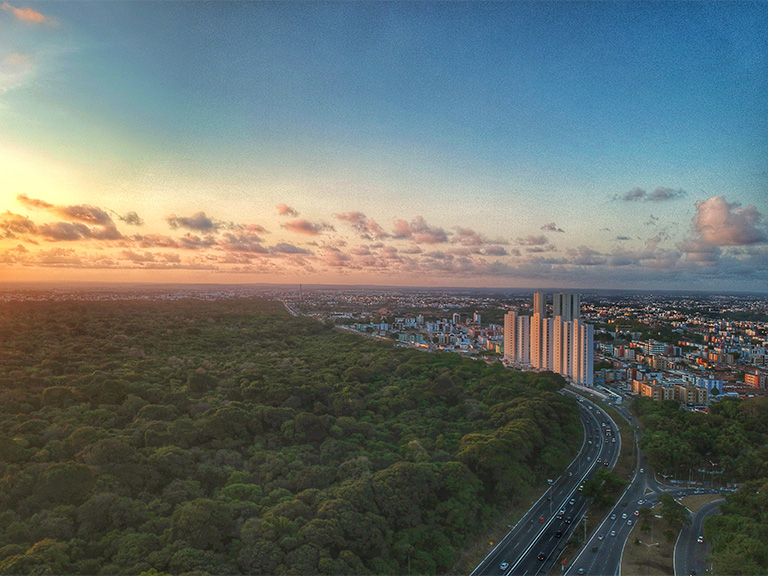 Our climate strategy
We're focused on helping to deliver a net zero global economy by transforming ourselves and working with our customers to make their own transition.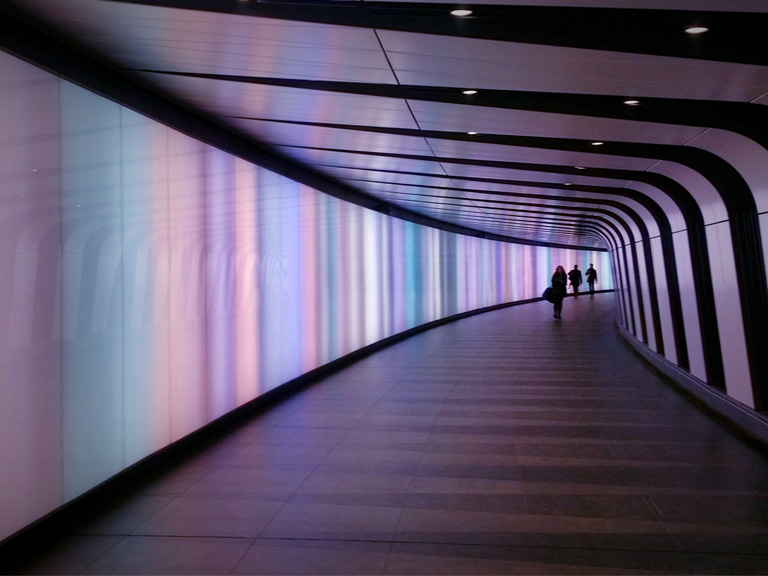 Where we hire
Find out where in the world you can establish an HSBC career filled with exciting opportunities.
Read more