1Q 2022 Earnings Release
26 April 2022
HSBC Holdings plc announced its 1Q 2022 Earnings Release on Tuesday, 26 April at 5 am BST. The related documents are available to download below. A webcast and conference call with investors and analysts was held at 7.30 am BST.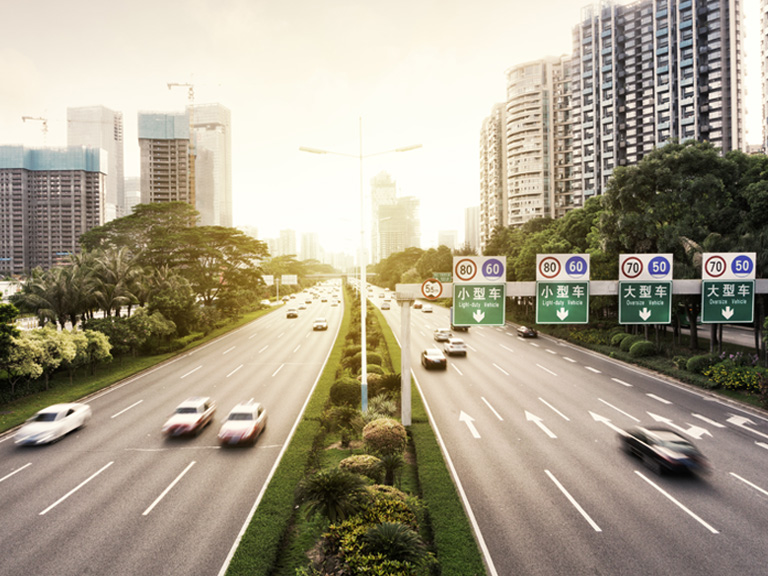 All reporting
Visit our full archive of financial results and other regulatory documents relating to HSBC Holdings plc and its subsidiaries.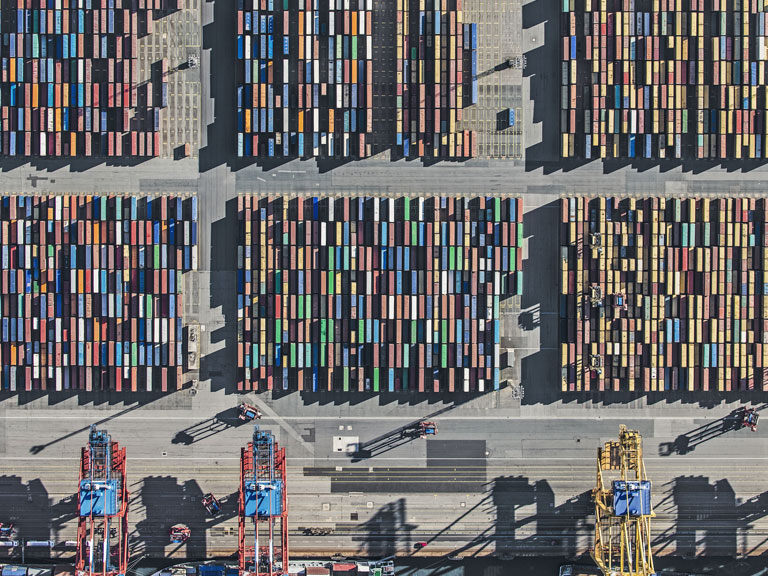 Stock exchange announcements
Read regulatory news issued by HSBC to the London and Hong Kong stock exchanges.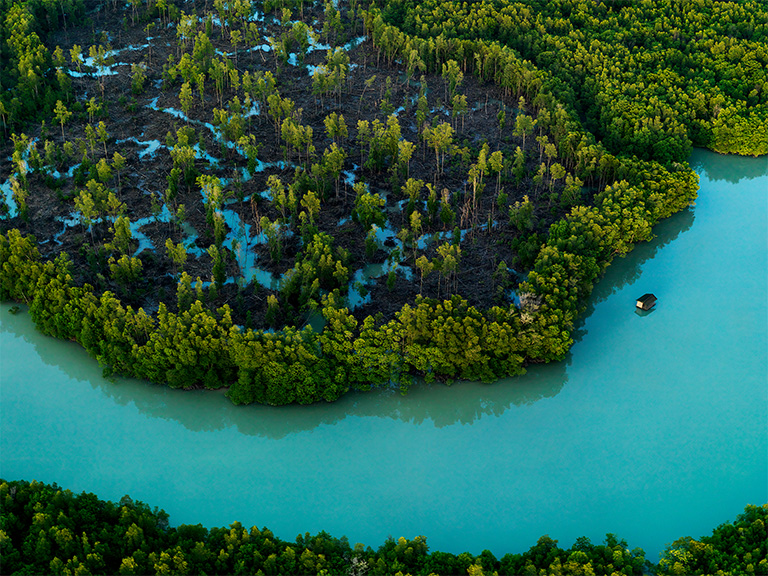 Climate Solutions Partnership
We are working with WRI and WWF to help climate solutions become commercial reality.
Read more