Our strategy
Our strategy supports our ambition to be the preferred international financial partner for our clients.
It includes targets for accelerating the shift of capital to areas, principally Asia and wealth, that have demonstrated the highest returns and where we have sustainable advantage through scale. Our international network remains a key competitive advantage and we will continue to support cross-border banking flows between major trade corridors. Supported by these shifts, we are aiming to reach mid single-digit revenue growth in the medium to long term, with a higher proportion of our revenue from fee and insurance income.
Opening up a world of opportunity (duration 2:15)
We are making good progress in both growth and transformation initiatives across our four strategic pillars:
Focus on our strengths
To achieve our ambition, we're prioritising our efforts and investing for the future. We aim to:
Be the global leader in cross-border banking flows aligned to major trade and capital corridors
Lead the world in serving mid-market corporates globally
Become a market leader in Wealth management, with a particular focus on Asia
Invest at scale domestically where HSBC's opportunity is greatest
Digitise at scale
As people lead increasingly digital lives, we'll:
Create and deliver fast, easy, digital customer experiences
Partner with technology innovators to enable new customer benefits
Ensure our bank is resilient and secure
Execute with speed and automate at scale
Energise for growth
We're investing in the development of our people. We want to:
Inspire a dynamic culture where the best want to work
Encourage an inclusive culture fostering diversity
Help colleagues develop future-ready skills
Be a simpler, more agile and effective organisation
Transition to net zero
We want to do more than simply play our part in the transition to a more sustainable world. We've committed to:
Become a net-zero bank
Support our customers to transition to a low carbon future, especially in carbon challenged industries
Accelerate new climate solutions
Inspire our customers to invest to support positive change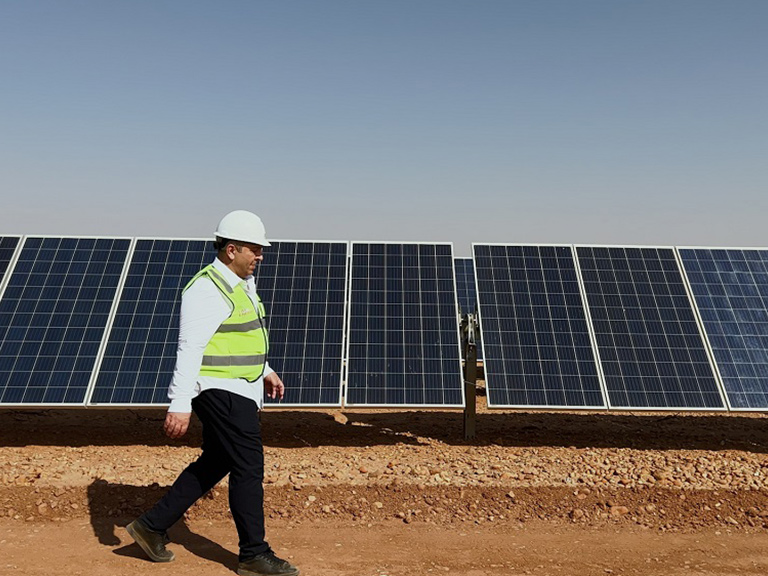 Our energy policy to support net zero transition
The updated policy will support the transition towards a net zero future by 2050 or sooner.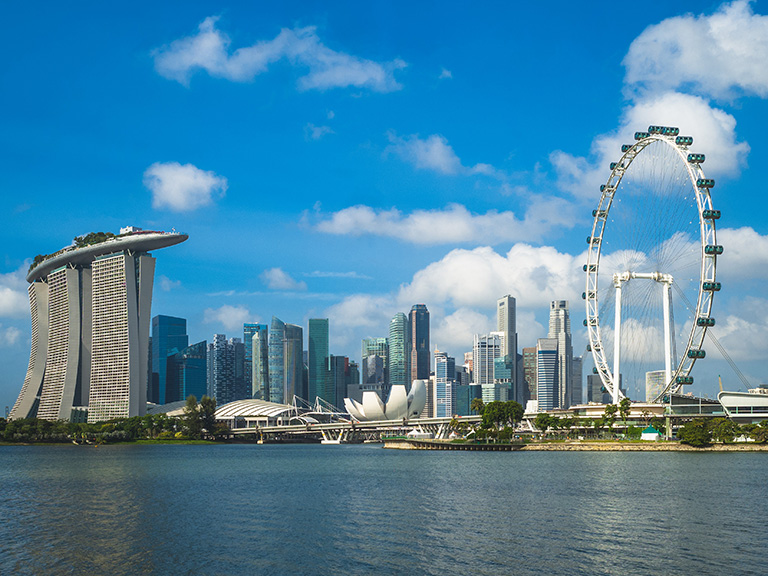 How our acquisition of AXA Singapore will benefit customers
The integration of AXA Singapore into HSBC Life gives us the scale and expertise to offer customers what no-one else can.