3Q 2021 quick read

Read the highlights from our 3Q 2021 Earnings Release in our quick read summary.

Webcast and conference call replay

Monday, 25 October 2021

7.30 am BST – 2.30 pm HKT – 2.30 am EDT

Conference call replay details will be available here shortly.

Helping the world go greener

Explore our green finance map to find out how we are supporting sustainable projects globally.
$1.7tn
US DOLLARS
Fact: Adjusted customer accounts in 3Q 2021 were 1.7 trillion US dollars, up six per cent versus 3Q 2020. They were up two per cent on 2Q 2021, when they totalled 1.6 trillion US dollars.
$1.6tn
Fact: Wealth balances in 3Q 2021 were 1.6 trillion US dollars, up 10 per cent versus 3Q 2020, and down 2 per cent compared with 2Q 2021.
$79bn
US DOLLARS
Fact: Trade balances in 3Q 2021 were 79 billion US dollars. Trade balances in 2Q 2021 were 76 billion US dollars.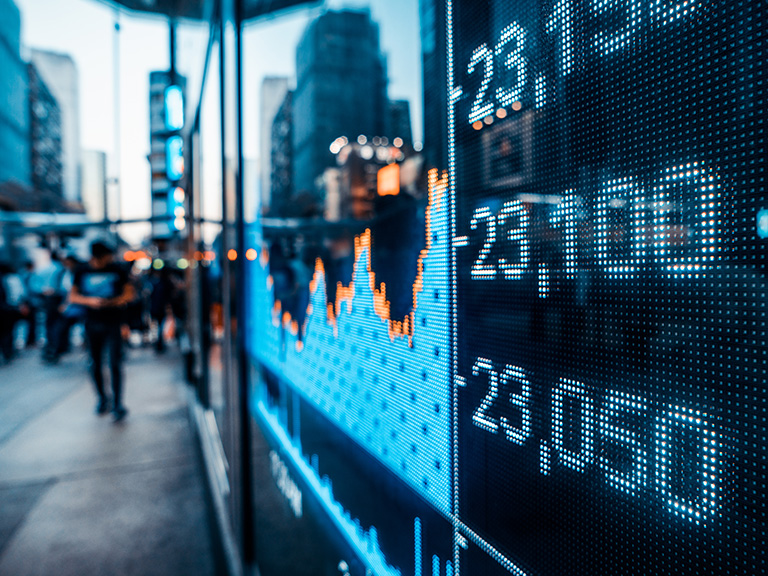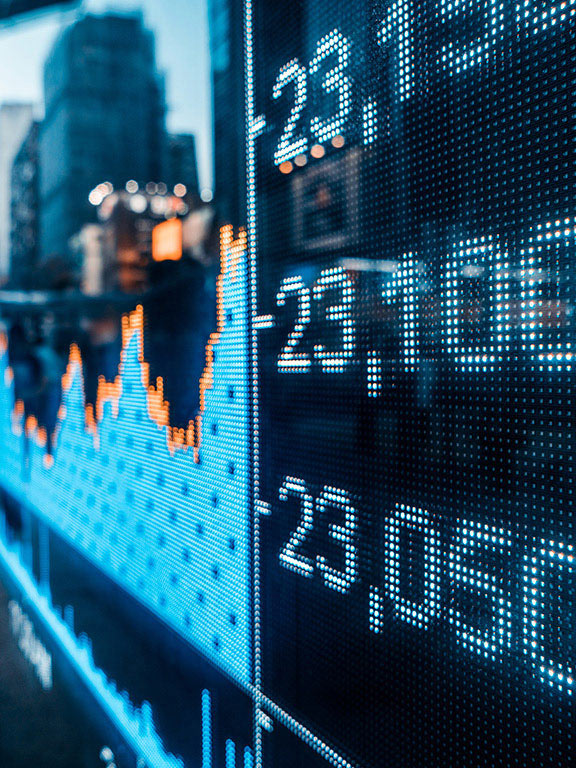 Shareholder information
If you are an HSBC shareholder, or are interested in becoming one, you can find out about our share price, structure and dividend history and timetable on these pages.
Read more
Manage your shareholding

Find out how to register for updates on your share portfolio, receive key documents by email and get dividends paid directly into your bank account.

Dividend history and timetable

Find out more about the current period dividend payment and past payments to HSBC shareholders.

Investor alerts

Sign up to receive regular updates when we publish financial documents and other relevant information for HSBC shareholders.