A dynamic global bank
We are building a dynamic, efficient and agile global bank with a digital-first mindset, capable of providing a world-leading service to our customers and strong returns for our investors. We continue to maintain strong capital, funding and liquidity positions and a diversified business model.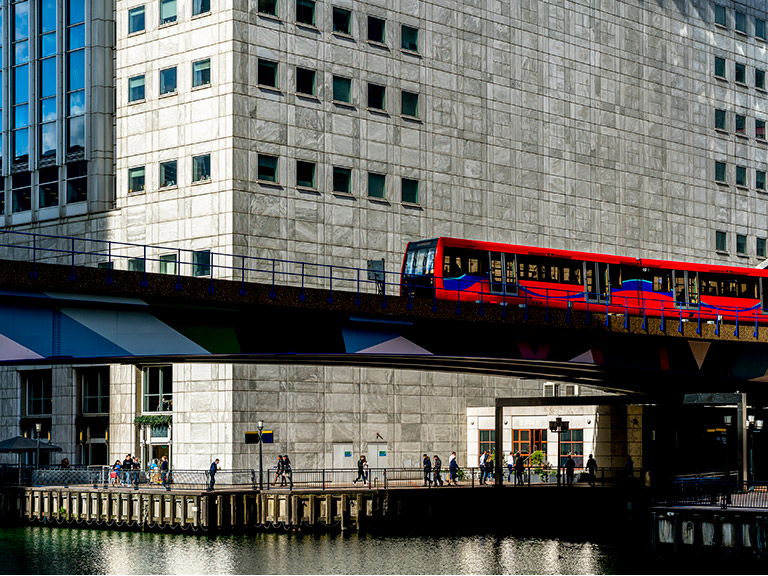 Results and announcements
Get the latest financial update for HSBC Holdings plc and access our reports archive.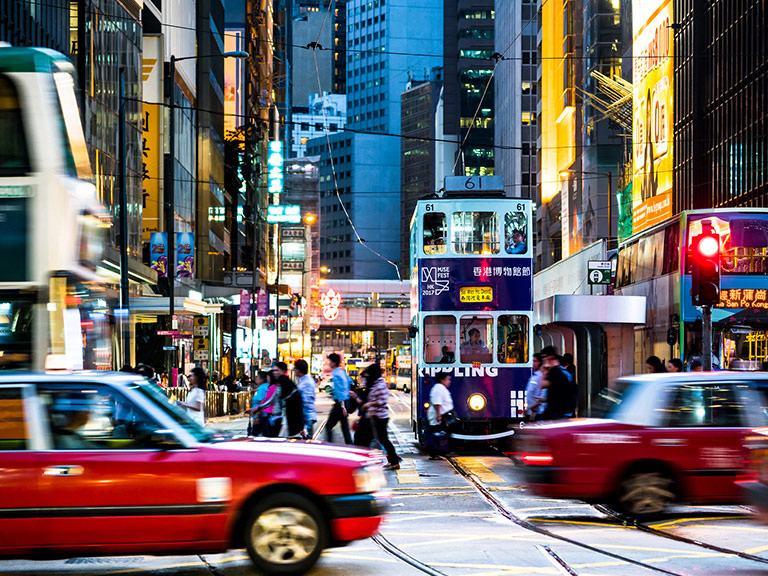 Investor information in Chinese – 投資者中文資訊
Read information on the HSBC Group's investment case, and our investment factbooks, in traditional and simplified Chinese language on the About HSBC Hong Kong website.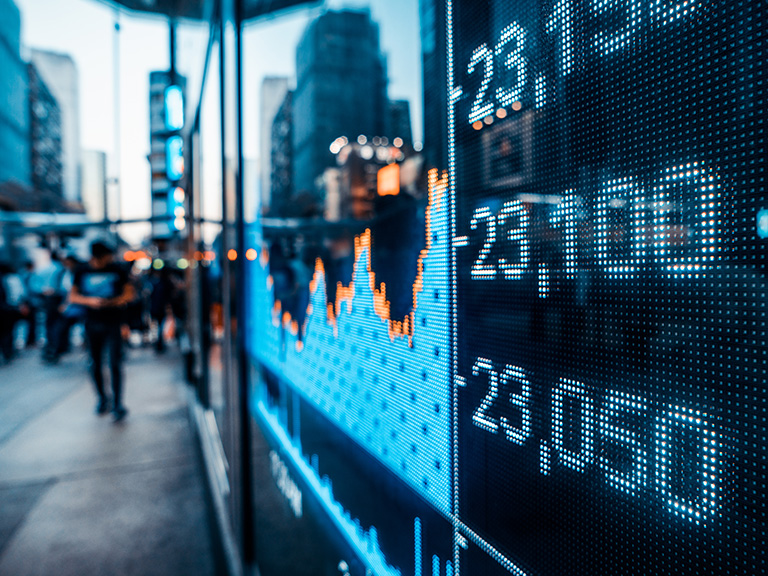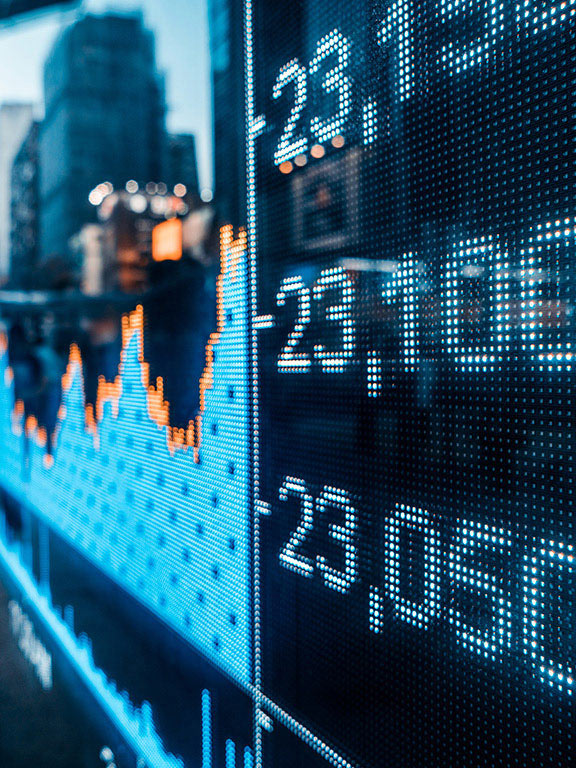 Shareholder and dividend information
If you are an HSBC shareholder, or are interested in becoming one, you can find out about our share price, structure and dividend history and timetable on these pages.
Read more
Manage your shareholding

Find out how to register for updates on your share portfolio, receive key documents by email and get dividends paid directly into your bank account.

Dividend history and timetable

Find out more about the current period dividend payment and past payments to HSBC shareholders.

Investor alerts

Sign up to receive regular updates when we publish financial documents and other relevant information for HSBC shareholders.
HSBC Holdings plc 3Q 2023 Earnings Release

HSBC Holdings plc Annual Results 2023