Webcast and conference call replay 

Tuesday, 21 February 2023
8.30 am GMT – 4.30 pm HKT – 3.30 am EST

Conference call replay


Toll:

Hong Kong: 852 3018 4143

Toll-free:

UK: 0800 376 1135

US: 866 386 1298

Singapore: 800 120 5776

Passcode: 6696

Good performances from our businesses worldwide

Our Annual Results are underpinned by good, broad-based profit generation around the world, says Group Chief Executive Noel Quinn.

Annual Results 2022 quick read

Read the highlights from our Annual Results 2022 in our quick read summary.
c.30
PER CENT
Fact: the year-on-year increase of client business booked in the East from clients managed in the West was approximately 30 per cent.
6
MILLION
Fact: we have 6 million international Wealth and Personal Banking customers, an increase of seven per cent on 2021.
c.45
PER CENT
Fact: approximately 45 per cent of our Wholesale client business is classed as cross-border.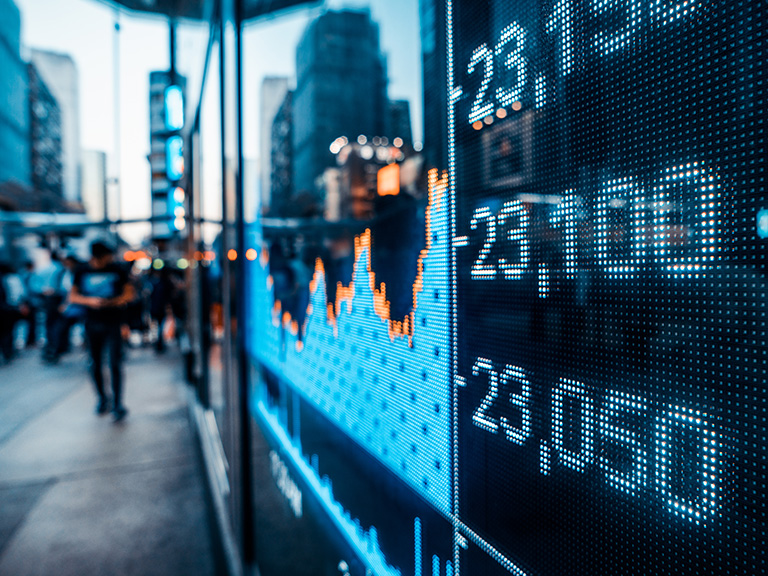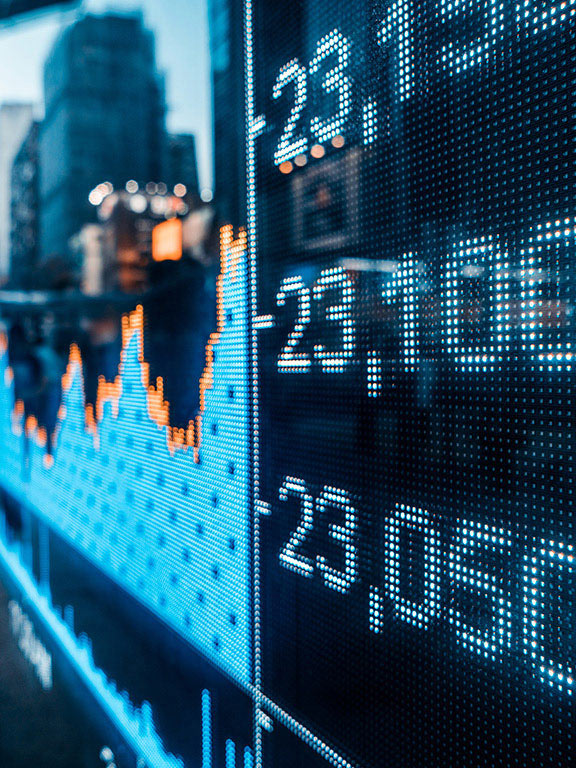 Shareholder and dividend information
If you are an HSBC shareholder, or are interested in becoming one, you can find out about our share price, structure and dividend history and timetable on these pages.
Read more
Manage your shareholding

Find out how to register for updates on your share portfolio, receive key documents by email and get dividends paid directly into your bank account.

Dividend history and timetable

Find out more about the current period dividend payment and past payments to HSBC shareholders.

Investor alerts

Sign up to receive regular updates when we publish financial documents and other relevant information for HSBC shareholders.
HSBC Holdings plc 1Q 2023 Earnings Release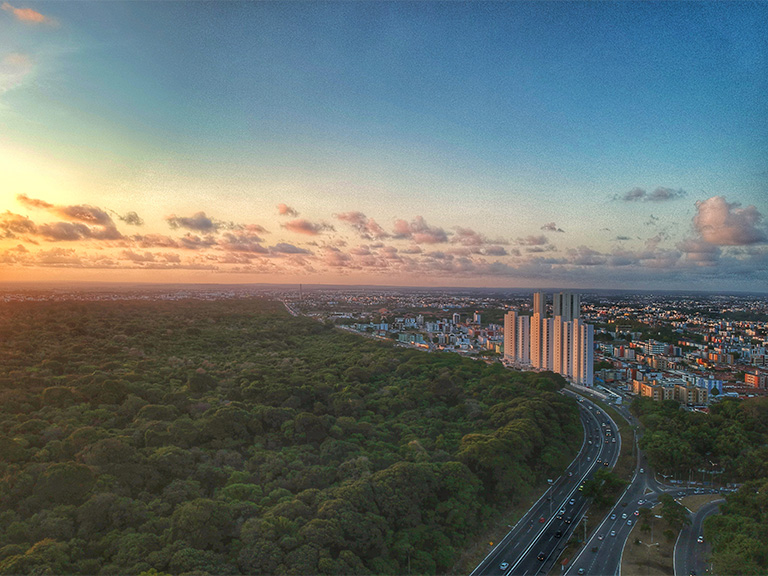 Our climate strategy
We're focused on helping to deliver a net zero global economy by transforming ourselves and working with our customers to make their own transition.
Read more