"Confident in the future of HSBC"

Group Chief Executive Noel Quinn says the bank's heritage and fundamental strengths are key to its continuing success.

3Q 2019 quick read

Read the highlights from our 3Q 2019 Earnings Release in our quick read summary.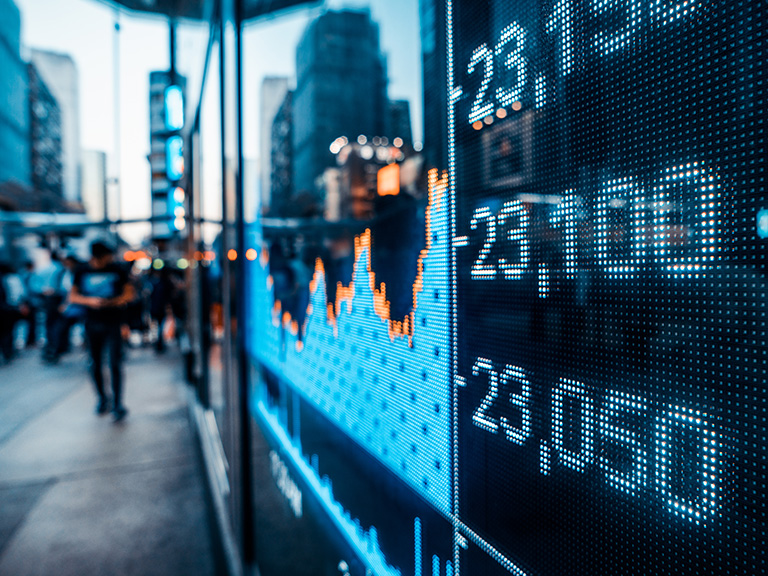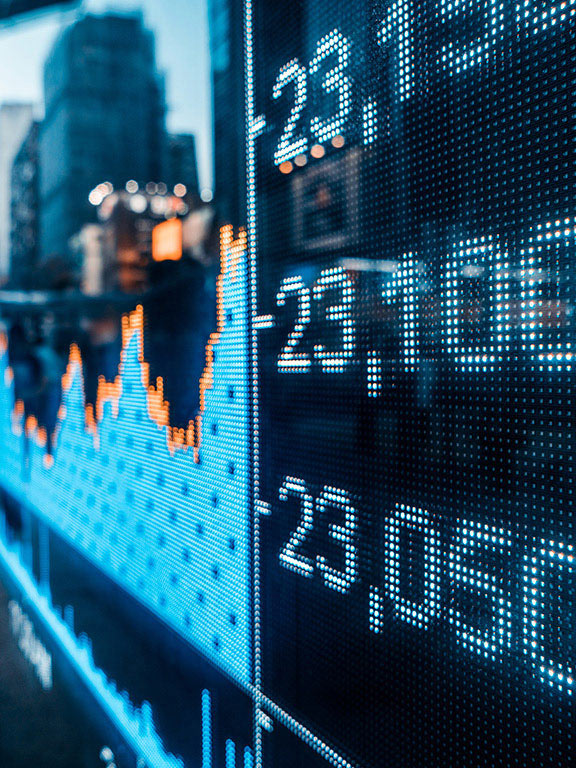 Shareholder information
If you are an HSBC shareholder, or are interested in becoming one, you can find out about our share price, structure and dividend history and timetable on these pages.
Read more
Manage your shareholding

Find out how to register for updates on your share portfolio, receive key documents by email and get dividends paid directly into your bank account.

Dividend history and timetable

Quarterly dividends are paid on our ordinary shares. See our dividend history and proposed timetable for future payments.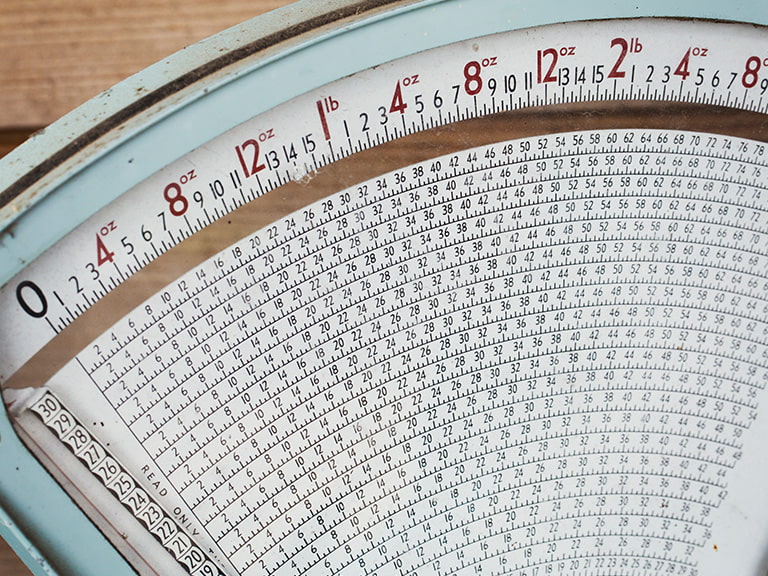 ESG information
HSBC is committed to giving regular updates on its environmental, social and governance (ESG) performance.