Capturing value from our network
We are one of the world's leading international banks, with a network covering countries and territories that account for 90 per cent of global GDP, trade and capital flows. We have a strong capital, funding and liquidity position with a diversified business model.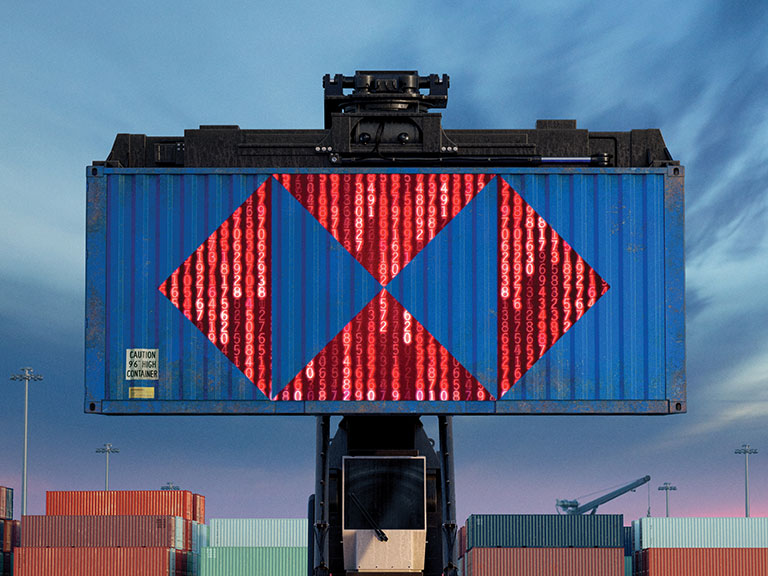 Results and announcements
We publish regular updates on the performance of HSBC Holdings plc and its subsidiary companies. Find the latest financial results documents and annual reports.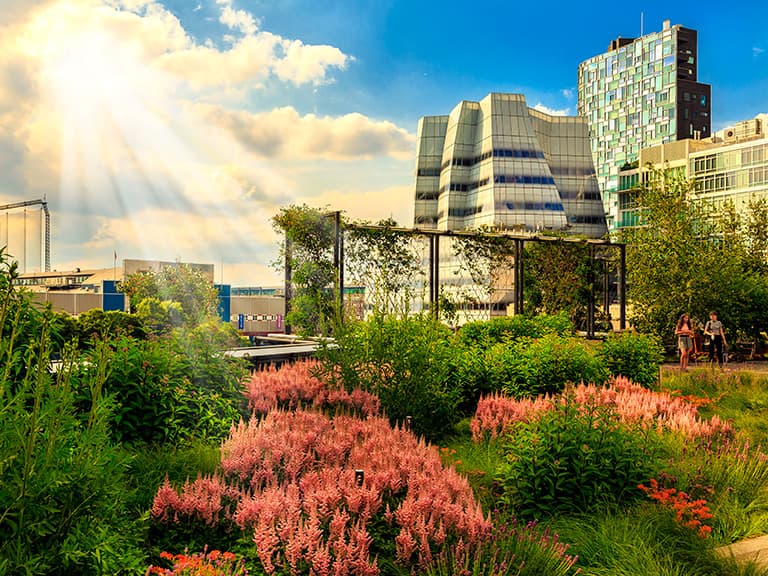 ESG investors
We provide a range of information to help investors assess our approach to ESG issues.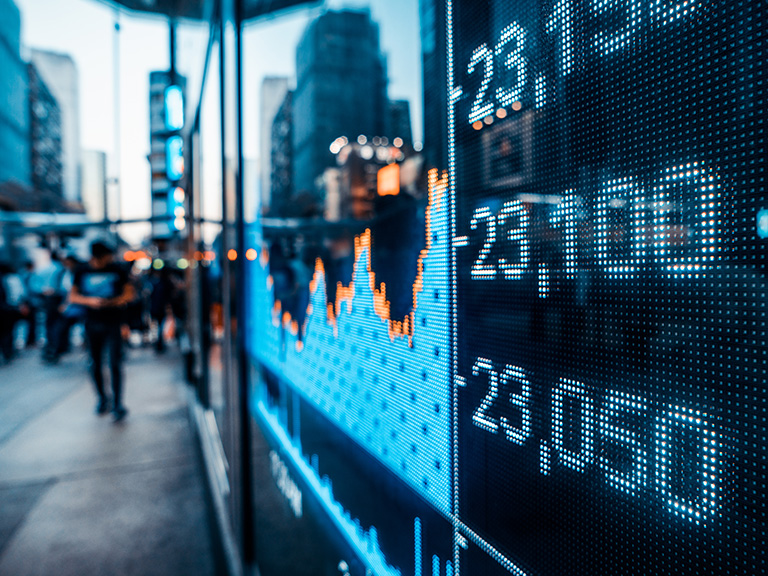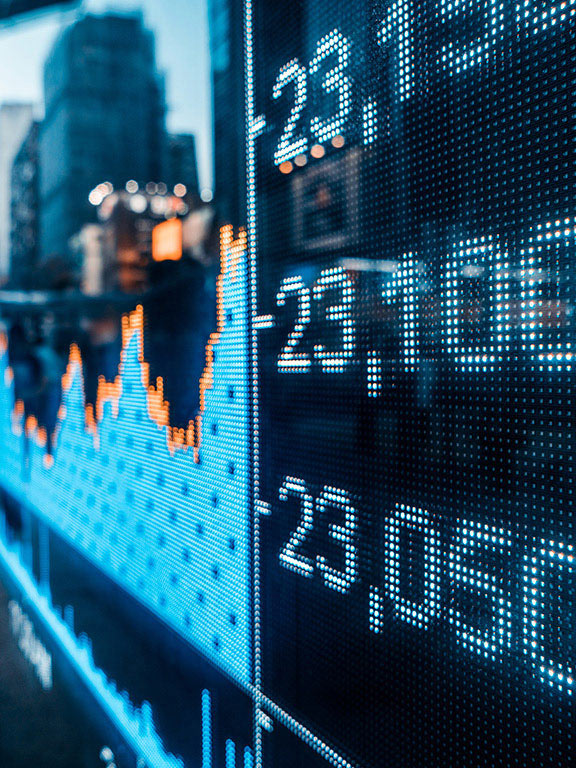 Shareholder information
If you are an HSBC shareholder, or are interested in becoming one, you can find out about our share price, structure and dividend history and timetable on these pages.
Read more
Manage your shareholding

Find out how to register for updates on your share portfolio, receive key documents by email and get dividends paid directly into your bank account.

Dividend history and timetable

On 31 March 2020, HSBC announced it was cancelling the fourth interim dividend for 2019 amid the economic uncertainty surrounding the coronavirus pandemic.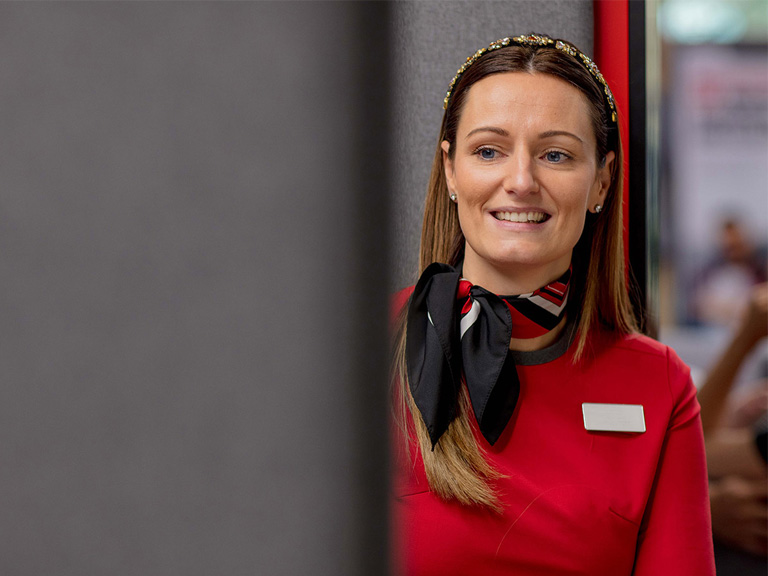 HSBC wins Euromoney global awards
The bank was praised for its 'extra efforts' to support customers during COVID-19.
Read more