Delivering value for shareholders
HSBC is one of the world's leading international banks. We have a clear strategy to deliver revenue and profit growth, enhance the service we provide to customers and empower our people, while improving returns to shareholders.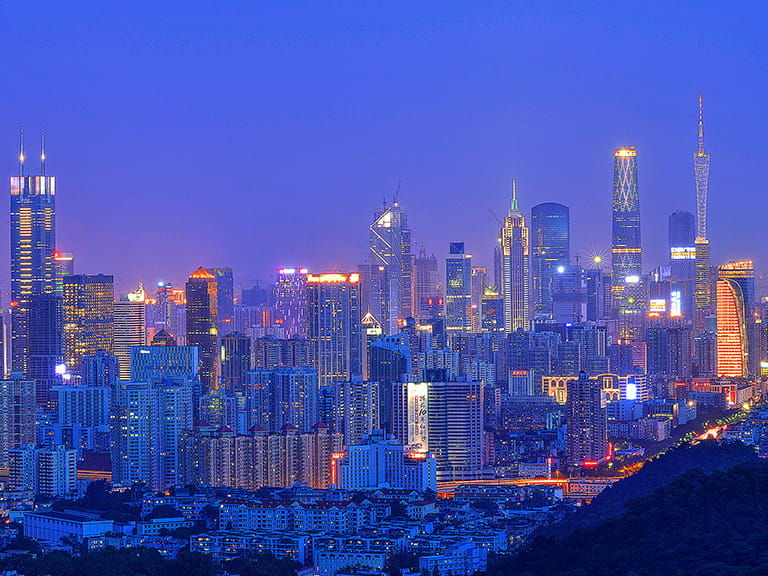 1Q 2019 Earnings Release
HSBC Holdings plc will announce its 1Q 2019 Earnings Release on 03 May 2019 at 5 am BST. Get the webcast and conference call details, and view our reporting archives.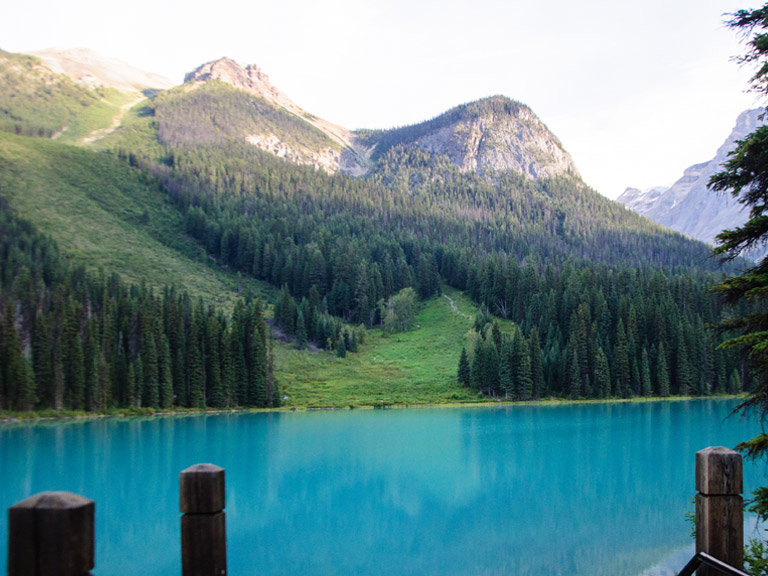 Our ESG Update
HSBC's latest Environmental, Social and Governance Update outlines our performance against key non-financial metrics.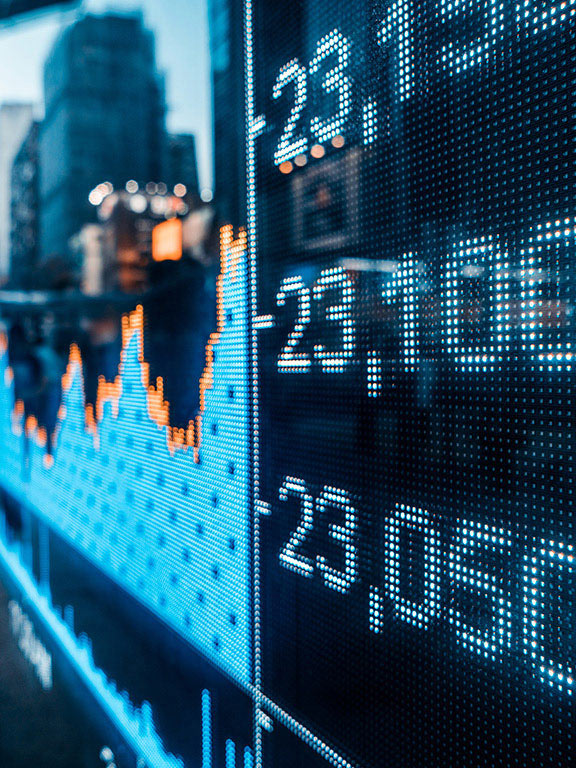 Shareholder information
If you are an HSBC shareholder, or are interested in becoming one, you can find out about our share price, structure and dividend history and timetable on these pages.
Read more
Manage your shareholding
Find out how to register for updates on your share portfolio, receive key documents by email and get dividends paid directly into your bank account.
Dividend history and timetable
Quarterly dividends are paid on our ordinary shares. See our dividend history and proposed timetable for future payments.