1Q 2021 quick read

Read the highlights from our 1Q 2021 Earnings Release in our quick read summary.

Webcast and conference call replay

Tuesday, 27 April 2021

7.30 am BST – 2.30 pm HKT – 2.30 am EDT

Conference call replay

Toll-free:

UK: 0808 238 0667

HK: 580 855 96

US: 1 (866) 331 1332

Toll: International: +44 (0)333 300 9785

Passcode: 8373996

Annual General Meeting

Our 2021 AGM will be held on Friday, 28 May at 11 am BST. Find out how you can vote in advance and participate on the day.
Progress against our strategic plan
$1.6tn
US DOLLARS
Fact: our wealth balances were USD1.6 trillion in 1Q21, up 23 per cent compared with 1Q20
$3bn
US DOLLARS
Fact: our trade lending balances in Asia grew by USD3 billion during 1Q21
$61bn
US DOLLARS
Fact: we made USD61 billion in cumulative RWA saves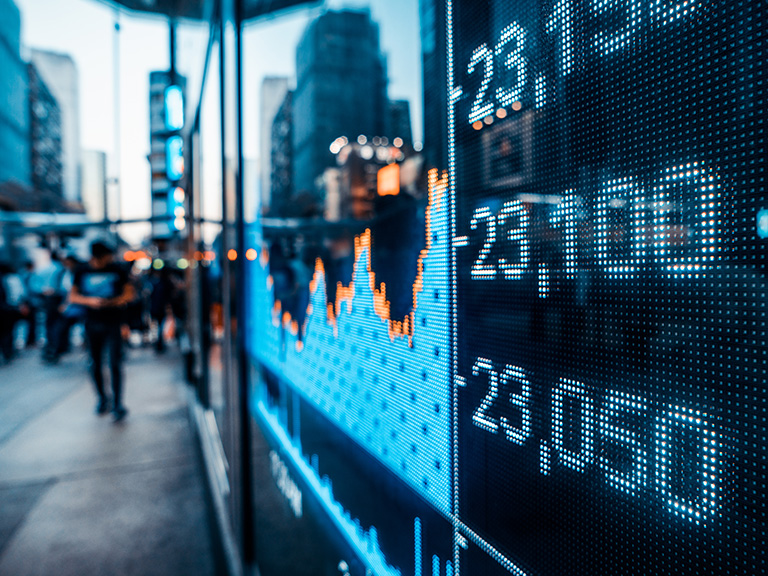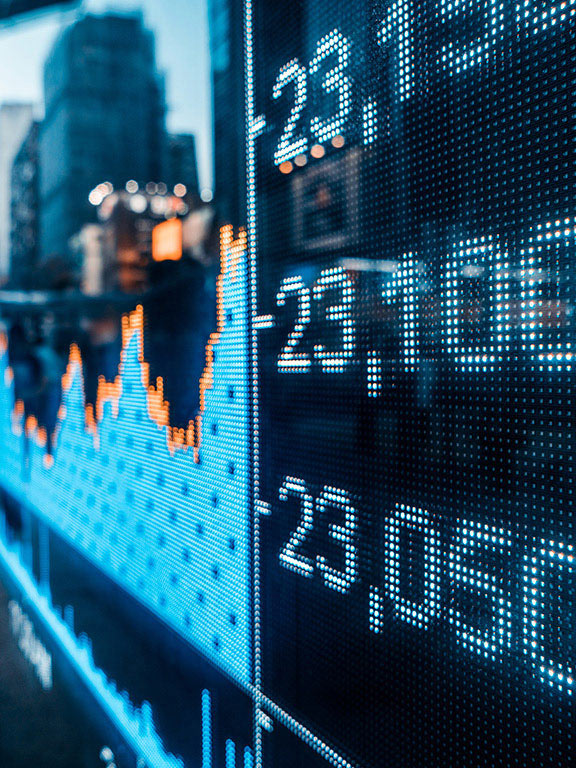 Shareholder information
If you are an HSBC shareholder, or are interested in becoming one, you can find out about our share price, structure and dividend history and timetable on these pages.
Read more
"A strong and resilient financial performance in an extremely difficult year"

Group Chief Executive Noel Quinn discusses HSBC's 2020 performance, our dividend policy and Asia wealth management strategy, and the important role played by our retail shareholders.

Dividend history and timetable

Find out more about the current period dividend payment and past payments to HSBC shareholders.

Investor alerts

Sign up to receive regular updates when we publish financial documents and other relevant information for HSBC shareholders.

Manage your shareholding

Find out how to register for updates on your share portfolio, receive key documents by email and get dividends paid directly into your bank account.
HSBC Holdings plc Interim Results 2021