Investor factbooks
We produce factbooks to help investors understand the strategy and performance of the HSBC Group.
HSBC Group
You can download HSBC Holdings plc data packs for previous quarters, in both Excel and PDF format, on the All reporting page.
ESG
Subsidiary factbooks
Get investor updates
If you would like to receive shareholder information and updates from HSBC via e-mail, please send your name and e-mail address to investorrelations@hsbc.com. To receive updates in Chinese, please e-mail investorrelations@hsbc.com.hk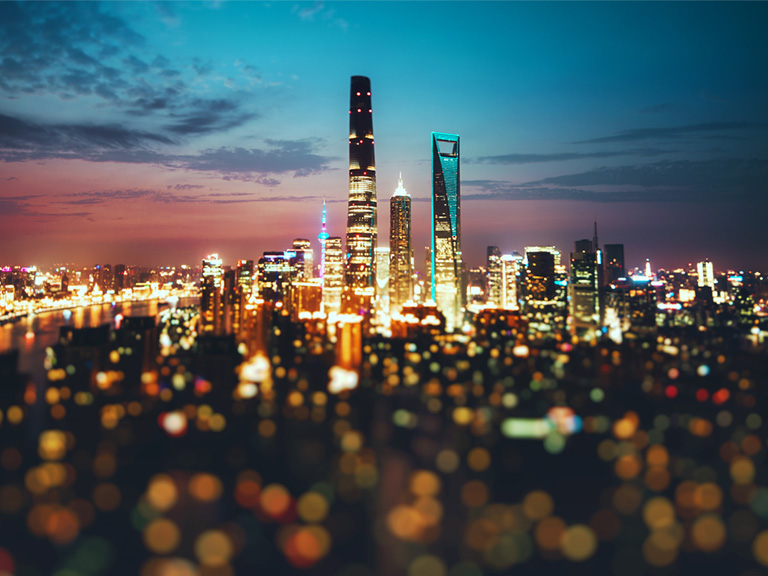 Our investment case
Our international network, access to high-growth markets and balance sheet strength help us deliver long-term value for our stakeholders.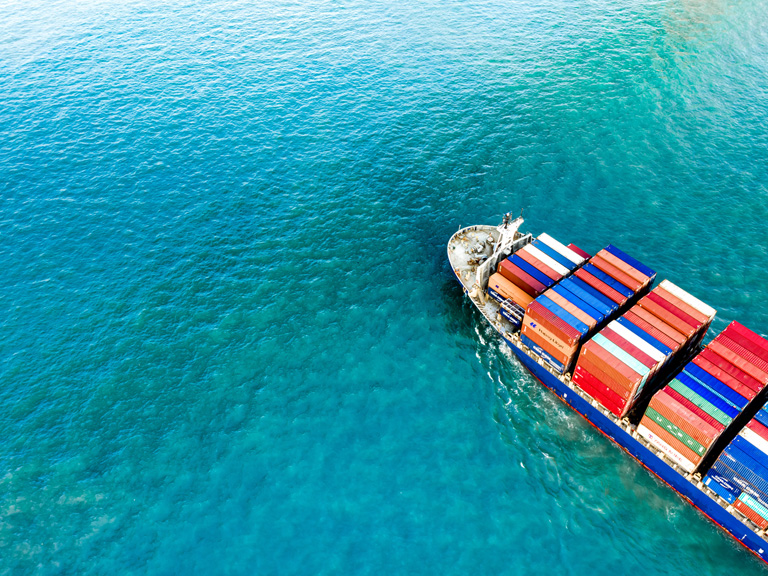 Annual Results 2022
HSBC Holdings plc announced its Annual Results 2022 on Tuesday, 21 February at 4 am GMT / 12 pm HKT. Get the webcast and conference call details and view our reporting archives.