A world of opportunity
With a network that covers 63 countries and territories, we have opportunities for you to develop your career in established and faster-growing markets. We serve our customers through our global businesses, which are supported by our operational and functional teams.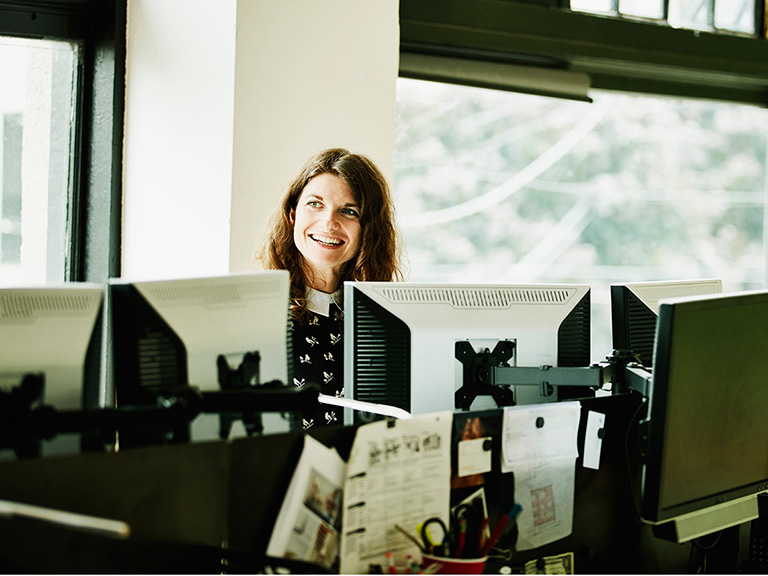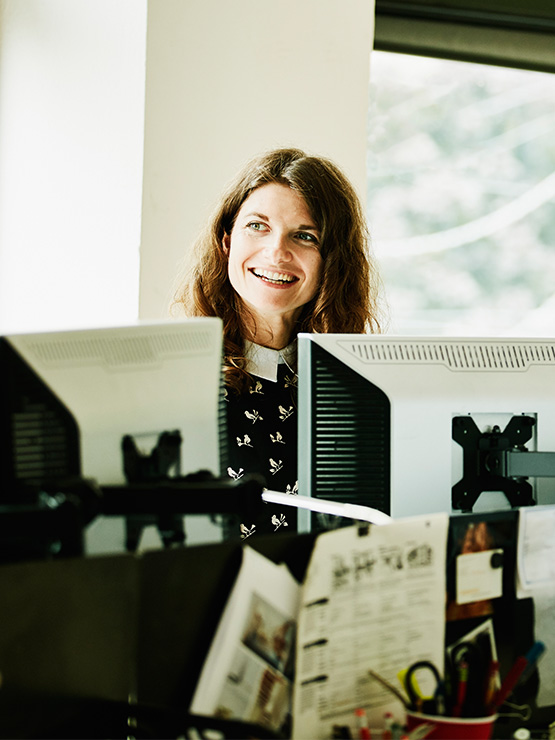 Commercial Banking
We offer a variety of roles for those interested in helping businesses to succeed. We look for people with an international mindset who are keen to build relationships for the long term.
Read more
Global Banking & Markets

Our relationship managers and product specialists work to build a clear picture of the requirements of our corporate, government and institutional clients, and develop services to meet those needs.

Wealth and Personal Banking

Our teams help millions of customers worldwide to manage their personal finances and plan for the future.

Digital Business Services

This is the engine that drives HSBC. Our people range from technologists transforming the banking experience to operations professionals managing 1.7 trillion payments a year.

Global Functions

These teams play a vital role in supporting the bank's global businesses and offer opportunities in areas from legal, risk and finance to human resources, sustainability, marketing and communications.

Key hiring areas

Find out about opportunities in particular specialisms and sectors where we are hiring as a priority.
You are leaving HSBC.com. Please be aware that the external site policies, or those of another HSBC Group website, may differ from our website terms and conditions and privacy policy. The next site will open in a new browser window. Note: HSBC is not responsible for any content on third party sites, nor does a link suggest endorsement of those sites and/or their content.