A world of opportunity
With a network that covers 66 countries and territories, we have opportunities for you to develop your career in established and faster-growing markets. We serve our customers through our four global businesses, which are supported by our operational and functional teams.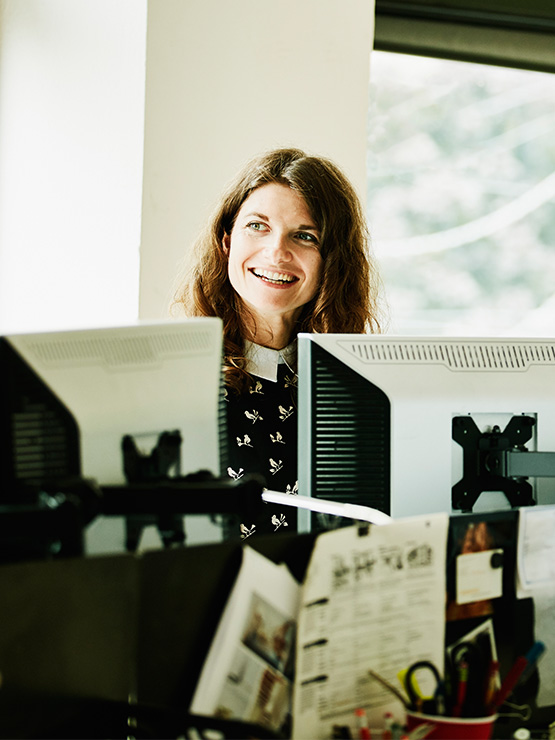 Commercial Banking
We offer a variety of roles for those interested in helping businesses to succeed. We look for people with an international mindset who are keen to build relationships for the long term.
Read more
You can search the majority of our roles worldwide using the 'Global' option. However we advertise some roles locally so you may wish to narrow your search to a specific country if you can't find what you're looking for.