We hire throughout our offices around the world, and in our business areas and functions. We also focus on opportunities in key specialist areas where we are currently hiring as a priority. Here we highlight some of those opportunities.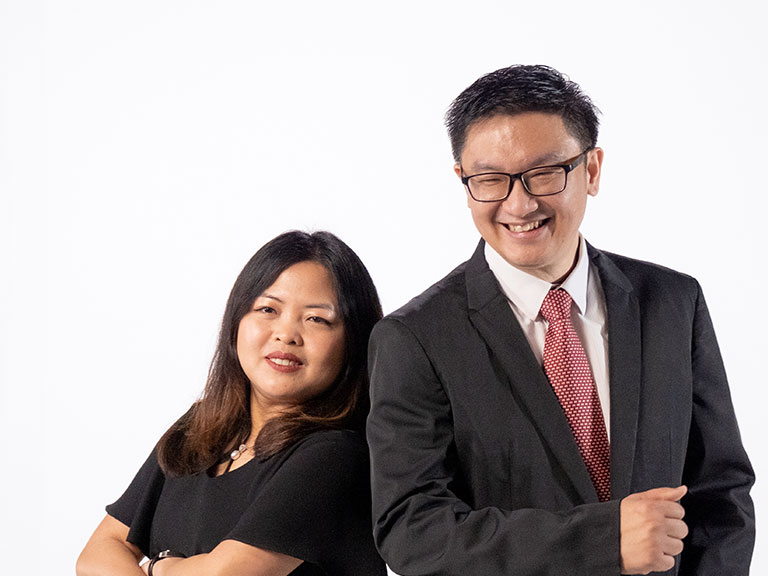 Careers in Wealth
As part of our significant investment in accelerating HSBC's growth in Asia over the next few years, we're expanding our client-facing and investment-focused teams in Wealth Management and Private Banking across mainland China, Hong Kong and Singapore.
Students and Graduates
You want a career with opportunities? We have a world of them. Explore our global internships and graduate programmes.
You are leaving HSBC.com. Please be aware that the external site policies, or those of another HSBC Group website, may differ from our website terms and conditions and privacy policy. The next site will open in a new browser window. Note: HSBC is not responsible for any content on third party sites, nor does a link suggest endorsement of those sites and/or their content.
Learning together
At HSBC, we encourage collaboration, the pursuit of new skills through training and diverse thinking to help shape the future of the bank.
Read more