We hire throughout our offices around the world, and in our business areas and functions. We also focus on opportunities in key specialist areas where we are currently hiring as a priority. Here we highlight some of those opportunities.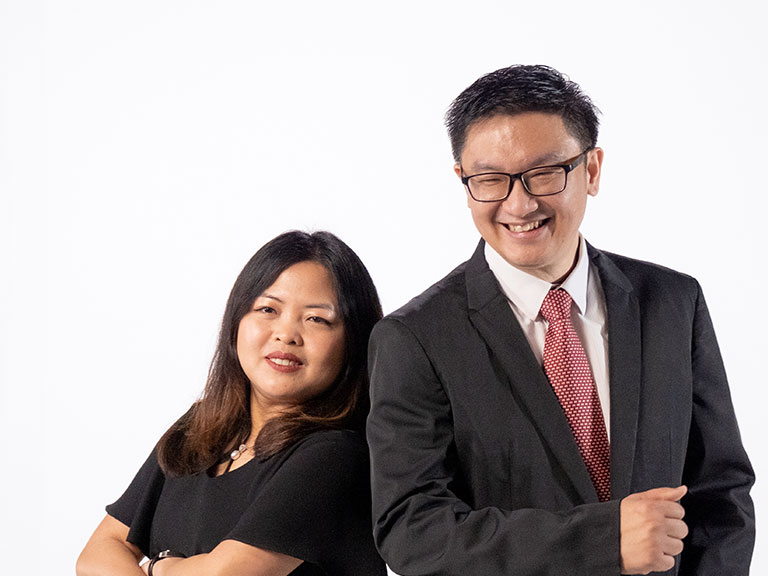 Careers in Wealth
As part of our significant investment in accelerating HSBC's growth in Asia over the next few years, we're expanding our client-facing and investment-focused teams in Wealth Management and Private Banking across mainland China, Hong Kong and Singapore.
Students and Graduates
You want a career with opportunities? We have a world of them. Explore our global internships and graduate programmes.
You can search the majority of our roles worldwide using the 'All locations' option. However we advertise some roles locally so you may wish to narrow your search to a specific country or territory if you can't find what you're looking for.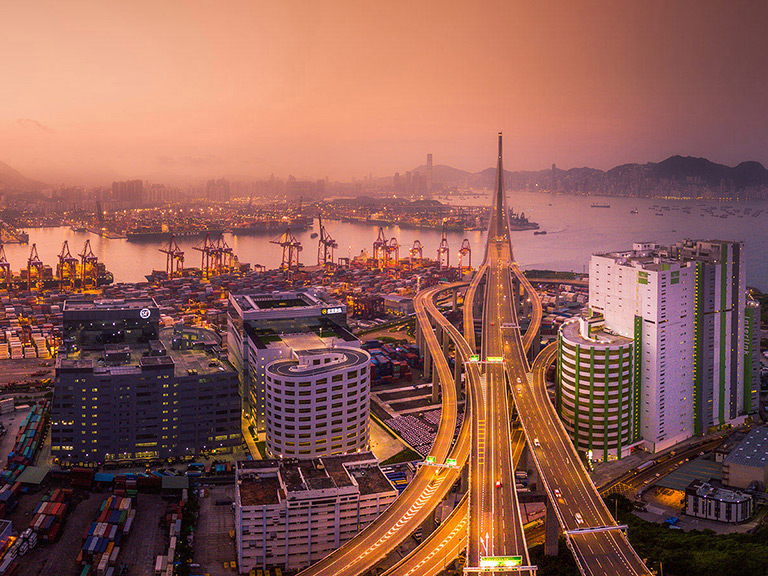 Our business areas and teams
Discover opportunities in our global businesses and operational and functional teams.
Learning together
At HSBC, we encourage collaboration, the pursuit of new skills through training and diverse thinking to help shape the future of the bank.
Read more