We hire throughout our offices around the world, and in our business areas and functions. We also focus on opportunities in key specialist areas where we are currently hiring as a priority. Here we highlight some of those opportunities.
Asia Wealth Management
As part of our significant investment in accelerating HSBC's growth in Asia over the next few years, we're expanding our client-facing and investment-focused teams in Wealth Management and Private Banking across mainland China, Hong Kong and Singapore.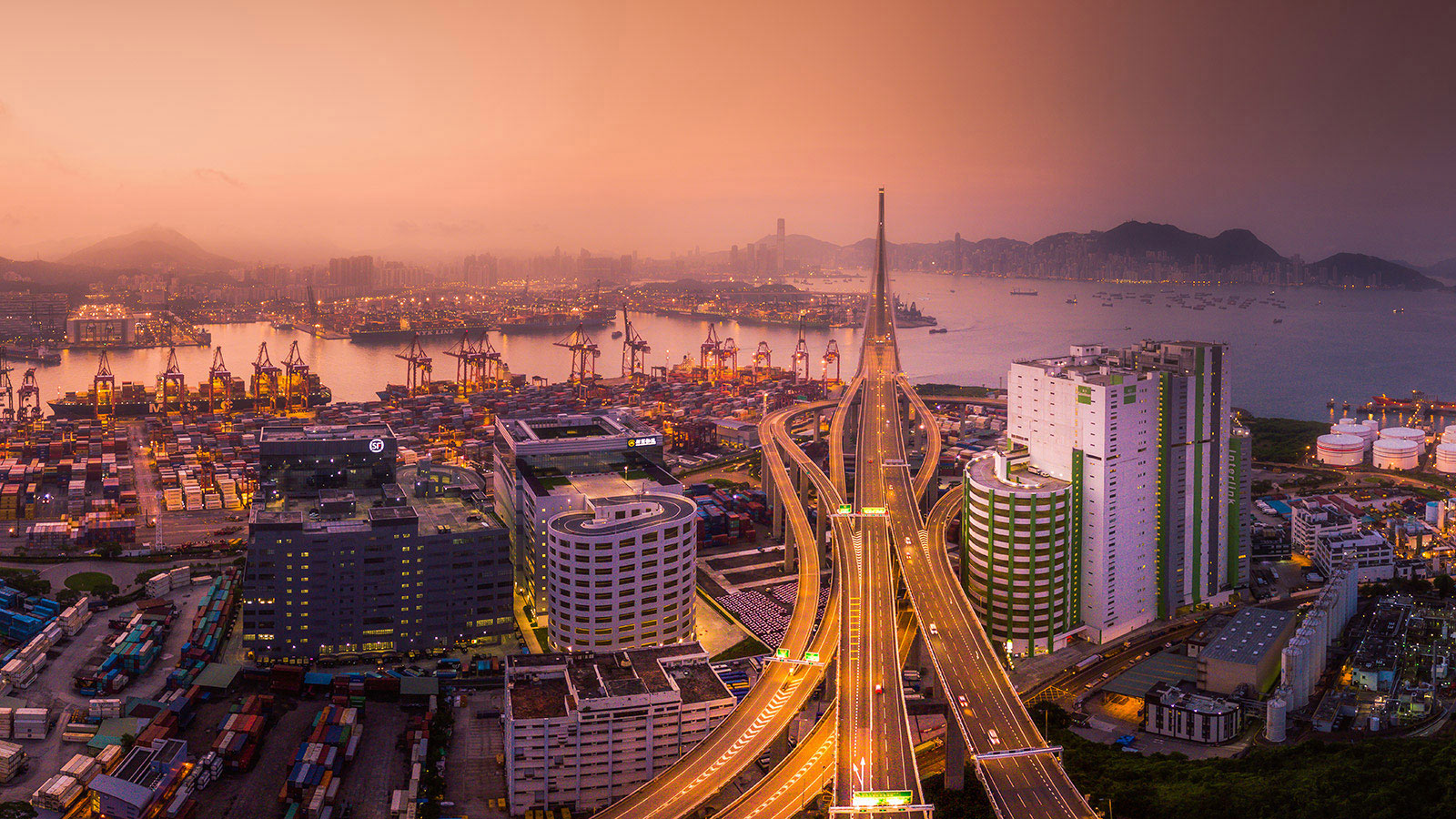 Our business areas and teams
Discover opportunities in our four global businesses and operational and functional teams.
Read more