HSBC Insurance is a leading local insurer in Hong Kong and provides products and services to individual and business customers through banks and brokers. The fast expansion of our business is creating many opportunities to join our growing team.
"HSBC Insurance is one of the largest life insurers in Asia. It's an exciting time to join us and support our rapid growth plans. We serve our customers with our passion and our hearts, and the sense of what we can achieve together is extremely motivating"
We're currently hiring passionate and motivated professionals to join us in sales, advisory roles and other professional areas; and who want to develop and achieve their career aspirations with us.
Insurance Sales roles
Our HSBC Insurance specialists are based at each branch across our Hong Kong network and directly help our customers meet their insurance needs through discussions, advice and sales.
Our Insurance Advisory function
With our growing product range it is important to help all our customers fully understand the products they invest in and how they protect their future. Our Insurance Advisory teams are branch-based, customer-facing specialists who work together with our Insurance Sales teams to provide an optimal experience to our clients.
Insurance Product Experts

(opens in new window)

have specialist, in-depth knowledge of our diverse range of products and manage individual Insurance portfolios, while partnering with Relationship Managers in branch to maximise the right Insurance solutions for our Premier customers.
Wealth Insurance Planners

(opens in new window)

work with the Insurance Wholesale team and branch sales leaders to develop business plans and strategies. They also provide well-rounded product support to our customer-facing staff in branches.
Other professional roles
HSBC takes pride in running one of the largest insurers in Hong Kong, with a team of technical experts across product development, asset and liability management and insurance operations. Through this expertise we are able to support front-line specialists and deliver world-class solutions to policyholders, all the way from optimising investment returns through to professional delivery of insurance claims.
Product and Customer Proposition Managers

(opens in new window)

partner with other HSBC teams to develop new products and business strategies based on customer needs and the economic environment. These managers proactively monitor market developments and gather market intelligence to help grow our insurance business.
Actuaries

(opens in new window)

play a significant role by crafting, enhancing and diversifying our line of life insurance products. They are involved in a range of activities including pricing, modelling, economic capital assessment, asset liability management, actuarial and financial analytics, and meeting international reporting standards.
Underwriters

(opens in new window)

proactively monitor underwriting rules, guidelines and philosophies related to emerging or changing life, medical and insurance risk principles and practices to ensure our business is profitable. They are also key contributors to developing and maintaining sound, effective communications and relationships with our internal and external customers.
We're also growing our Asia wealth management business. Find out which roles are helping us shape our advancement in mainland China, Hong Kong and Singapore.
Also, explore the opportunities we currently have available in Hong Kong and find out more about our commitment to your career development while you're at HSBC.
Read more on working in Retail Banking and Wealth Management.
Read more about working in Global Private Banking.
You can search the majority of our roles worldwide using the 'Global' option. However we advertise some roles locally so you may wish to narrow your search to a specific country if you can't find what you're looking for.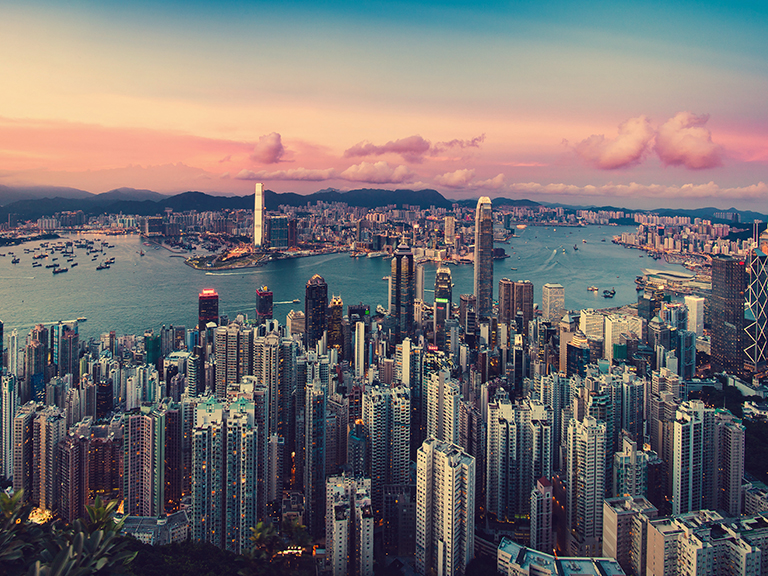 Careers in Hong Kong
We employ about 30,000 people in Hong Kong, which is our business and operational centre for the Asia-Pacific region.