Why invest in HSBC?
HSBC is one of the world's leading international banks. We have a clear strategy to deliver revenue and profit growth, enhance customer service and improve returns to shareholders. HSBC Holdings plc, the holding company of the Group, is listed in London, Hong Kong, New York and Bermuda.
Investor information in Chinese – 投資者中文資訊

Read information on the HSBC Group's investment case, and our investment factbooks, in traditional and simplified Chinese language on the About HSBC Hong Kong website.

Group structure

HSBC operates via a number of legal entities and branches across the world. Find out more and view the HSBC Group structure chart.

Consensus and analyst coverage

Download consensus financial estimates for HSBC Holdings plc and find details of analysts covering the Group.

Investor newsletters

Our quarterly newsletters provide updates on the latest HSBC developments.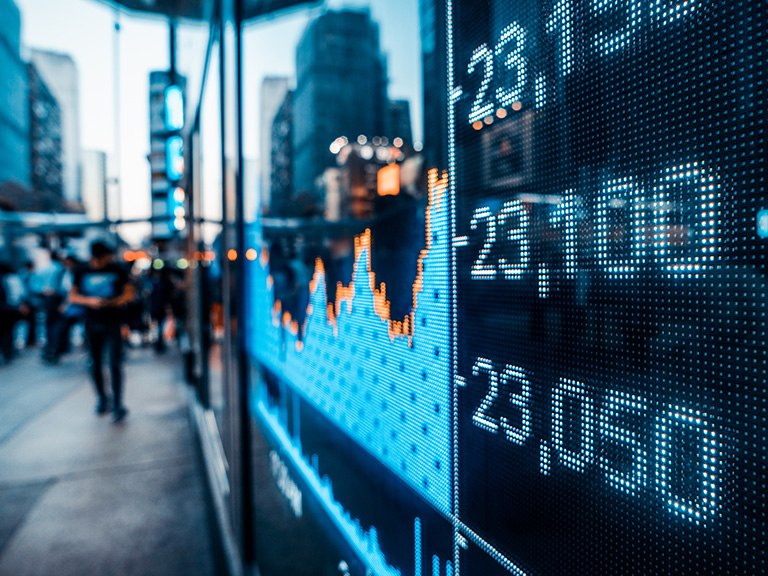 Shareholder information
If you are an HSBC shareholder, or are interested in becoming one, you can find out about our share structure, dividend history and timetable on these pages.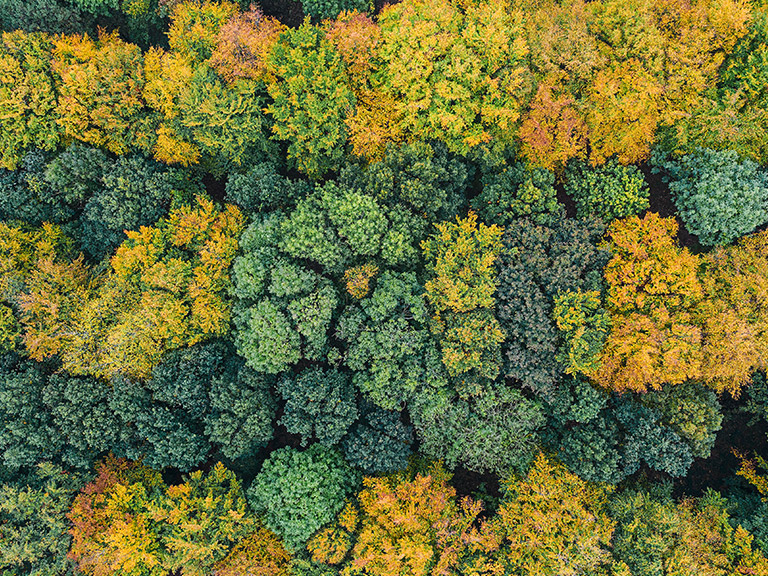 How we do business
We are committed to meeting our wider responsibilities towards the customers and communities we serve.