Why invest in HSBC?
HSBC is one of the world's leading international banks. We have a clear strategy to deliver revenue and profit growth, enhance customer service and improve returns to shareholders. HSBC Holdings plc, the holding company of the Group, is listed in London, Hong Kong, New York, Paris and Bermuda.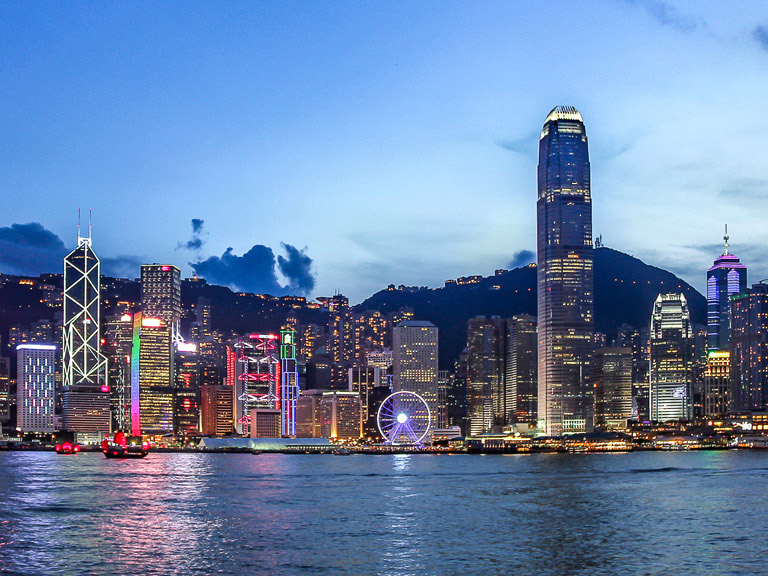 Our investment case
Our international network, access to high-growth markets and balance sheet strength help us deliver long-term value for our stakeholders.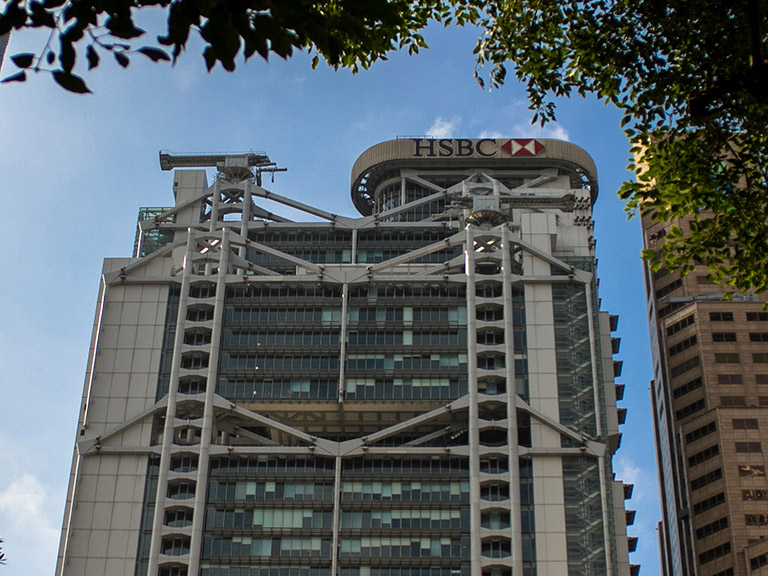 Investor factbooks
We produce factbooks to help investors understand the strategy and performance of HSBC Group and our four main global businesses.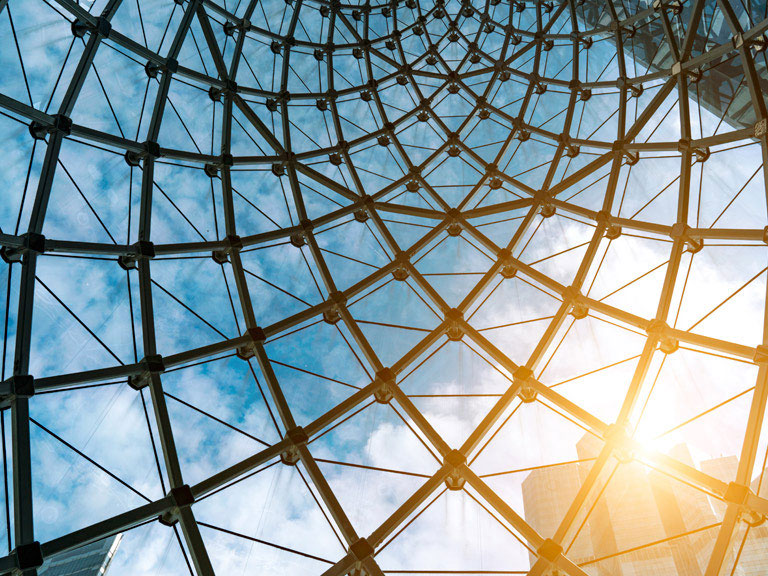 Group structure
HSBC Holdings is a public limited company incorporated in England and Wales. It is the primary provider of equity capital to its subsidiaries and provides non-equity capital to them where necessary.
The entities that form the HSBC Group provide a comprehensive range of financial services.