How we are structured
HSBC Holdings plc, the holding company of the Group, is listed in London, Hong Kong, New York, Paris and Bermuda. HSBC Holdings is the primary provider of equity capital to its subsidiaries and provides non-equity capital to them where necessary.
HSBC Holdings does not provide core funding to any subsidiary, is not a lender of last resort and does not carry out any banking business in its own right. HSBC has a legal entity-based Group structure, sometimes referred to as subsidiarisation, which underpins our strong balance sheet and helps generate a resilient stream of earnings.
Consensus financial estimates
If you would like to receive consensus financial estimates for HSBC by e-mail, please contact investorrelations@hsbc.com.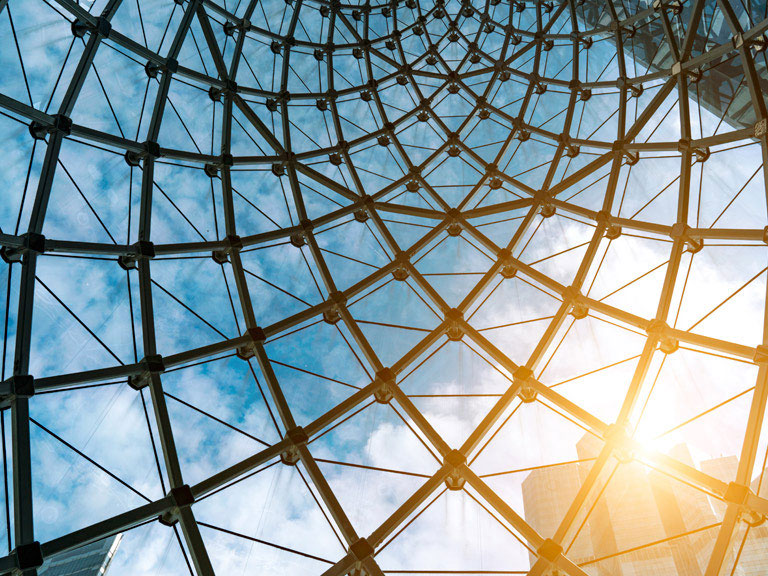 Group structure
HSBC Holdings is a public limited company incorporated in England and Wales. The entities that form the HSBC Group provide a comprehensive range of financial services.