Meet our people
Interested in finding out what it is like to work at HSBC? Learn more about the experiences and careers of some of our employees around the world.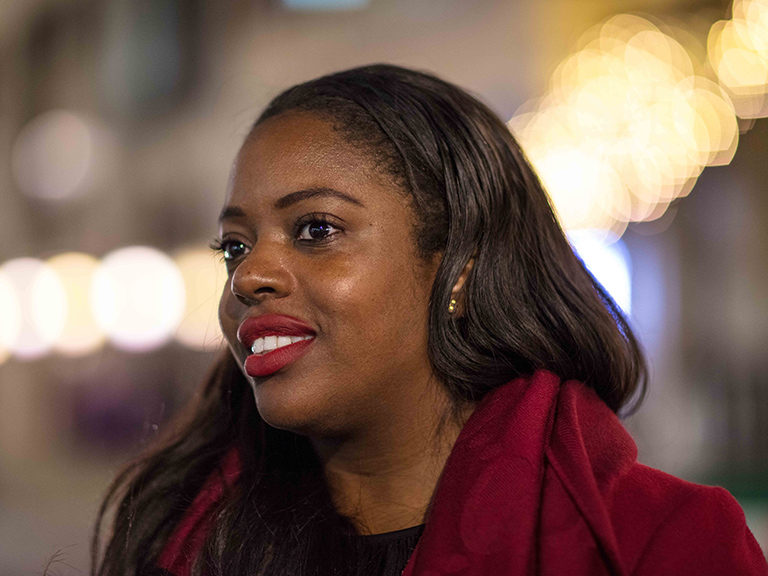 How Didi pushes for positive change
Didi talks about her ambitions to help HSBC to become a more inclusive workplace and inspire others to pursue their career goals.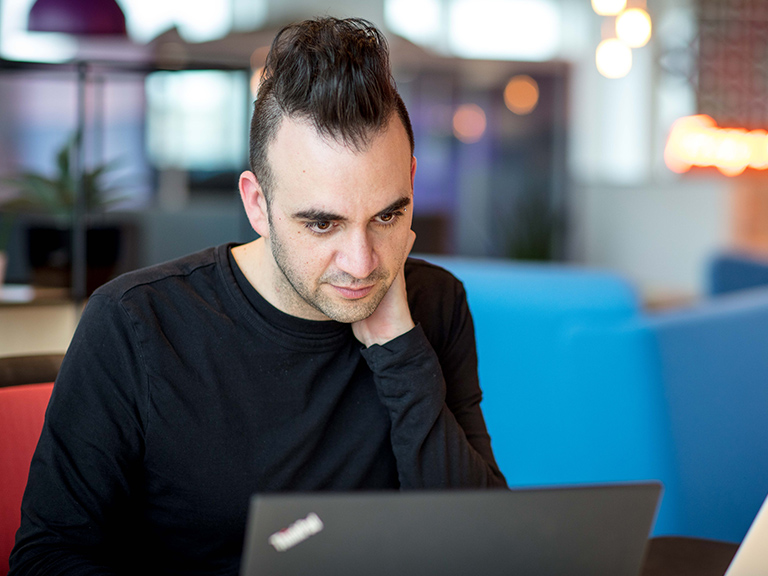 Protecting our customers
Ezequiel Vera, a Cybersecurity Threat Hunter, reveals how he turned his long-time hobby into his job.