Ezequiel Vera
Cybersecurity Threat Hunter
Sheffield, UK
Joined in 2006
There's a misconception that all hackers are bad, but I'm what you call an ethical hacker. I'm part of a global cybersecurity function that protects HSBC and its customers 24/7. At the moment I'm a threat hunter – which means I look for flaws in HSBC's technology and systems that could leave them open to abuse. We anticipate attacks, then build appropriate controls to stop them happening.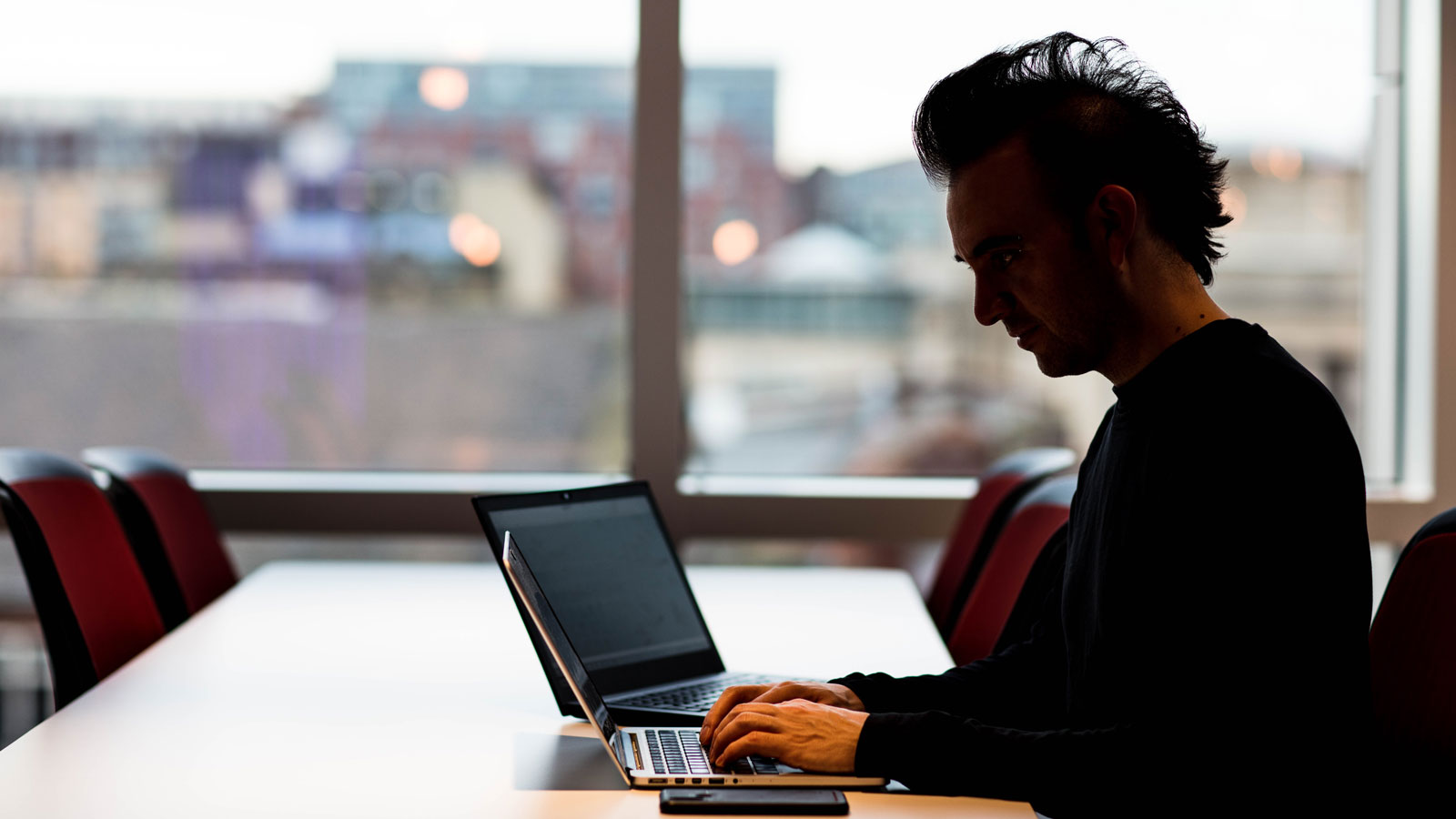 I've moved around quite a bit in my time at HSBC. I used to be a member of the 'red team' – where we would deliberately attack the company's systems. Now I'm in the 'blue team', which detects these attacks and develops defences against them. The two teams are essentially fighting against each other but it's all for the purpose of improving the bank's cybersecurity.
I love what I do. It was my hobby long before it was my job. When I was a teenager in the early days of the internet I was always trying to understand how things work, especially computer systems. I still spend a lot of my spare time playing with electronics and 3D printers and building new gadgets. 
Sometimes this feeds into my day job, too. For example, I used my 3D printer to make a light-up trophy for the winner of a competition on my team at work. Learning how to make something is an important step into figuring out how someone might try and break it. It helps you get in the mindset of the bad guys.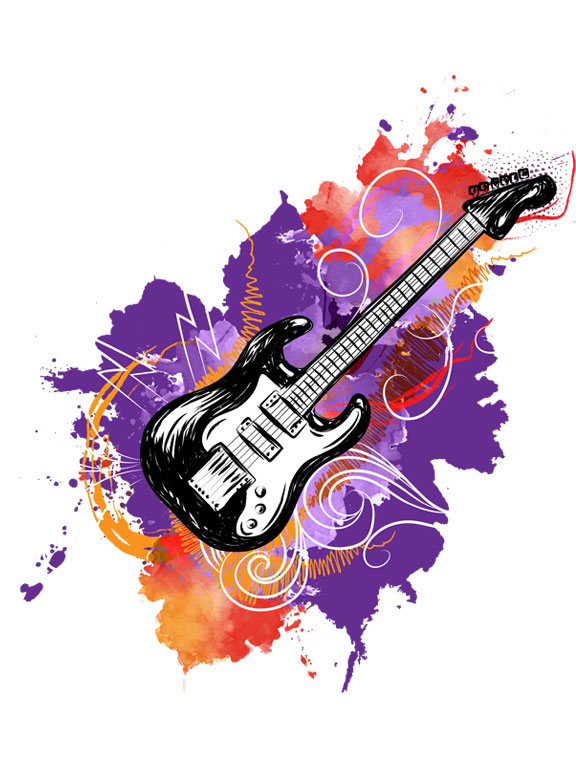 I'm originally from Argentina. I was working for HSBC in Buenos Aires when I was offered the chance to relocate to the UK in 2010. I said yes straight away. I play the guitar and when I was growing up was a big fan of British bands like the Cure and New Order, so it was my dream to move here. I wasn't very confident at English at first, but the bank paid for me to have lessons in my first year. I still make mistakes but I know that the important thing is to make yourself understood.
I've been based in Sheffield ever since. Before I moved here all I knew about the city was its steel industry. Now it's hard to imagine living anywhere else. It's got all the convenience of a big city but the quietness of a smaller town. It's very easy for me to get to work – I just jump on the tram and am at the office in 20 minutes.
If you're a techy person like me, HSBC is a great place to work. It's such a big organisation, so there are many different technologies to get to grips with and lots of opportunities all over the world. There are many places your career can take you – whether you want to move to another country, gain more responsibility or simply learn new skills.
For me personally, I am very much a doer. I have tried my hand at managing people but it's not for me. As long as I'm building on my technical skills and increasing the network of people that I work with, I'm happy. HSBC allows me to do this.