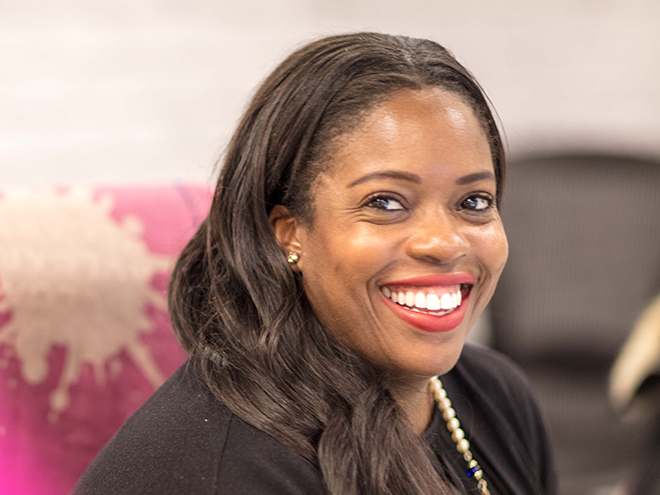 Didi Scott
Head of Risk for Retail Banking, HSBC UK
London, UK
Joined in 2013
My role is to help our retail banking business achieve its strategy by identifying and managing risks, from fraud to potential issues with our products. It's my job to think about how the bank might be affected and make sure we have the right systems in place to minimise their impact. This includes ensuring everyone in the organisation understands the part they play. I also have to be aware of what might go wrong in the future as new risks emerge.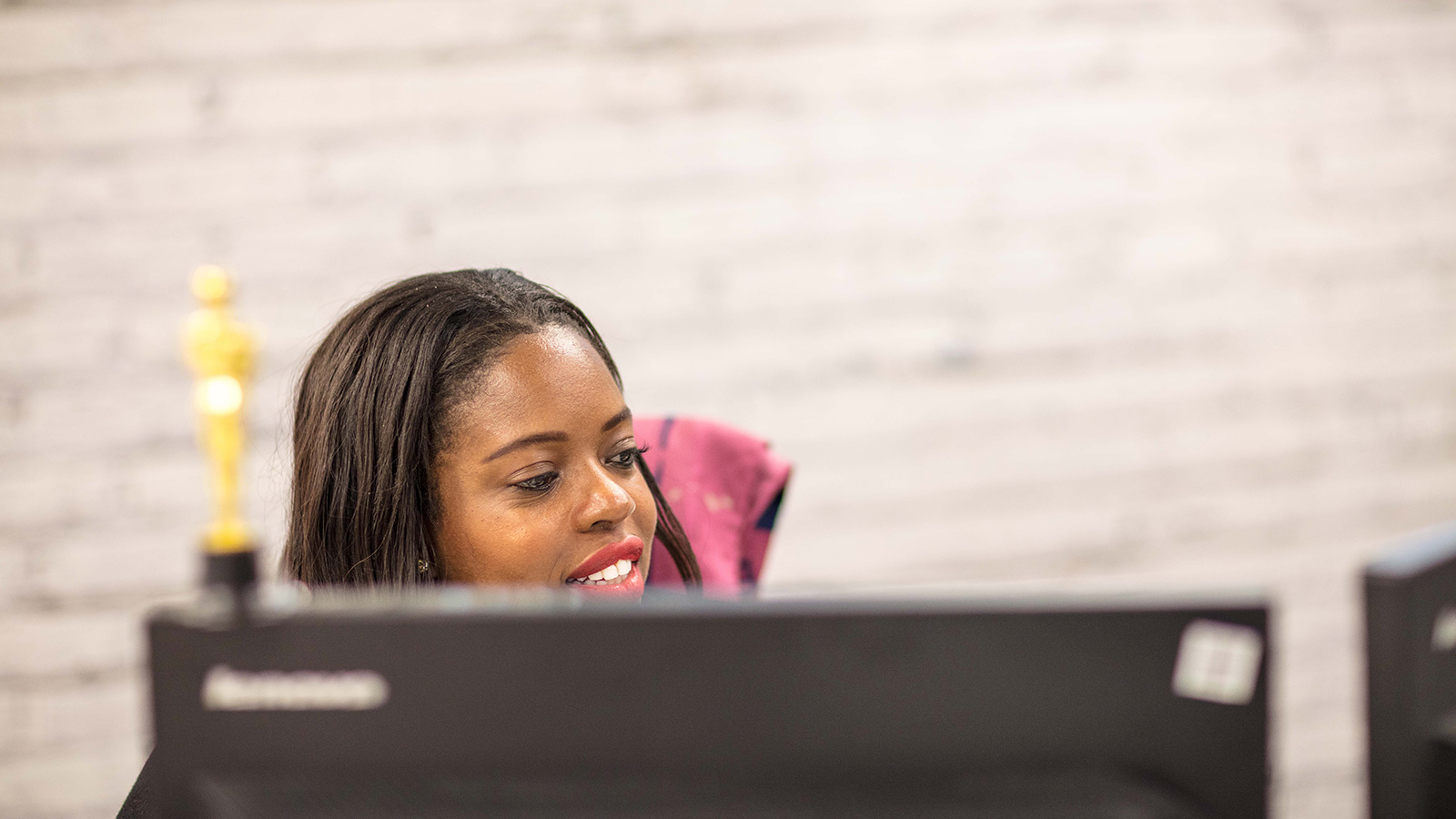 I started my career in regulatory compliance. I still love the combination of interpreting rules and requirements and working out their impact, while also keeping commercial considerations in mind. There's been an element of this in all my jobs and it's a big draw for me.
In this role you have to be a good communicator and multi-tasker, analytical and pretty thick-skinned. I often deal with people with a different perspective, such as those directly responsible for our products. That's why it's important to build a rapport and show that, ultimately, you're on the same page. We all want the business to thrive and grow in a sustainable way and to keep the customer at the centre of what we do.
Before now, all my experience at HSBC was within Private Banking. But in 2022 I was ready to try a different part of the organisation. What I love about Retail Banking is its scale. In my last role, my work could affect a few thousand customers. Now it could potentially affect millions. I really like the variety that HSBC can offer your career – in some ways it feels like I'm at a completely different company now.
In addition to my day-to-day work, I spend time coaching and mentoring, with a focus on minority colleagues. Each month, I sit down with a group to discuss what's on their mind and provide senior input and guidance where I can. As a senior Black female at the bank, I want to use my voice to help HSBC become a more inclusive workplace and inspire other people like me to pursue their career goals.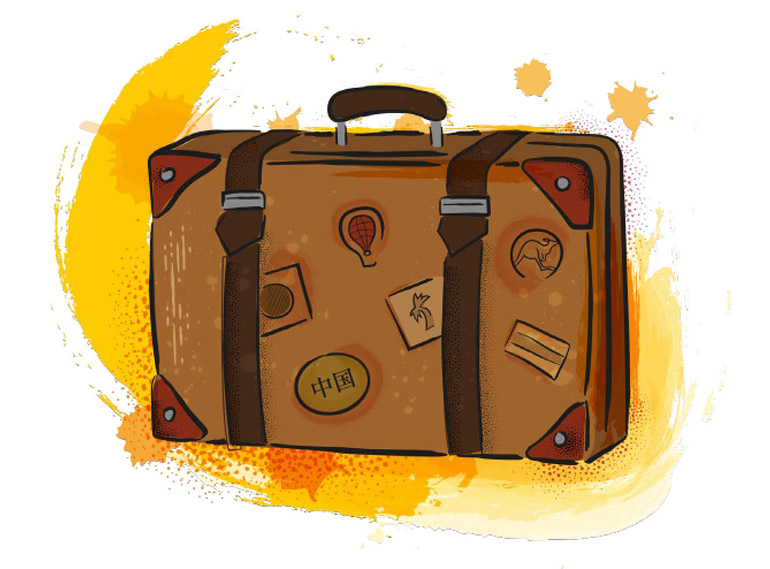 I'm also a mental health first aider at work. That means I'm a point of contact for colleagues who want to chat or be signposted to where they can get help. I think it's important to recognise that we're all human and things happen in our personal lives that can affect how we're feeling at work. I know this from my own experience. My mum passed away in 2017 and, looking back, I wish I had expressed how I was feeling more. Now I want other people in similar situations to be able to talk to me.
When I'm not working I enjoy travelling with my husband. A few years ago, I did a secondment with HSBC in Singapore. I loved experiencing a different working culture and visiting new places in my spare time. The rest of the time I'm with my family, reading or relaxing with friends. I love my job but it can be intense, so I make time to unwind.