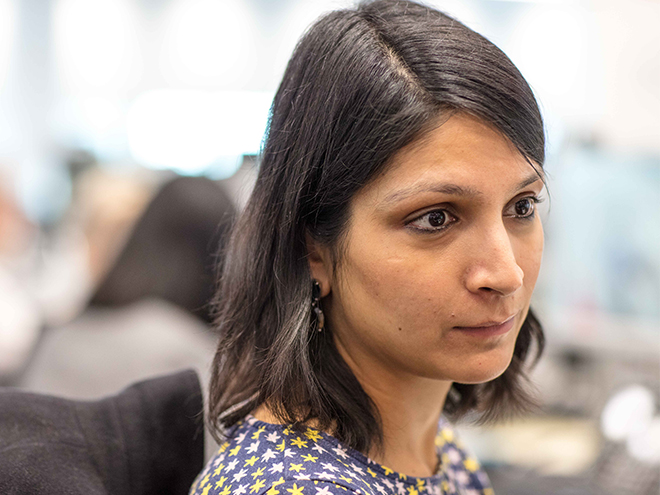 Nidhi Bansal
Global Head of Financial Resources Management, Fixed Income, Global Markets
London, UK
Joined in 2006
The world of trading can be exciting. There's a lot of adrenaline. You need to be able to think on your feet so you can react quickly when a client asks for a price. You also need to be comfortable with numbers. And increasingly, as the field becomes more digitised, you need to be able to code.
I'm a director in our fixed income business. Until recently, I was involved in the day-to-day trading of various fixed income instruments, such as bonds or derivatives. I had to create prices that reflected their true value while also generating a return on investment. Nowadays I am leading a team that plays a key role in delivering some of HSBC's strategic objectives.
Life on the trading floor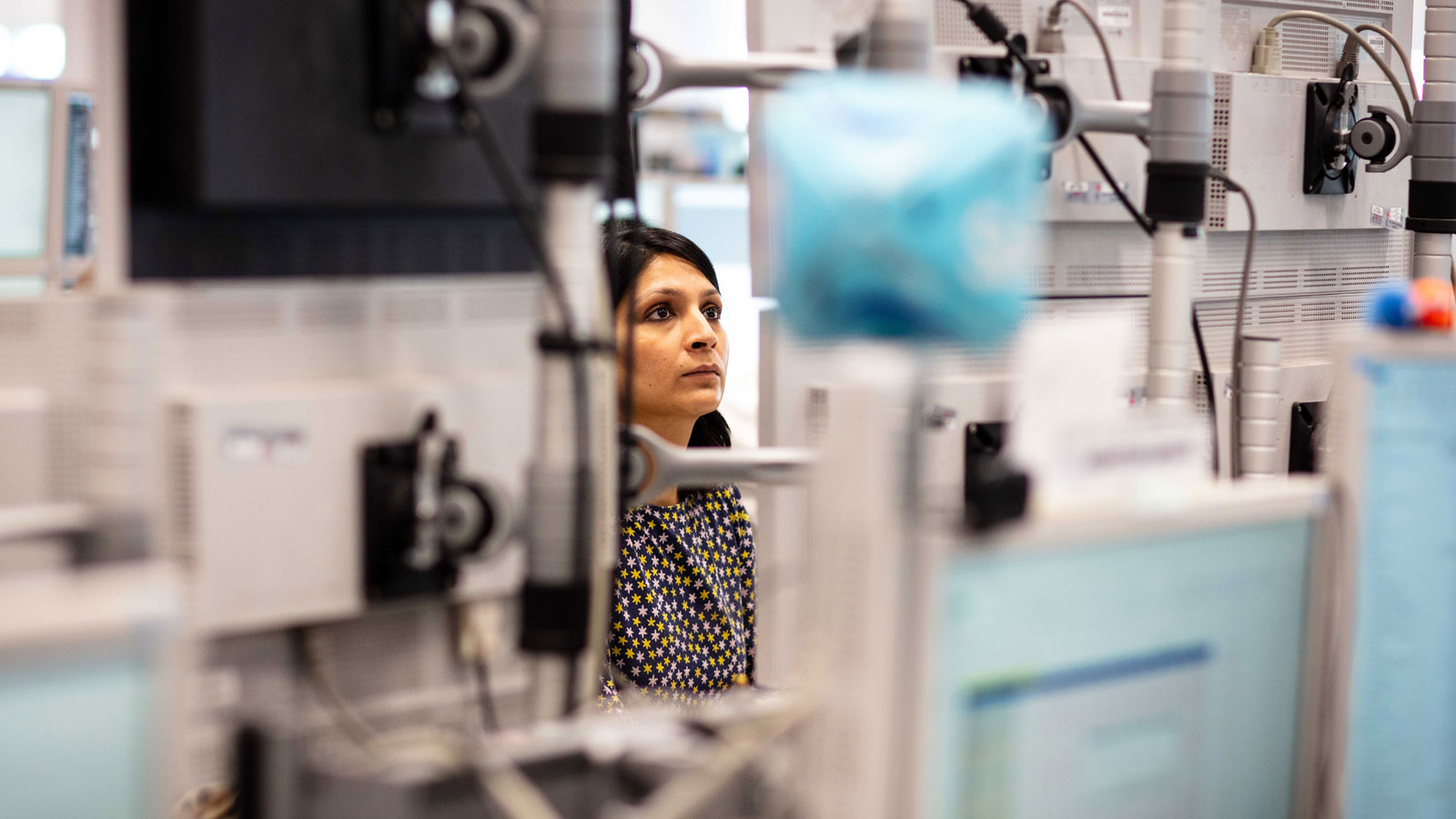 People skills matter in this job. Even though a lot of my work is done electronically, relationships are at the heart of the business. Meeting people face-to-face builds trust and helps you to understand their needs better, so I try to meet clients often – mainly pension funds, hedge funds, insurance companies and other banks.
It's also important for me to spend time getting to know the people on my team, so I can support them effectively and get the best out of them. No one is born a people manager, but I have come to really enjoy that side of my job. I love helping people to feel motivated and to see how their work fits into the bigger picture.
I was originally recruited to work for HSBC in 2005, while I was doing an MBA in India after my engineering degree. I came to the bank's head office in London to do an internship. I then returned here to work here as a graduate in our fixed income team the following year, after finishing my Master's, and have lived here ever since.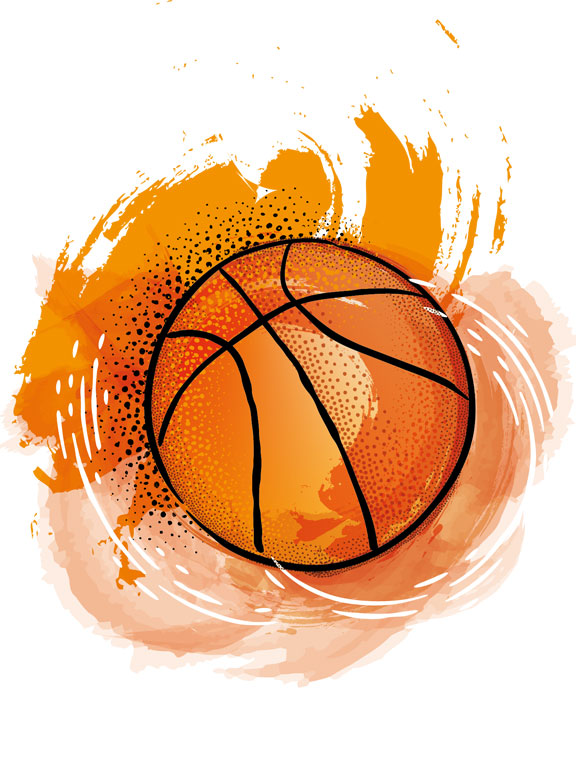 Moving countries was not easy at first. The culture here is very different. And it took time to build up a support system and a network of friends outside work. My husband and I joined a basketball team and made friends that way – we actually met on a basketball court in India so it was a natural step for us. Now I am very settled. We are British citizens, our children were born here and this feels like home.
Life is very busy. I get up at 6am, follow strict hours at work, and then get home and get the kids ready for bed. My husband and I then have a couple of hours to ourselves before going to bed at 10pm. I have to be disciplined about this to make everything fit into place.
HSBC has been very supportive as my career and life has evolved. I have been promoted into new roles after both periods of maternity leave. I'd made it clear I was keen for new challenges and the company listened. Rather than seeing my career break as a stumbling block, they saw it as an opportunity to make changes to the team that were beneficial for everyone. I have also been able to keep to the hours that suit our family life, despite the fact that my new managerial role would usually call for a later start and a later finish.
Trading has traditionally been a very male-dominated environment. That is starting to change, but there is further to go before women are equally represented. That's why, in addition to my day-to-day job, I regularly mentor younger women in the company. I want to help provide a voice for women and be a role model, so that those at earlier stages of their career can see real examples of what they can achieve.
I'm also a member of our graduate committee. As part of this, we are trying to encourage greater diversity in the business through our graduate programme, in terms of both gender and ethnicity. By recruiting people from a range of backgrounds you build greater diversity of thought, and that can only be a good thing – for our employees, our clients and the business as a whole. These sorts of changes take time, but I'm confident we can get there.