HSBC was founded in Hong Kong in March 1865 to finance growing trade between Europe, India and China. Today we operate in 64 countries and territories but retain a strong commitment to Hong Kong, which is one of our two home markets.
You are leaving HSBC.com. Please be aware that the external site policies, or those of another HSBC Group website, may differ from our website terms and conditions and privacy policy. The next site will open in a new browser window. Note: HSBC is not responsible for any content on third party sites, nor does a link suggest endorsement of those sites and/or their content.
Why work for HSBC in Hong Kong?
HSBC employs about 30,000 people in Hong Kong. The bank is known in Cantonese as "Wayfoong", which translates as "focus of wealth" or "abundance of remittances".
We are the largest bank incorporated in Hong Kong, which is our business and operational centre for the Asia-Pacific region. As a result, we provide many ways for experienced candidates and students and graduates to achieve their career ambitions.
We offer varied opportunities across all areas of HSBC, including retail and private banking, wealth management, commercial and investment banking, global markets, asset management and insurance.
In addition, we have roles in operational and support functions such as compliance and risk management, legal, technology, HR, finance, marketing, IT and communications.
As an HSBC employee in Hong Kong, you will have access to tailored professional development opportunities and a competitive pay and benefits package. We work hard to ensure that our workplace is a diverse, inclusive and meritocratic environment and we have a strong commitment to sustainability and community projects.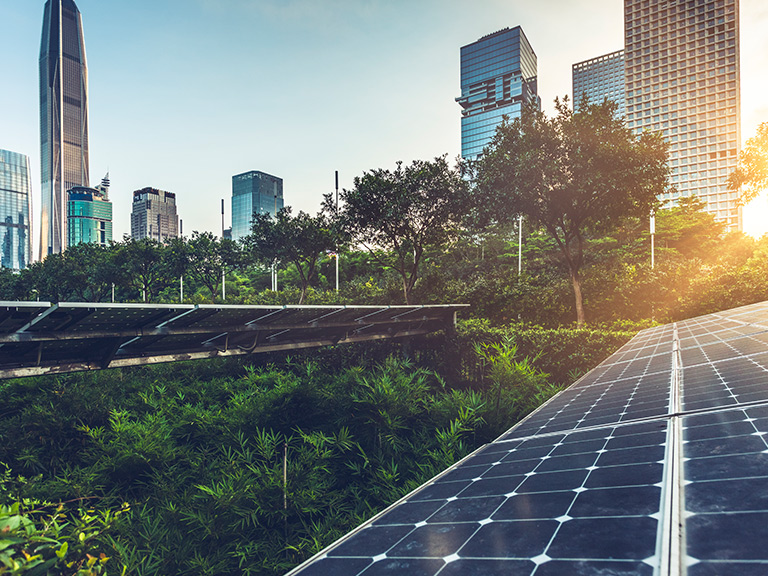 HSBC news
All the latest updates from the bank, including our efforts to help build a low-carbon economy and how we are investing in digital to serve our customers better.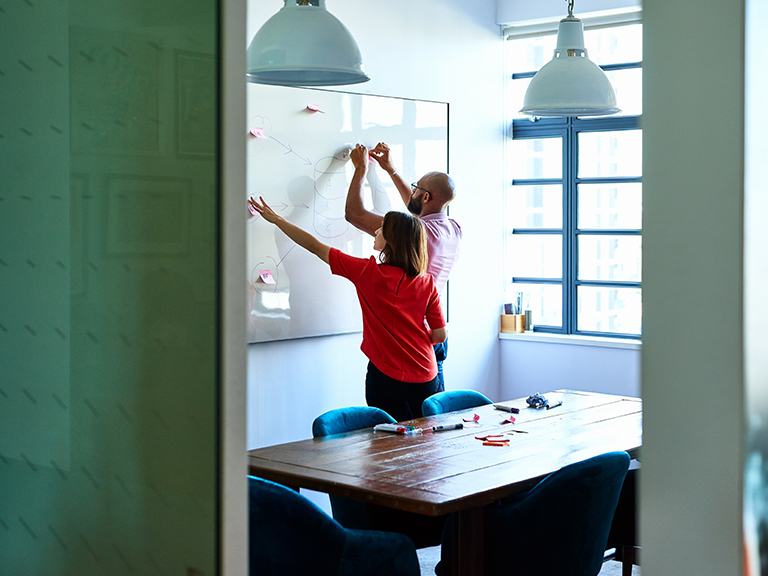 Learning together
At HSBC, we encourage collaboration, the pursuit of new skills through training and diverse thinking to help shape the future of the bank.
More opportunities in Hong Kong
Join our talent community
We're always looking for people with purpose and ambition who can help us build a bank fit for the future. We encourage you to sign up to our talent community (opens in new window) so that we can update you about job opportunities, careers events and HSBC news in your area(s) of interest.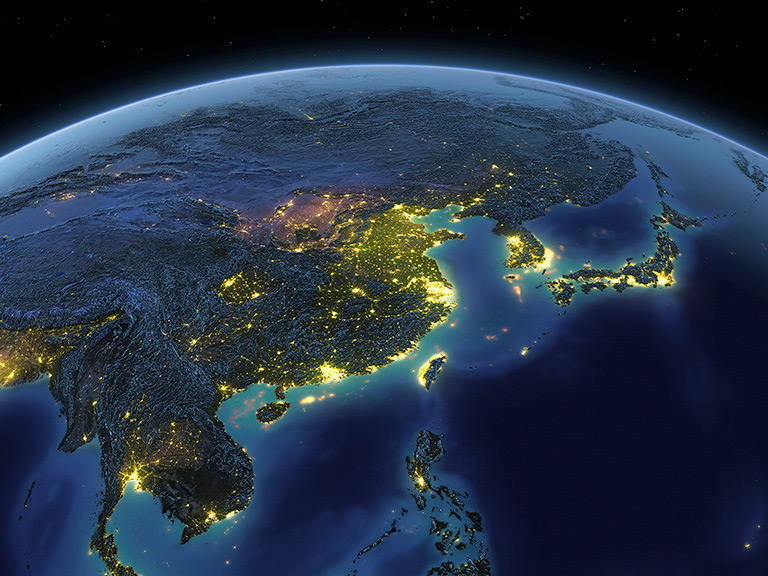 Digital banking
HSBC is investing in innovative technology to make banking for customers easier and more secure.