HSBC's Technology teams take on the world's biggest financial and data challenges for our customers, building the platforms and partnerships that affect millions of people every day.
We have exciting opportunities for technologists who are courageous, resilient and persistent in pursuing all the possibilities that technology creates - people who are inspired to define how our bank works - and to redefine how the world banks.
Start looking for opportunities (opens in new window).
See how HSBC is developing and deploying some of the industry's most advanced and innovative technology to make banking easier and more secure for our customers.
Building the future of banking
See what our people are doing with technology to change the way the world banks. (duration 1:25)
Innovation with purpose
Find out how we're making banking simpler, safer and faster.
Technology is our future
Learn how Data scientist Pingping Chen employs artificial intelligence to help improve services for our customers
We use technology to transform the world's leading international bank. This is a job for the boldest problem solvers in the tech industry.
Our global team of technologists flourish in the face of complex problems. We devote our time and energy to drive new and creative ideas in an environment that demands deep expertise, a focus on customers and a solid grounding in business.
At HSBC Technology, you'll be part of a progressive and diverse organisation that has the talent and scale to develop, apply and invest in the technologies that are changing the financial services industry.
Drive digital transformation as a Principal Engineer
If you're a senior engineer who enjoys coding and building innovation solutions, we have exciting opportunities for you to shape our engineering strategy and develop the future of digital banking.
Our Principal Engineers have a high level of technical skill and are instrumental in helping us digitise the bank at scale. No matter which global businesses or teams you work in, you'll get to solve complex problems that have a business critical impact and create products or services through innovative use of technology.
If you're looking to take your engineering career to the next level, explore our principal engineering roles in the locations below.
We see limitless potential in you
HSBC Technology is full of opportunities - those you find and those you create. You will challenge yourself and develop your capabilities through roles that drive innovation across our multi-disciplinary teams, including:
Enterprise Architecture and Design
Process and Automation
Information Security
DevOps Tooling and Engineering
Data Management and Analytics
Test Engineering
IT Portfolio and Programme Management
Infrastructure
Service Management
You will develop your skills and meet your career ambitions through a combination of structured programmes, training and on-the-job experiences that meet your needs and our business requirements. We provide a range of ways of learning and growing because working in technology demands it. We also offer comprehensive, market-competitive pay and benefits, as well as programmes and plans to assist you in building and protecting your financial security.
Start looking for opportunities (opens in new window) (opens in new window).
"We use technology to transform the world's leading international bank. This is a job for the boldest problem solvers in the tech industry"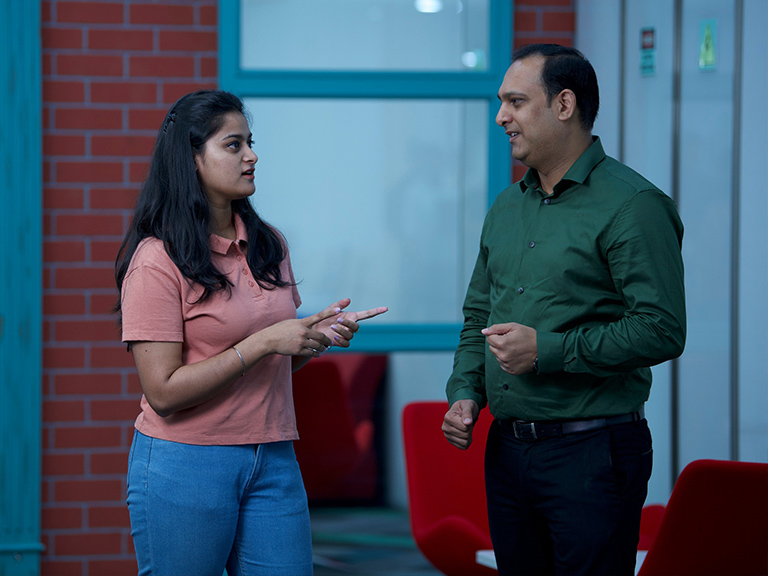 HSBC Technology India
Find out more about the roles on offer in our fast-growing technology teams in Hyderabad and Pune.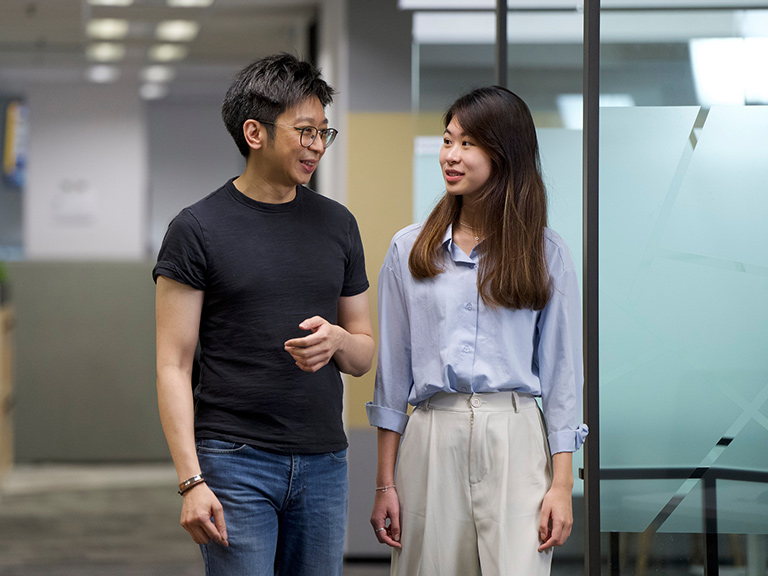 HSBC Technology China
We offer IT jobs at our sites in Guangzhou and Xi'an. Visit the HSBC China website to find out more in Chinese and in English.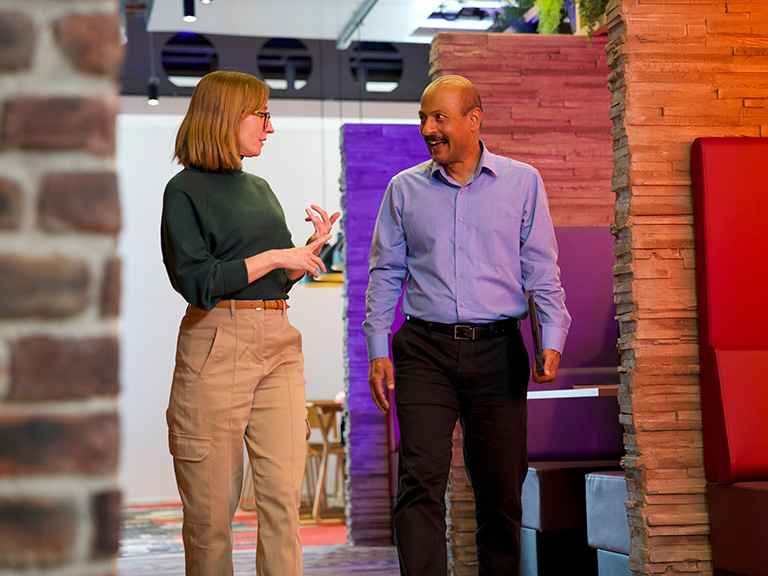 HSBC Technology Poland
Read more about opportunities at HSBC Technology in Krakow.
You are leaving HSBC.com. Please be aware that the external site policies, or those of another HSBC Group website, may differ from our website terms and conditions and privacy policy. The next site will open in a new browser window. Note: HSBC is not responsible for any content on third party sites, nor does a link suggest endorsement of those sites and/or their content.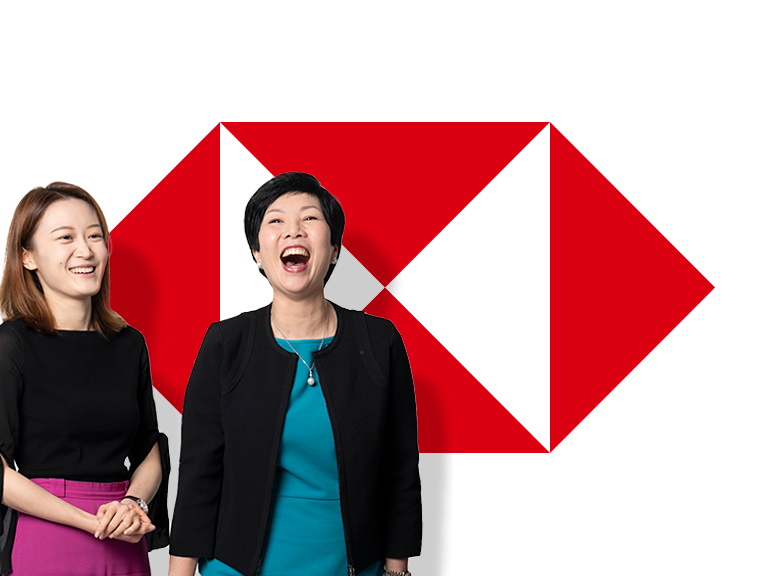 Join our talent community
We're always looking for people with purpose and ambition who can help us build a bank fit for the future. We encourage you to sign up to our talent community so that we can update you about job opportunities, careers events and HSBC news in your area(s) of interest.