Our new Accelerating Wealth Programme is designed to hire for transferrable skills, rather than experience. We're seeking talented individuals from all backgrounds with a keen interest in switching careers and joining the banking and financial services industry.
On our programme, you will train to become a Relationship Manager serving our Premier customers within our Wealth business, combining your existing transferable skills with our industry knowledge and expertise. No prior banking experience is required as you'll learn all the technical aspects of wealth management and gain the necessary qualifications for this role with our full support behind you.
Your new career in Wealth Management
It's an exciting time to train as a Wealth professional with HSBC in Asia. Your continuous learning journey will include mentorship and support at every step of the way as you certify to become a Relationship Manager. Our end-to-end training programme is flexible and adaptable – you'll have the opportunity to choose what to learn and when. As a valued member of our Wealth team, you'll be supported as you study for qualifying exams, and helped to acquire all the financial, technical and client-facing knowledge you'll need to be a successful Relationship Manager.
After successful completion of our Accelerating Wealth Programme, you'll be fully certified as a Premier Relationship Manager at HSBC, with everything you need to thrive in your new career. You'll work in a collaborative team to provide our customers with tailored solutions that help them to reach their financial goals. Our comprehensive training, together with our open and inclusive working environment, ensure you're provided with the opportunities to succeed and grow a meaningful career at HSBC.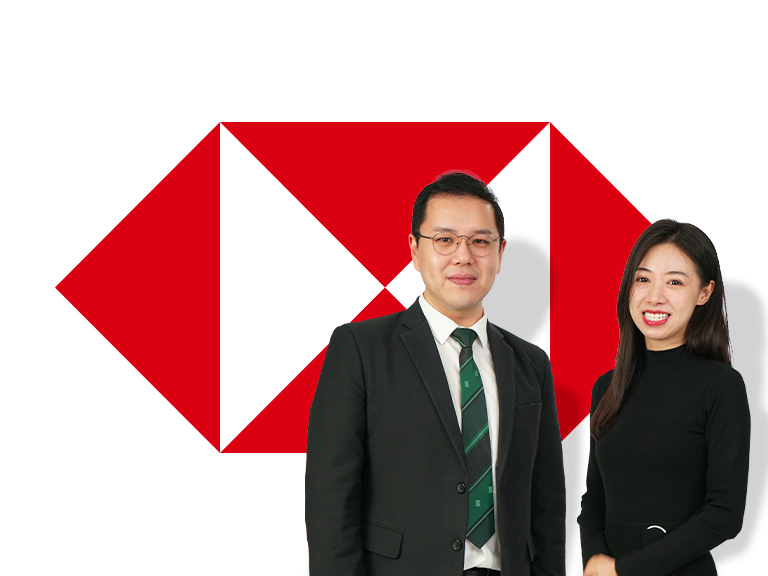 Ready to apply
Join our Accelerating Wealth Programme in Hong Kong and become a Premier Relationship Manager.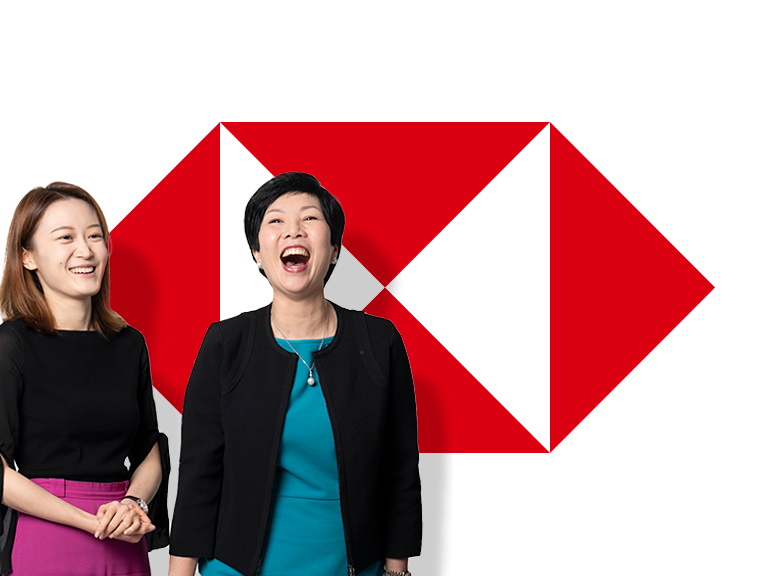 Need more information?
For more information about our Accelerating Wealth Programme and securing your place to start in Hong Kong:
Apply your skills to launch a brand new career in banking
To apply for our Accelerating Wealth Programme, you don't need to have prior experience from the banking or financial services industry. However, to succeed as a Premier Relationship Manager at HSBC, you will:
Know how to build relationships with clients and colleagues
Have strong communication skills
Have a passion for learning – knowing what you can achieve through dedication and a growth mindset
Have strong capability with data and insights
Know how to break down complex problems and find solutions
Think outside the box and thrive on innovation and new ideas
Life as a Premier Relationship Manager
See what our colleagues have to say about their role, our culture and why they're passionate about the relationships they build at HSBC.