The Board aims to promote HSBC's long-term success, deliver sustainable value to shareholders and promote a culture of openness and debate. Led by the Group Chairman, the Board sets the Group's strategy and risk appetite.
Board Documents
Memorandum and Articles of Association
Board of Directors terms of reference
Board Policies
Roles and responsibilities
List of directors and their role and function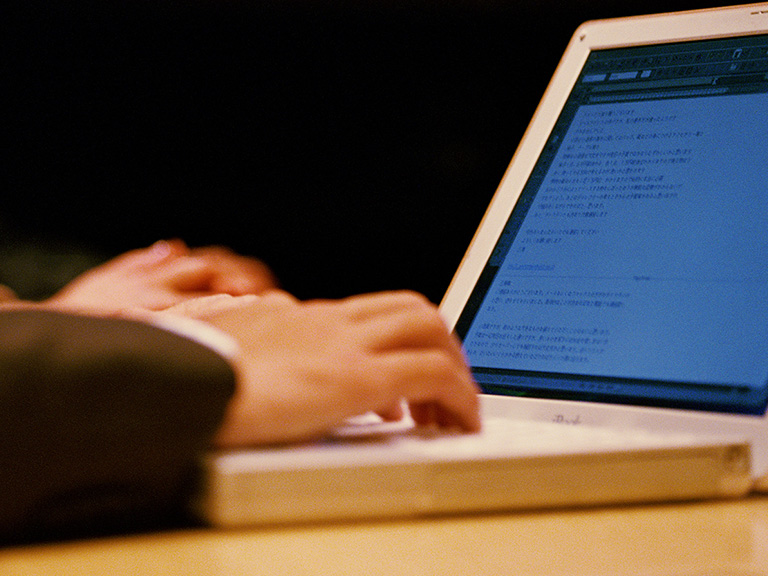 Board committees
The Board has appointed a number of committees consisting of certain Directors, Group Managing Directors and certain co-opted non-director members.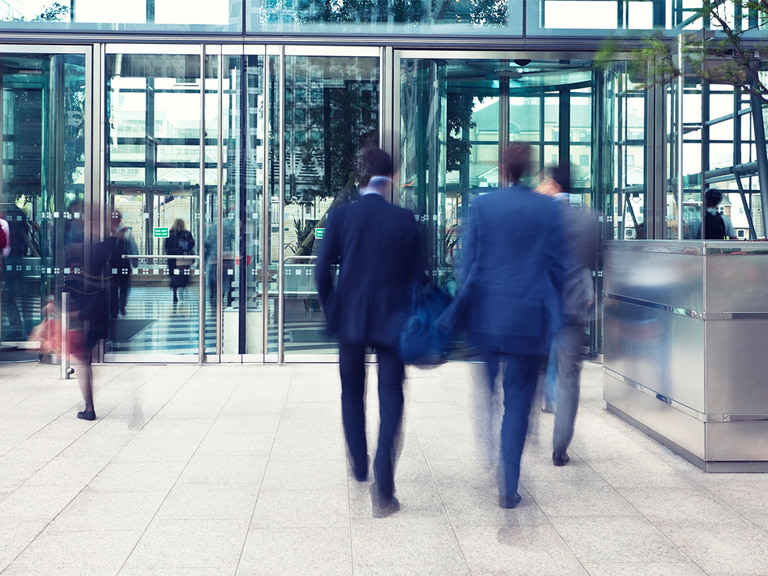 Obligations of senior financial officers
HSBC's senior financial officers have to comply with a set of principles governing honest and ethical conduct.