Banking that works for you
As one of the world's great international banks, HSBC opens up a world of opportunity and delivers the personal support you need to realise your wealth ambitions, wherever you are on your financial journey.
Our CEO of Wealth and Personal Banking Nuno Matos spells out his pride in being a trusted adviser to our customers and their families, throughout their lives.
Nurturing ambitions
Investment, philanthropy, sustainable growth, stewardship – our mission is to help you bring your ideas to life, whatever you have in mind.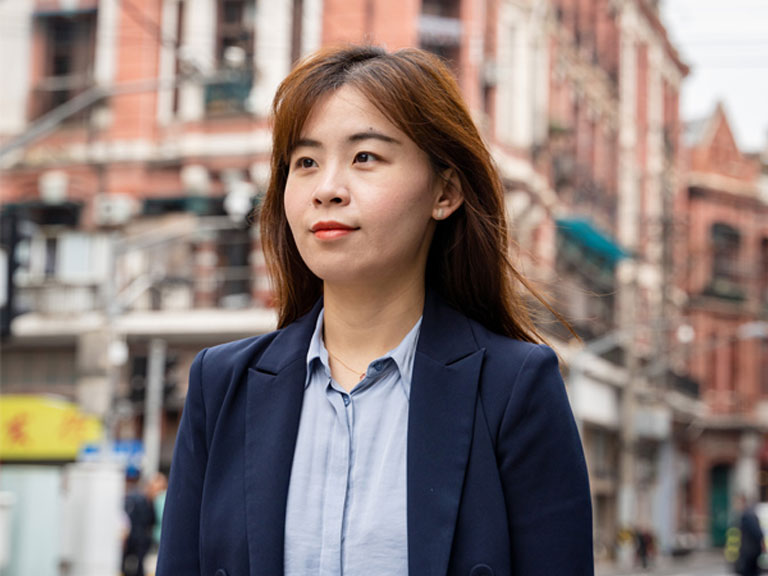 Banking people
We know that time is scarce, in a busy world. That's why our mobile Wealth Planners, such as Shanghai-based Linda, bring our services to you.
Wherever your wealth is created, we use our connections to turn your aspirations into reality. Our international networks provide unparalleled expertise and support for your life, wealth and business endeavours, wherever your ambitions take you.
From business to personal
Our services are built to make life easier for entrepreneurs like Dan, so they can spend their focus on what they want to do.
Opening new horizons
Our purpose is opening up a world of opportunity – and for some of our youngest clients, we mean that absolutely literally.
Partners across generations
Some of HSBC's most treasured clients reflect on nearly 140 years of working alongside the bank, personally and professionally.
Integrated services tailored to you
From personalised wealth management to commercial banking, global markets and bespoke financing, the dedicated businesses across our group put the entire financial spectrum at your fingertips.
Step inside our one-stop 'insurance shop'
Our new dedicated Insurance Planning Centre is responding to rising demand in Macau, Hong Kong and beyond.
Wealth as a superpower
Moonshot philanthropist James Chen has worked with us on his lifelong mission to make a positive change in the world – and he has some powerful advice for those who want to do the same.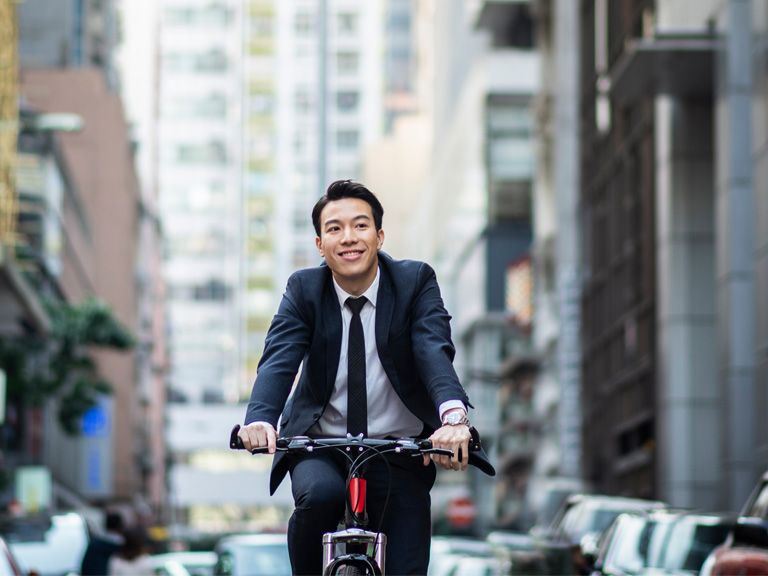 Health and wealth
What's insurance got to do with banking? Greg Hingston, our CEO of Global Insurance and Partnerships, explains how the expansion of HSBC Life helps us bring the best of both in an integrated service that serves both personal and financial wellbeing.