Global Banking & Markets provides financial services and products to corporates, governments and institutions worldwide. We offer career opportunities in areas including Banking, Markets and Securities Services, Global Research and Markets Operations.
Global Banking & Markets focuses on building partnerships with our corporate, government and institutional clients to help them achieve consistent, long-term performance. We use the strength of HSBC's international network to connect emerging and mature markets, covering key growth areas. Our products and services include advisory, financing, prime services, research and analysis, securities services, trading and sales, and transaction banking.
Opportunities in Global Banking & Markets
We serve our customers through teams of relationship managers and product specialists, who work to build a comprehensive understanding of each client's financial requirements and develop services to meet those needs.
"Global Banking & Markets focuses on building partnerships with our corporate, government and institutional clients"
Global Banking & Markets offers a variety of different career opportunities, both for people with experience in investment banking and through our student and graduate programmes. These include roles in the following areas:
Banking. Our banking relationship managers specialise in business sectors. We use our global expertise and local knowledge to connect multinational clients to the products and services that meet their financial needs
Markets and Securities Services. Our markets and securities services business is one of the largest of its kind in the world. We specialise in foreign exchange, credits and rates, structured derivatives, equities and debt, and securities services (which offers a range of fund administration, global custody, sub-custody and clearing, and corporate trust and loan agency services)
Global Research. Our research team delivers high-quality research and analysis to investors around the world. We cover economics, currencies, equities, fixed income and climate change
Markets Operations. We manage settlement activity, risk and control after the completion of trades, while ensuring regulatory compliance for clients around the world
Find out more about Global Banking & Markets.
You are leaving HSBC.com. Please be aware that the external site policies, or those of another HSBC Group website, may differ from our website terms and conditions and privacy policy. The next site will open in a new browser window. Note: HSBC is not responsible for any content on third party sites, nor does a link suggest endorsement of those sites and/or their content.
Interested in our graduate programmes?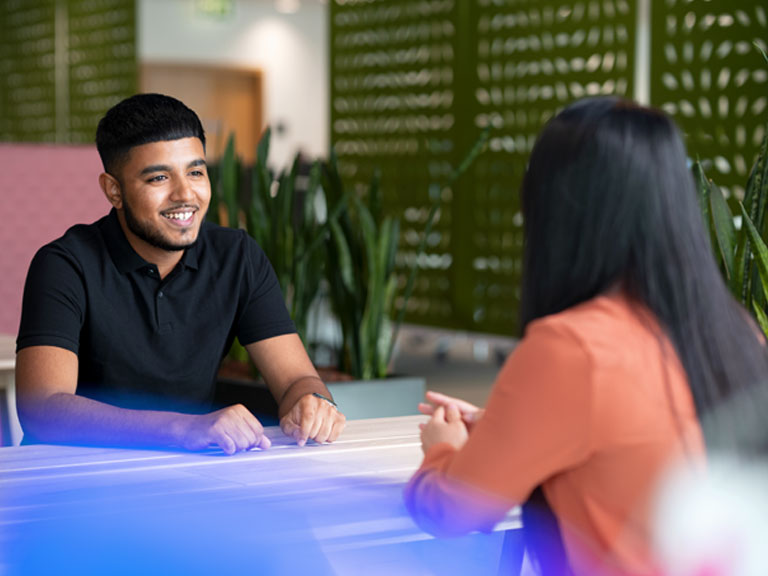 Global Banking Graduate Programme
Work with major government, corporate, and institutional clients, as either a relationship or investment banker, to deliver tailored financial solutions including managing an initial public offering, preparing a bond, or negotiating a merger or an acquisition.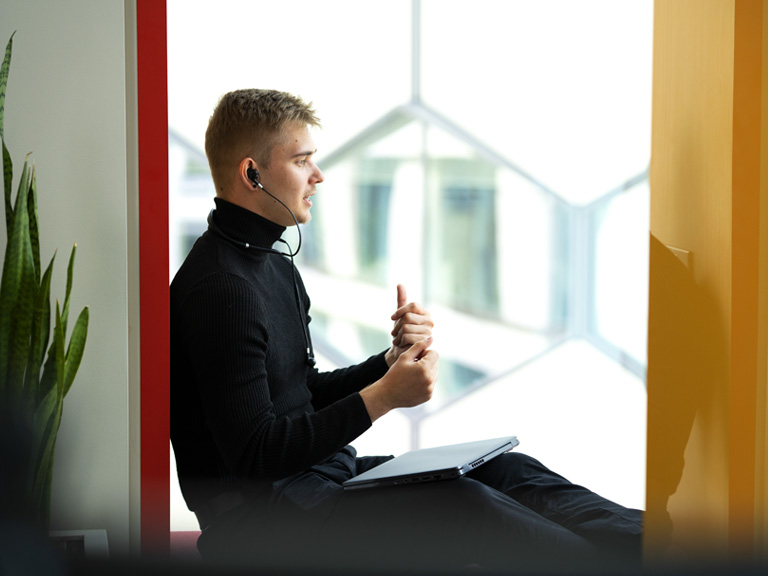 Markets Graduate Programme
Learn how to thrive on the fast-paced, exciting, and dynamic Sales and Trading floor. Get hands-on experience with a variety of products across asset classes by working with supportive and experienced professionals in sales, trading, and structuring.
Find out about other business areas and teams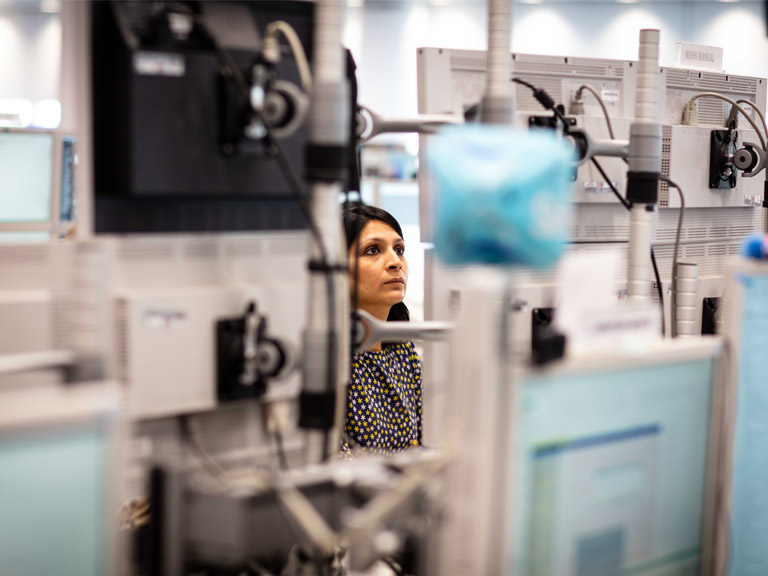 View from the trading floor
Find out how Nidhi embraced life at HSBC in London after moving over from India.
Read Nidhi's story