Learn, grow and thrive
Not all banks are the same. At HSBC, our people span many cultures, communities and continents, and we are committed to facilitating their growth and enabling them to thrive both inside and outside the organisation.
Our learning programmes equip our employees with the skills to progress in their careers and be ready for the future. Through our charitable partnerships and volunteering opportunities, we encourage them to share their skills and create a positive impact in society.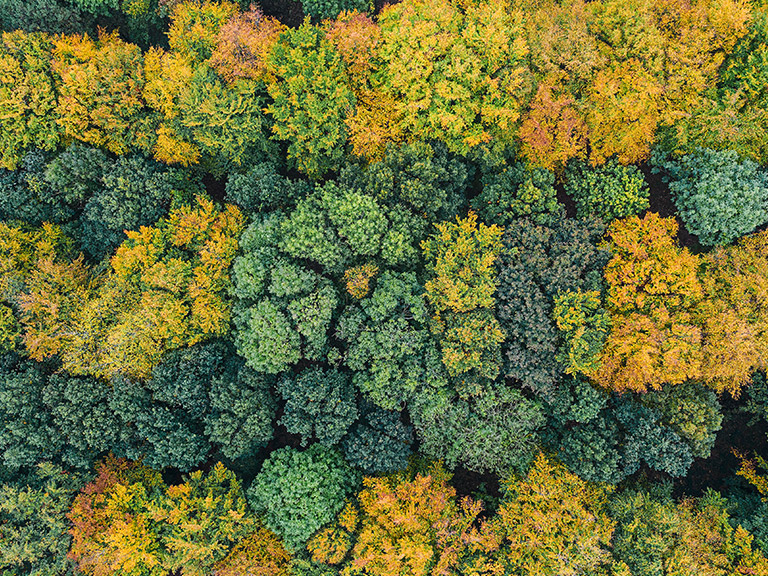 How we do business
We are committed to meeting our wider responsibilities towards the customers and communities we serve.
We are dedicated to building a diverse, inclusive and connected workforce where everyone feels a sense of belonging and can learn from and with each other. This diversity makes good business sense, enabling us to better serve the communities in which we operate and to be creative and generate new ideas.
We believe that our distinctive culture means we can provide talented people many ways to fulfil their potential in a nurturing environment that encourages the right behaviour. We recognise and reward people for doing the right thing and encourage speaking up to raise concerns and help change HSBC for the better. Every employee's conduct during the year is taken into account during their performance appraisal.
We want to offer our employees exciting, long-term careers with a variety of opportunities. But we also recognise how important it is to help our employees to balance their work with their personal responsibilities.
We are committed to fostering a supportive environment with a focus on mental health and wellbeing. And where possible, we support our staff who want to adopt flexible and alternative ways of working, including working from home, part-time roles and job sharing.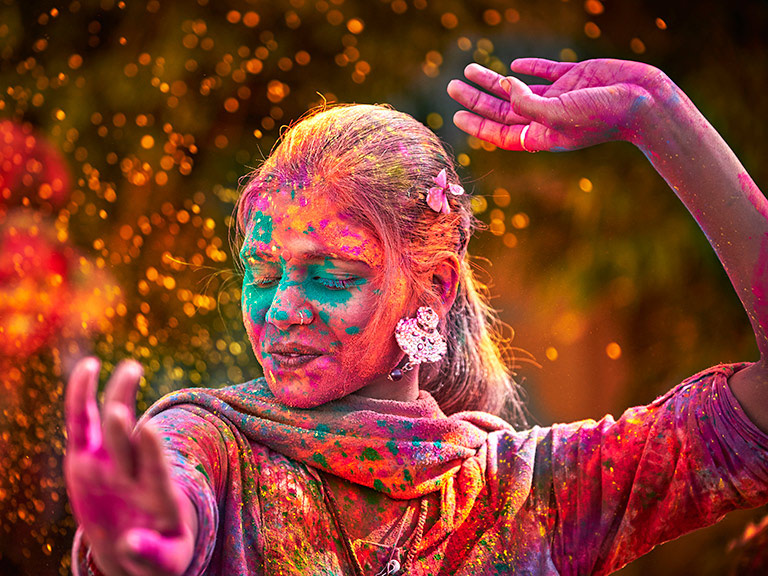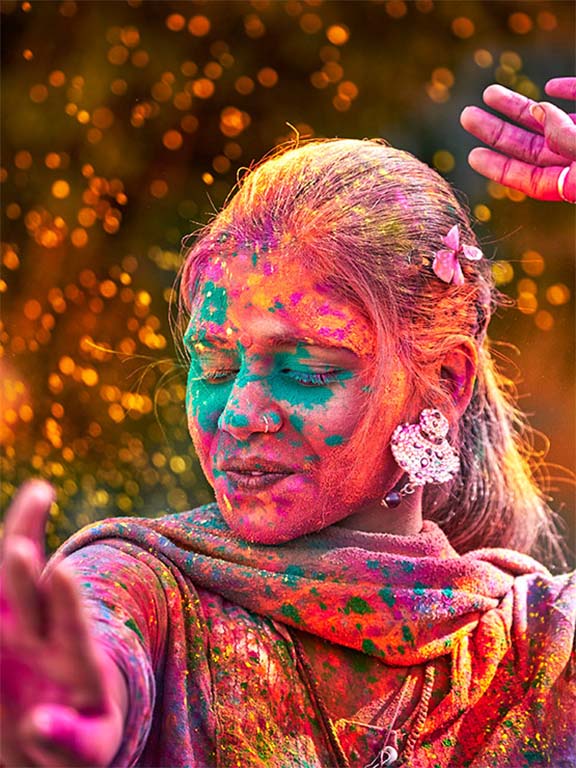 Inclusion
We value difference and were founded on the strength of different people, experiences and voices. They are integral to who we are and how we work.
Read more
Grow together

At HSBC, we encourage collaboration, the pursuit of new skills through training and diverse thinking to help shape the future of the bank.

HSBC University

Skills matter more than ever in today's workplace. Through HSBC University, we are investing in our people so that they can learn, develop their skills and achieve their ambitions.

Alumni

With  around 226,000 employees – and many more former colleagues – HSBC is a large community. Our Alumni network helps people to stay in touch after leaving the bank.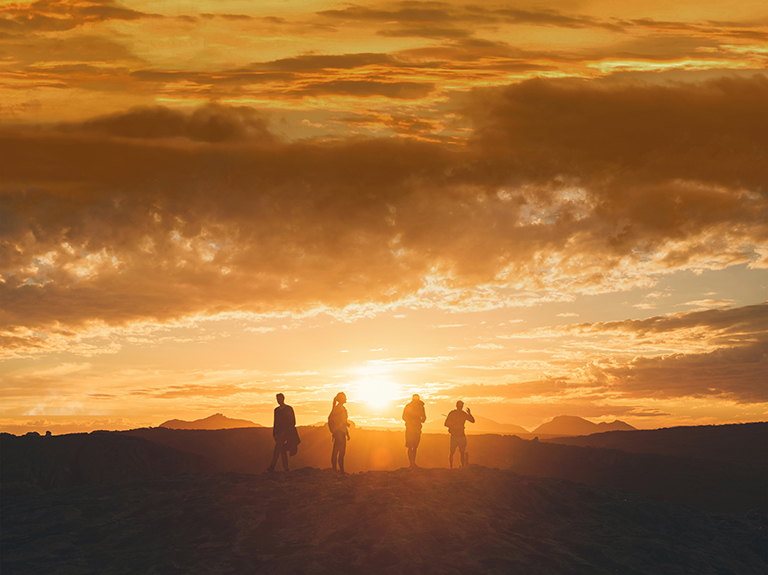 Our values
At HSBC, our values guide us in all our actions – from strategic decisions to day-to-day interactions with customers and each other.
Read more