Committees are smaller groups with authority delegated by the full Board on specific matters within the remit of the Board. Each standing committee is chaired by a non-executive Board member.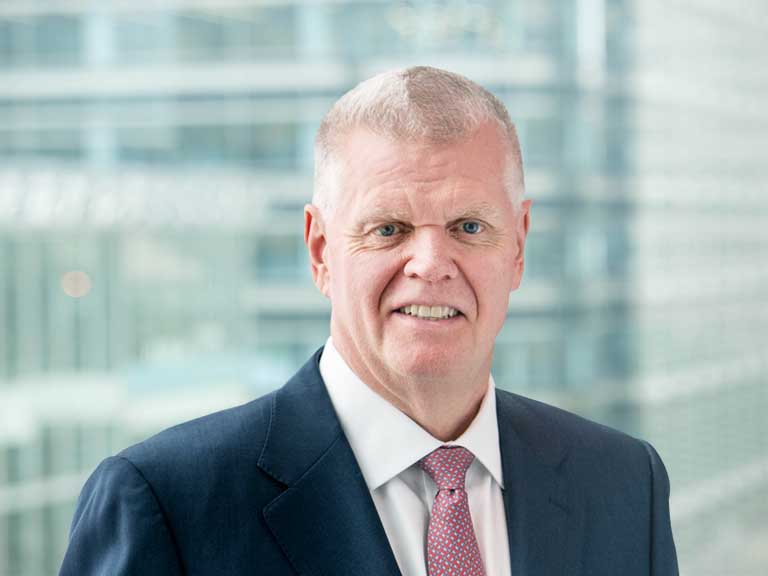 Leadership and governance
Meet our board of directors and senior management and find out more about our approach to corporate governance.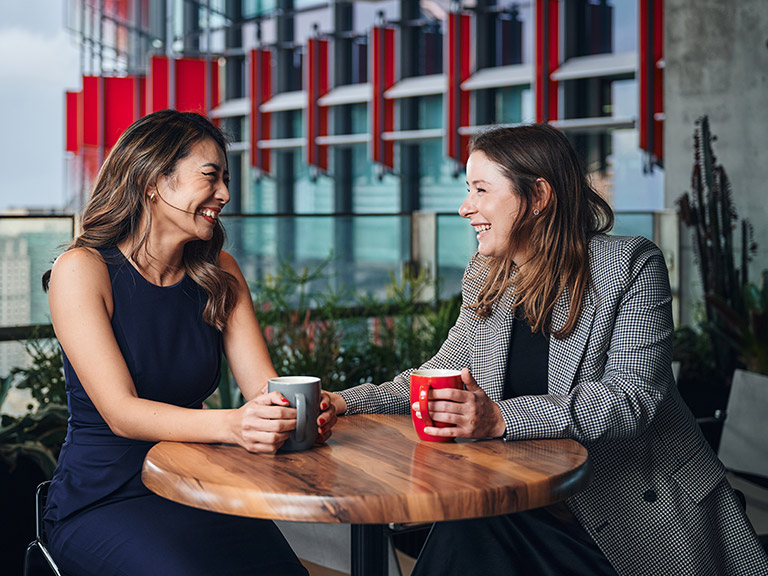 Our conduct
Operating with high standards of conduct is central to our long-term success. We have processes, policies and a culture designed to ensure fair outcomes for customers and protect the integrity of financial markets.