Board of directors
The board aims to promote the Group's long-term success, deliver sustainable value to shareholders and promote a culture of openness and debate. It delegates day-to-day management of the business and implementation of strategy to the Group Chief Executive, who is supported by the Group Executive Committee.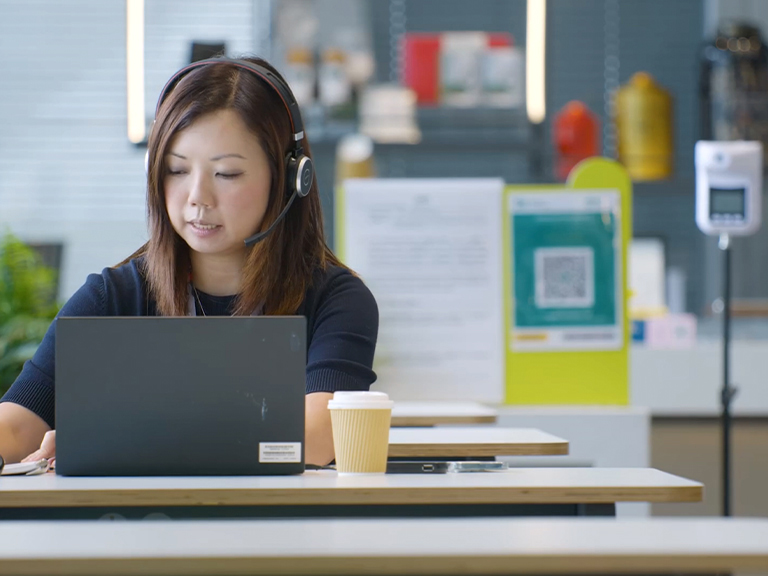 Enduring the pandemic together
We are continuing to support customers and communities affected by Covid-19 outbreaks in 2022.
Read more