HSBC University
By investing in learning we can help our people to excel in their current roles and thrive in the future. HSBC University offers opportunities for employees around the world to train, learn skills and obtain qualifications.
We aim to give our people the opportunity to acquire the skills they need in a way that's right for them – whether that is through face-to-face training, online courses, or opportunities to learn beyond the classroom.
Learning in a classroom environment gives a chance not only to acquire skills but also to share knowledge, develop ideas and build relationships with colleagues. We place a high value on face-to-face training. This is why we are building new HSBC University training facilities in locations including the UAE, Mexico and the UK. The new headquarters of HSBC UK in Birmingham, for example, includes a training facility that can accommodate up to 300 people.
Fact: our employees completed 6.3 million hours of training in 2022
Online learning is also beneficial as it enables people to study at their own pace and at a time that suits them. This is especially important for employees who choose to work flexibly or remotely. A broad selection of online courses is available via HSBC University's intranet site, ranging from beginner to expert level. General courses available online cover areas such as team management, leadership, IT and personal skills.
Learning is about much more than lectures and courses, however. We encourage our people to think broadly about their career and training needs, and to consider opportunities for development beyond the classroom. Mentoring, job shadowing and volunteering can all be valuable ways to expand experience and expertise, for example. HSBC University offers useful resources and contacts.
HSBC University is open to every employee in our organisation. We see this as fundamental to our future success. By investing in the development of our people, regardless of their role or level of experience, we are able to cultivate balanced and diverse teams who reflect the customers we serve and communities in which we operate.
Read more about Career development at HSBC.
"We've designed HSBC University to support our people and help them develop the skills, behaviours and confidence to take on the new challenges of leading a global bank"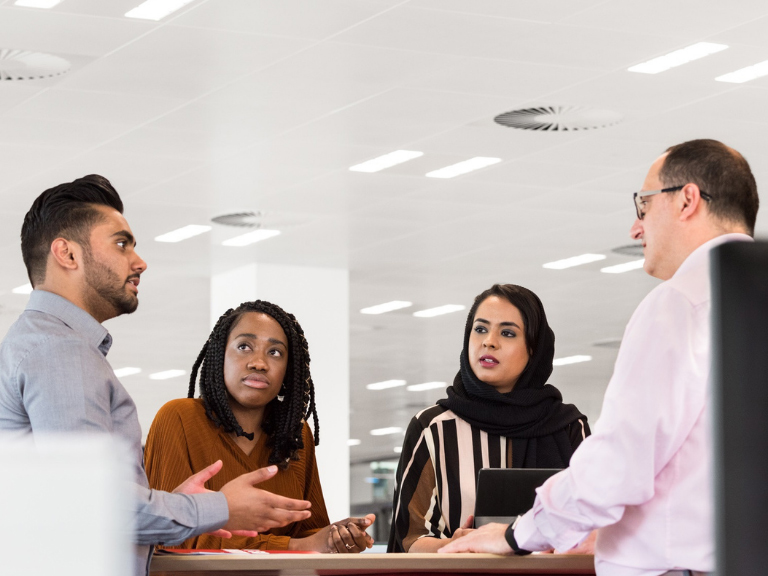 Inclusion
We value difference and were founded on the strength of different people, experiences and voices. They are integral to who we are and how we work.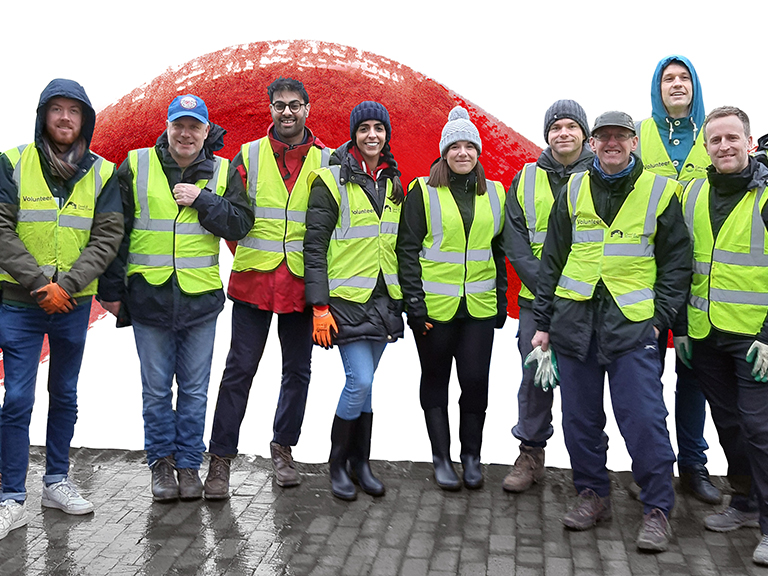 Volunteering
At HSBC, we encourage our employees to volunteer their time and skills for the benefit of their local communities and themselves.