Ready to put your studies into practice? With continuous learning, early responsibility and extensive networking, our graduate opportunities are a great way to start a successful career at HSBC.
Global graduate programmes

We welcome graduates who will bring fresh perspectives and knowledge to our different global business and functions. Our programmes are designed to stretch and challenge you, while providing the skills and experience to help you progress your career and contribute to HSBC's continuing success.

Global Banking & Markets

Global Banking & Markets is a large and complex global business. From Investment and Corporate Banking to Securities Services and Global Research. Let some of our current graduates explain it to you.

Commercial Banking

Hear from Elizabeth and Roy, two of our Commerical Banking graduates, on what this global business does, the work they do and why they enjoy it.

Wealth and Personal Banking

Explore the many different parts of the Wealth and Personal Banking business with four of our current graduates: Lavinia, Alia, Tania and Damian.

Digital Business Services

Two of our graduates, Ingrid and Aarooshi, explain Digital Business Services and why it's such an exciting part of the business to work in.
We also offer a range of other tailored graduate placements and programmes at a local level in some markets around the world.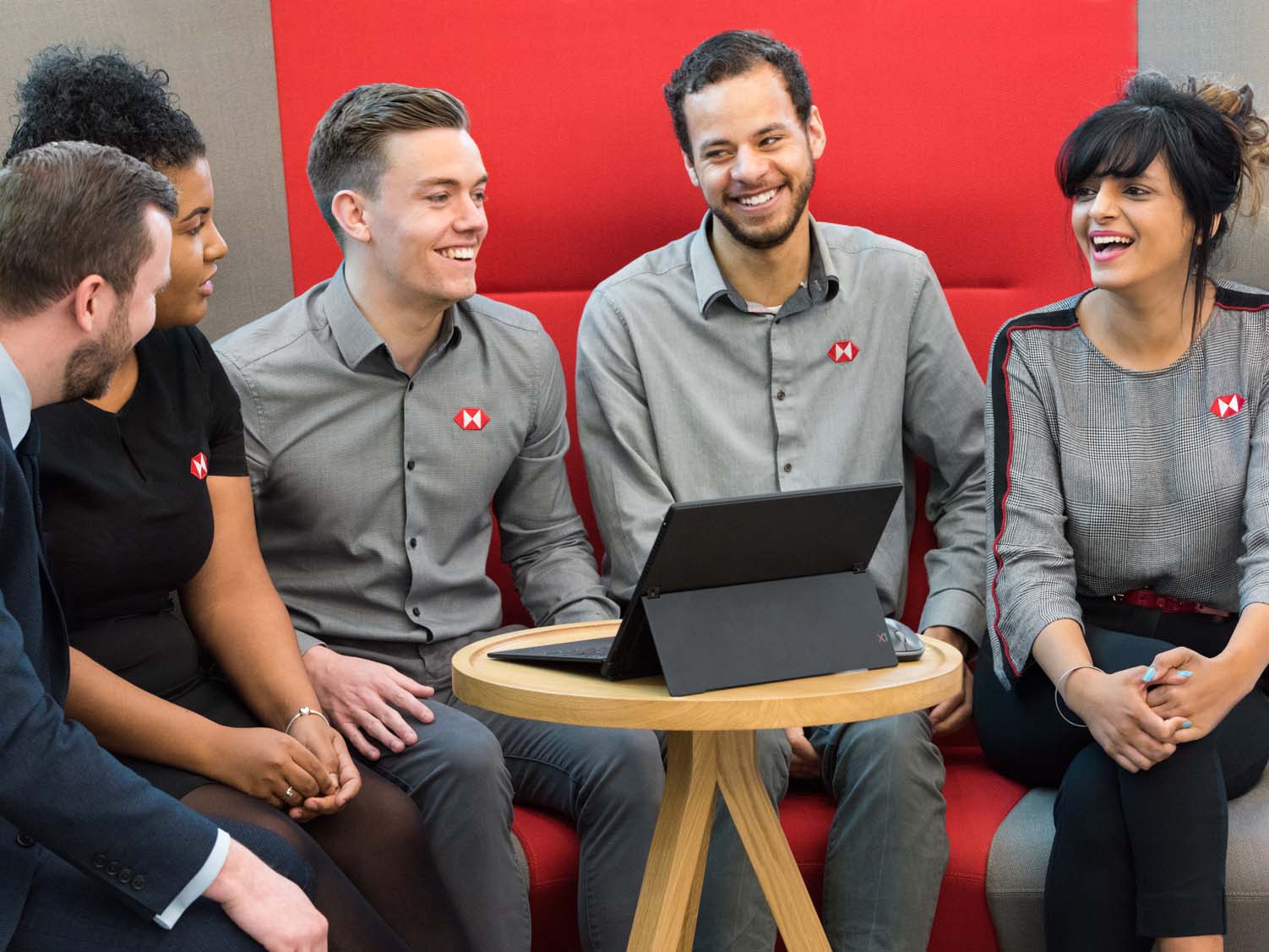 Entry-level roles
Want to launch your career by starting a full-time job? If you'd like to work in a customer-facing role, join one of our operational teams or explore the many other opportunities we offer at HSBC, visit our global job finder tool.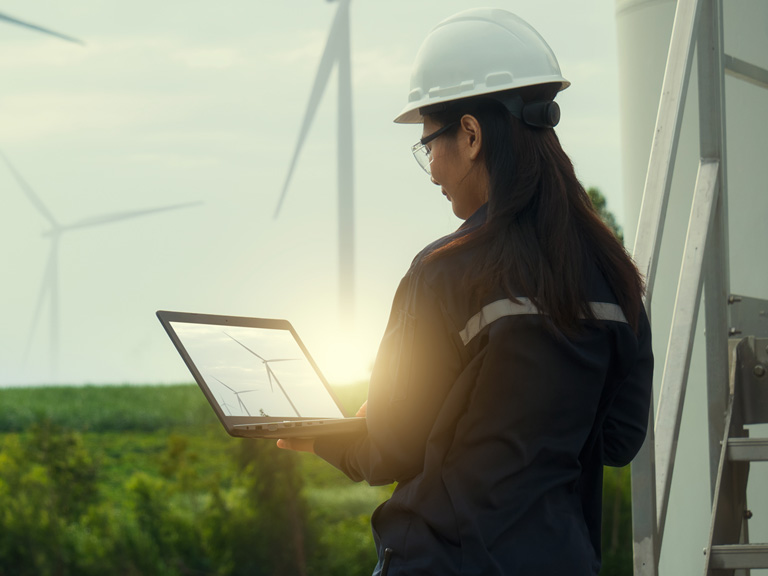 Climate change: our billion dollar ambition for SE Asia
Our new partnership will finance sustainable infrastructure projects over the next five years.
Read more