Whatever global programme you join, our structured support for students and graduates will ensure you can make the most of the learning opportunities on offer. These will help you to shape, improve and develop skills that are important to your personal development.

If you're not applying for a global graduate programme, explore HSBC's career development here
Intern development
During your internship at HSBC, you'll build your skills and gain valuable hands-on experience. We'll work with you to nurture and develop your strengths, as well as understand your potential and what motivates you, before you have the opportunity to join us on our global graduate programme.
Learning every day
A structured internship
Join us on an internship and you'll be invited to take advantage of many opportunities to learn and develop. These include:
An induction: you'll start your placement with an induction into the business and the specific business area you have chosen
Continuous guidance: your line manager will be on hand to offer advice on your career options and guide your ambitions
Real-work experience: you'll be working on live project work, so you'll have the opportunity to learn within your role from the moment you join us
Support: you'll be assigned a buddy, with whom you can share ideas and discuss your career motivations
Networking events: you can also attend our regular business and social events (including 'Lunch and Learn' sessions), alongside your day-to-day role, to build your network and knowledge
Our volunteering programme: you could develop new skills outside finance – while contributing to the communities in which we work
We want all our interns to thrive with us and be successful on their programme. If you perform well and would like to pursue a career at HSBC, we will consider you for a position on one of our global graduate programmes after your placement.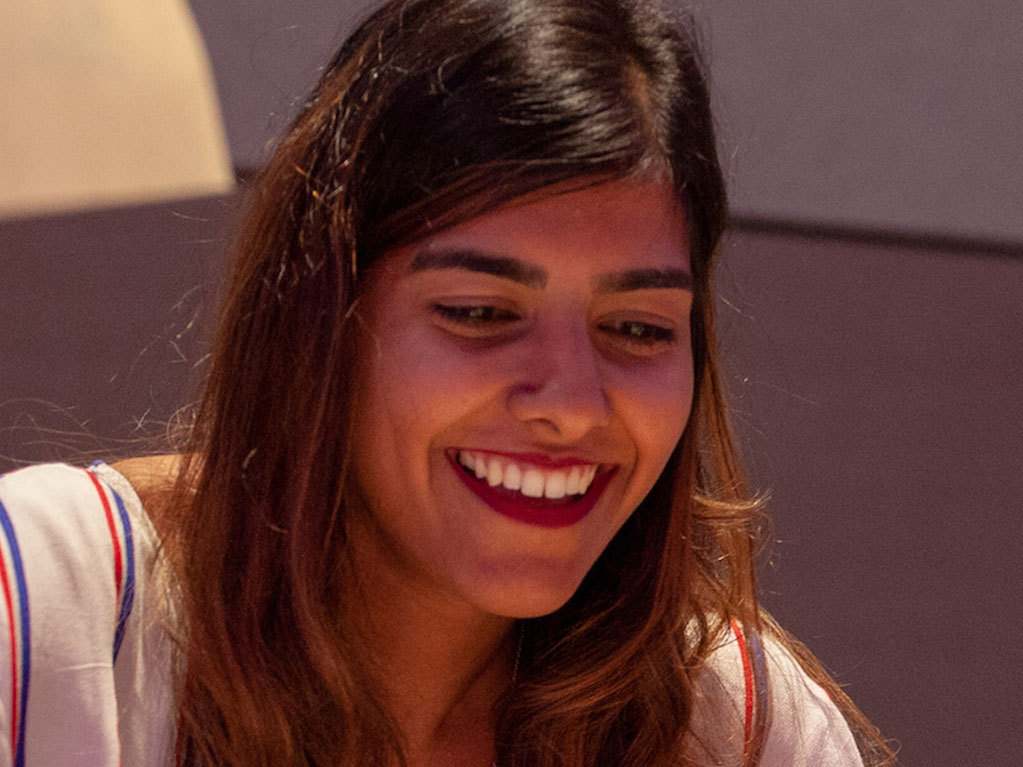 Student opportunities
Looking to gain experience in the world of work? Whether you're in your first, penultimate or final year of your undergraduate or postgraduate studies, we offer a wide range of exciting options for you to gain experience of the workplace.