We're embracing disruptive technologies to enhance our services, protect the bank and our customers, and unlock future innovation.
Quantum computing could revolutionise financial services in areas like portfolio optimisation, fraud detection and cybersecurity. HSBC has joined forces with leading technology providers and research laboratories to investigate the potential of applying quantum technologies to real world problems across the bank.
Why are we interested?
Quantum computers promise to deliver a step-change in computational power, with the potential to tackle highly complex tasks far beyond the capabilities of today's machines. It is estimated that this cutting-edge technology could reach USD1.3 trillion in value by 20351, with two-thirds of these gains to come from financial services.
Our approach to quantum computing
Our bank-wide quantum strategy has three areas of focus:
Working with a range of organisations like IBM, Fujitsu and Quantinuum, leading academic institutions, and governmental organisations, to put us at the forefront of the financial services industry in exploring how to integrate quantum computing into our products and services
Building a dedicated quantum research team and in-house team of PhD scientists at HSBC to formalise our use cases into deep research projects and develop patents and quantum products
Collaborating across business lines and functions to develop real world use cases to improve our processes and prepare for a quantum-secure economy
Learn more about quantum computing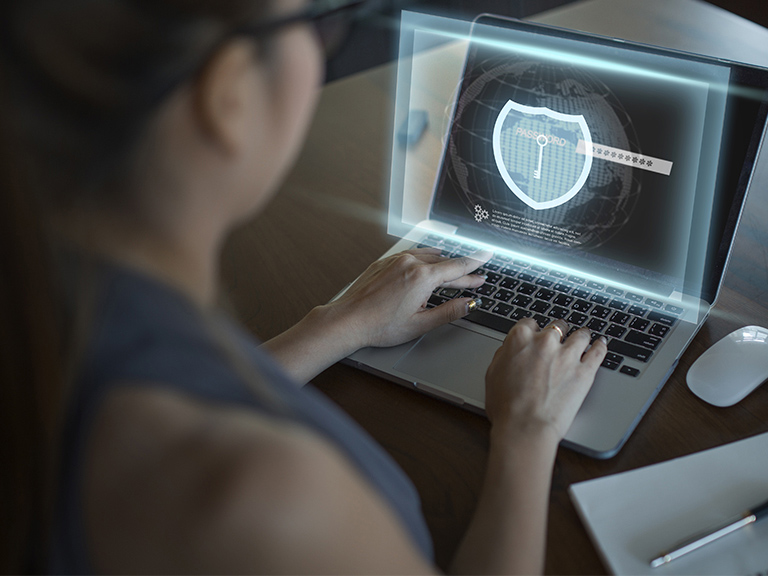 We're fighting the cyber criminals of the future
HSBC is the first bank to join a pioneering communications network that will protect customer data from future cyber threats and quantum attacks.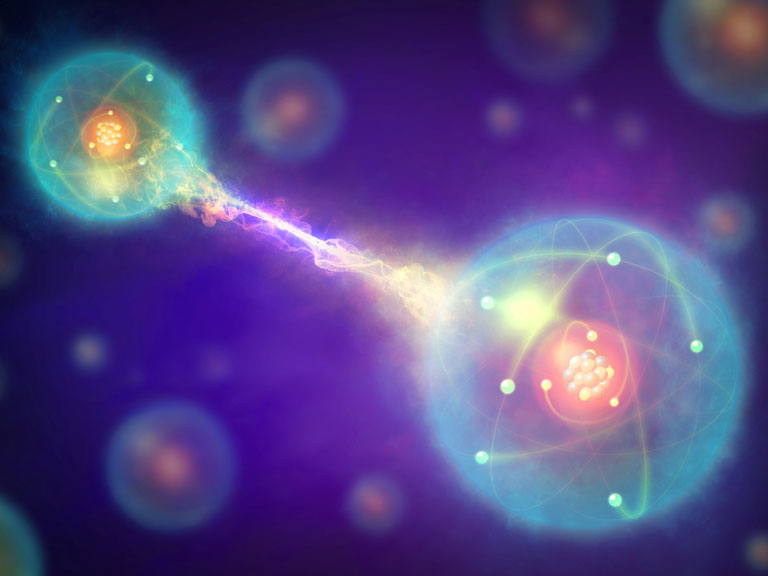 Exploring the power of quantum computing
HSBC is taking part in a research project investigating how this technology could revolutionise industries and improve banking for customers.