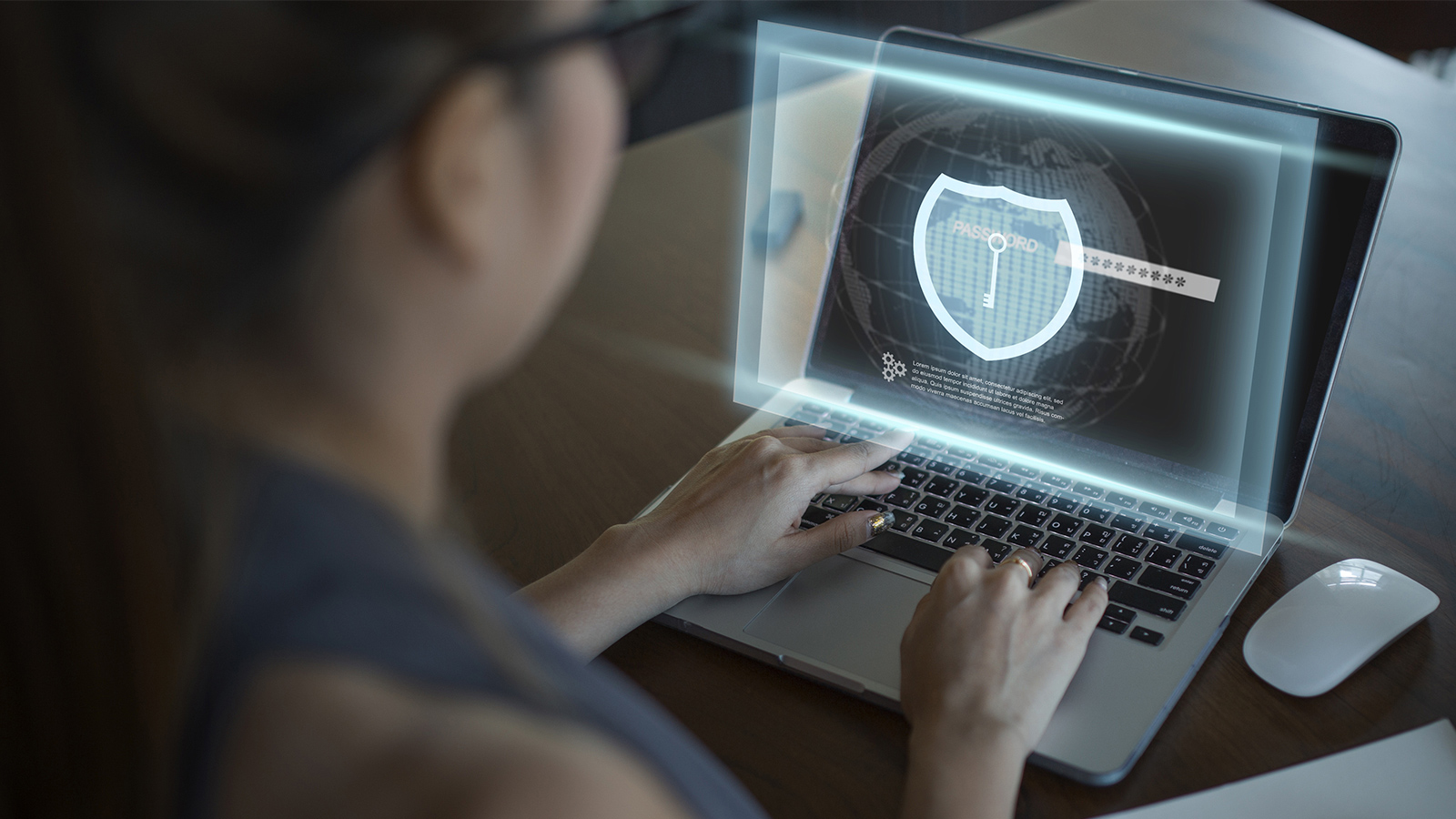 We're fighting the cyber criminals of the future
HSBC is always looking for the best ways to protect its customers and global operations against cyber threats.
Quantum computers will be the biggest cyber threat we face in the future. They have the potential to crack most forms of encryption used today to protect personal data and financial information.
That's why we're the first bank to join BT and Toshiba's quantum-secure communications network. It uses quantum physics to encrypt data in ways that are virtually impossible to crack.
The technology is called Quantum Key Distribution (QKD) and the network is the first of its kind. HSBC will send test data more than 60km down fibre-optic cables, from our London HQ to a data centre in Berkshire.
We'll be testing all kinds of simulated company information that needs to be kept secret – from financial transactions to account logins and video conversations.
Preparing for a quantum future
"Our customers, clients and employees expect us to have safe and secure operations and resilient cybersecurity, so we must stay ahead of the curve," said Colin Bell, CEO, HSBC Bank plc and HSBC Europe.
"That's why we're already preparing our global operations for a quantum future. We're spearheading industry-leading trials, recruiting highly trained experts, and investing in strong, strategic partnerships to explore how we could deploy these technologies as they develop."
Our teams of quantum scientists, cyber-crime experts and financial specialists will be looking closely at the results of our trial of QKD, to build a strategy for all our future quantum-secure communications and cybersecurity work. Our quantum strategy includes trials of QKD and Post Quantum Cryptography.
Did you know?
We processed 4.5 billion payments for our customers last year, worth an estimated value of £3.5 trillion.
These electronic payments rely on encryption to protect customers and businesses from cyber attacks.