Connecting customers
HSBC is one of the world's largest banking and financial services organisations. Our global businesses serve more than 40 million customers worldwide through a network that covers 64 countries and territories.
Our customers range from individual savers and investors to some of the world's biggest companies, governments and international organisations. We aim to connect them to opportunities and help them to achieve their ambitions.
The products and services we offer vary widely according to customers' needs. We provide individuals and families with mortgages that help them buy their own home, as well as savings accounts and wealth management products that help them plan for the future.
We offer businesses loans to invest in growth, and products such as foreign exchange and trade financing that enable them to expand internationally. And for large companies and organisations operating across borders, we offer tailored advice on decisions such as financing major projects, issuing debt or making acquisitions.
Below you can find links to further information about each of our global businesses and the products and services they offer.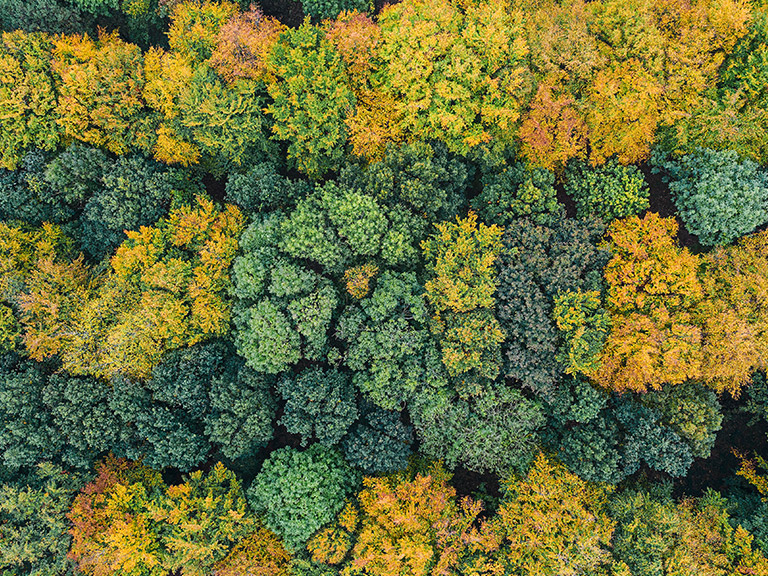 How we do business
We are committed to meeting our wider responsibilities towards the customers and communities we serve.
Group structure
HSBC operates via a number of legal entities and branches across the world. Learn more about our structure.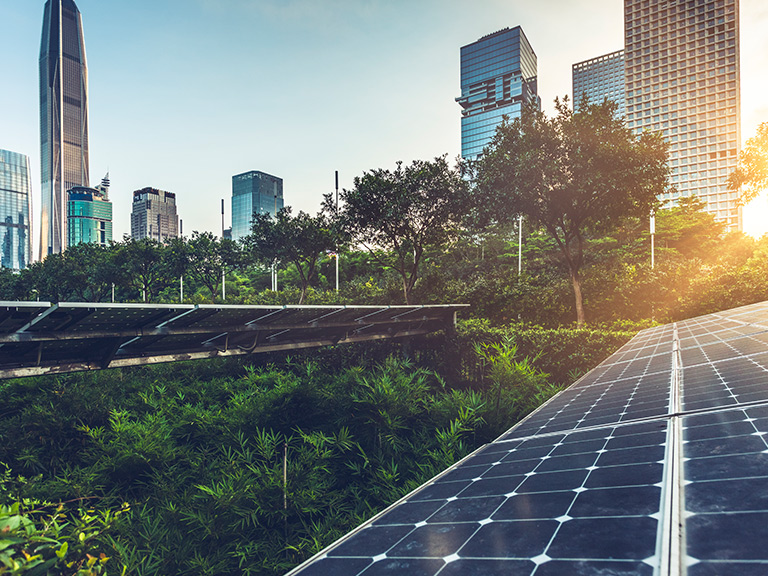 HSBC news
All the latest updates from the bank, including our efforts to help build a low-carbon economy and how we are investing in digital to serve our customers better.