Investor newsletters
Our quarterly newsletters for investors and shareholders provide updates on the latest HSBC developments.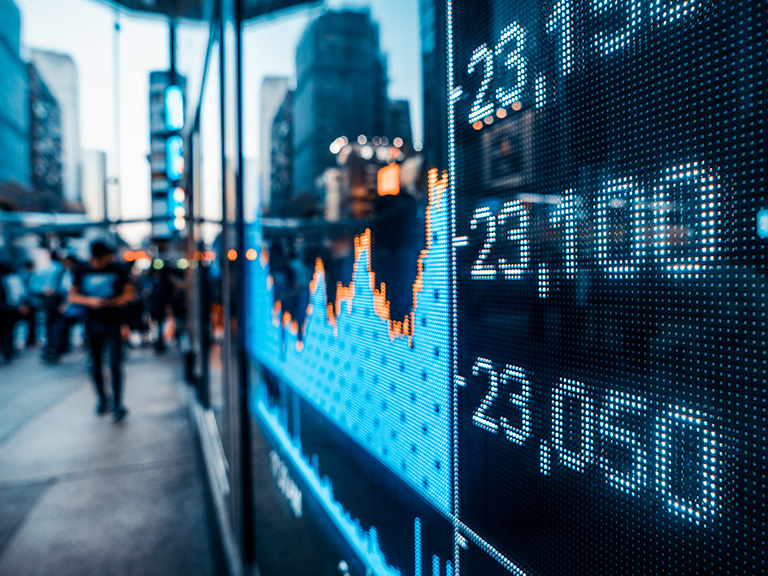 Shareholder and dividend information
Find out about HSBC's share price, performance and structure as well as the bank's dividend history and timetables.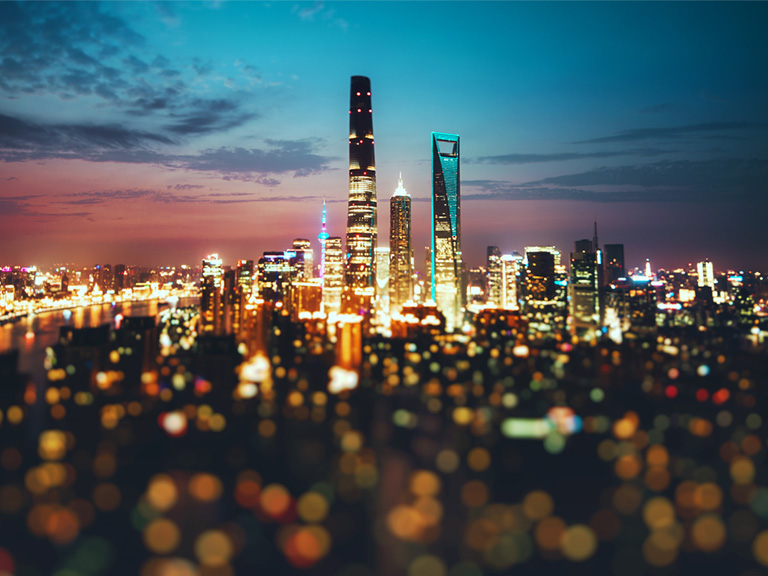 Our investment case
Our international network, access to high-growth markets and balance sheet strength help us deliver long-term value for our stakeholders.